Community Therapy is currently supporting a younger adult client who has been diagnosed with Schizophrenia. He experiences associated psychosis and cognitive impairment.
He has recently moved from supported living in Victoria back into the family home in the Hunter Valley.
The client was experiencing challenges adjusting to his new home environment so his NDIS Support Coordinator contacted Community Therapy for Occupational Therapy assistance.
Initial assessment
Our initial assessment confirmed that the client needed more support than what was already in place, which was 2 hours per day from a support worker.
However, when he was residing in a care home environment in Victoria he was receiving near-constant supervision. This was to help him with tasks, but also to manage his safety through the day.
Upon returning to his family home he began experiencing difficulties in managing his own tasks of daily living. He has the support of his family, however, his parents also have other siblings to look after.
Establishing goals together
As part of our initial assessment, we worked with the client to establish goals that were personal and meaningful for him.
His primary long-term goal was to be able to live independently.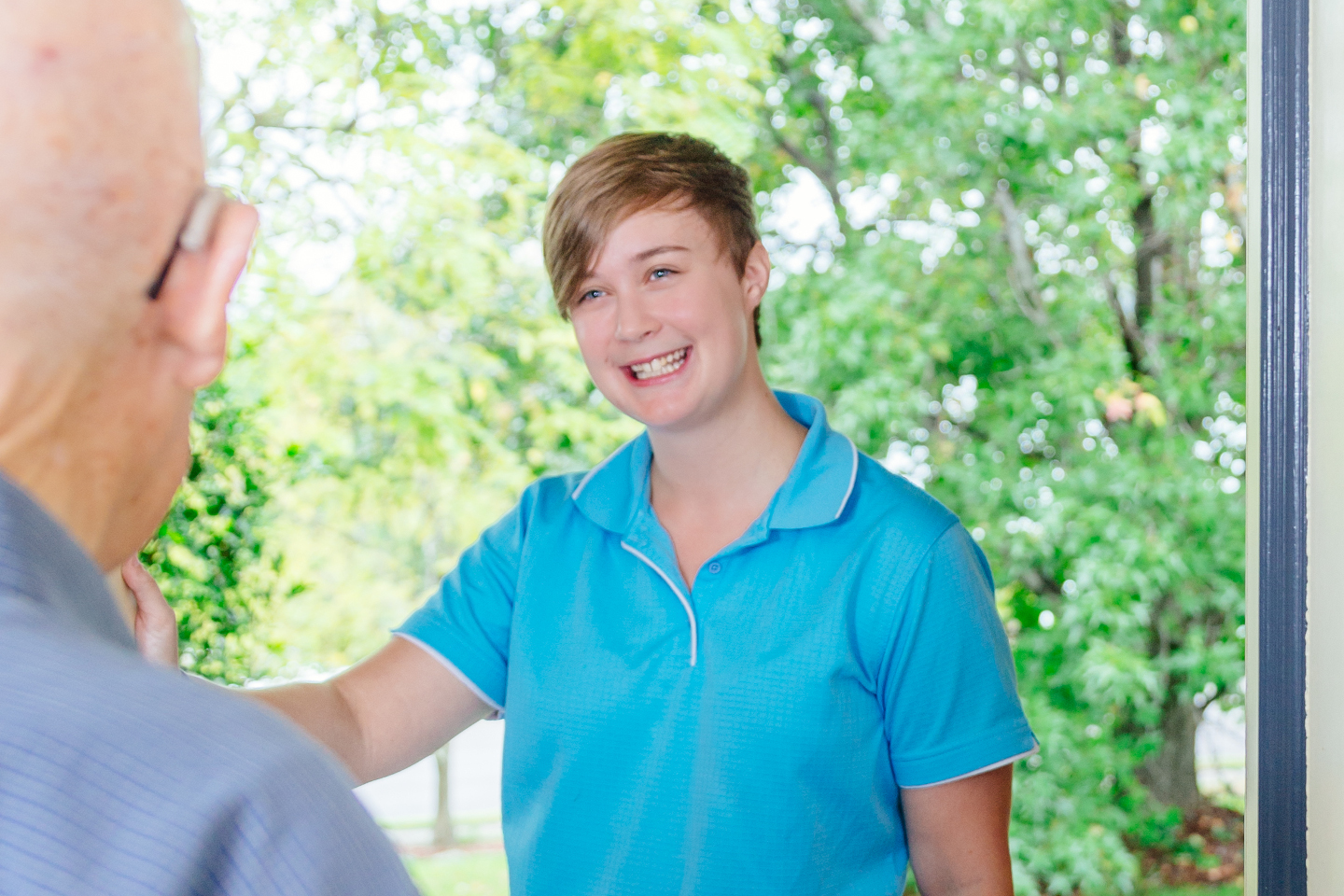 His short and long-term term goals included:
Increasing daily living skills to build independence
Building a healthy daily routine
Learning to manage finances for himself
Improving management of his self-care needs, including his medication routine
It was evident from our assessment that skill development was required to support the client's long-term goal of living independently. An example of this is being able to operate and successfully use the washing machine.
Creating a Therapy plan
The client was receiving support from his daily support worker. However, our initial assessment established clear goals, which were necessary to help the client focus on the things he wanted to achieve.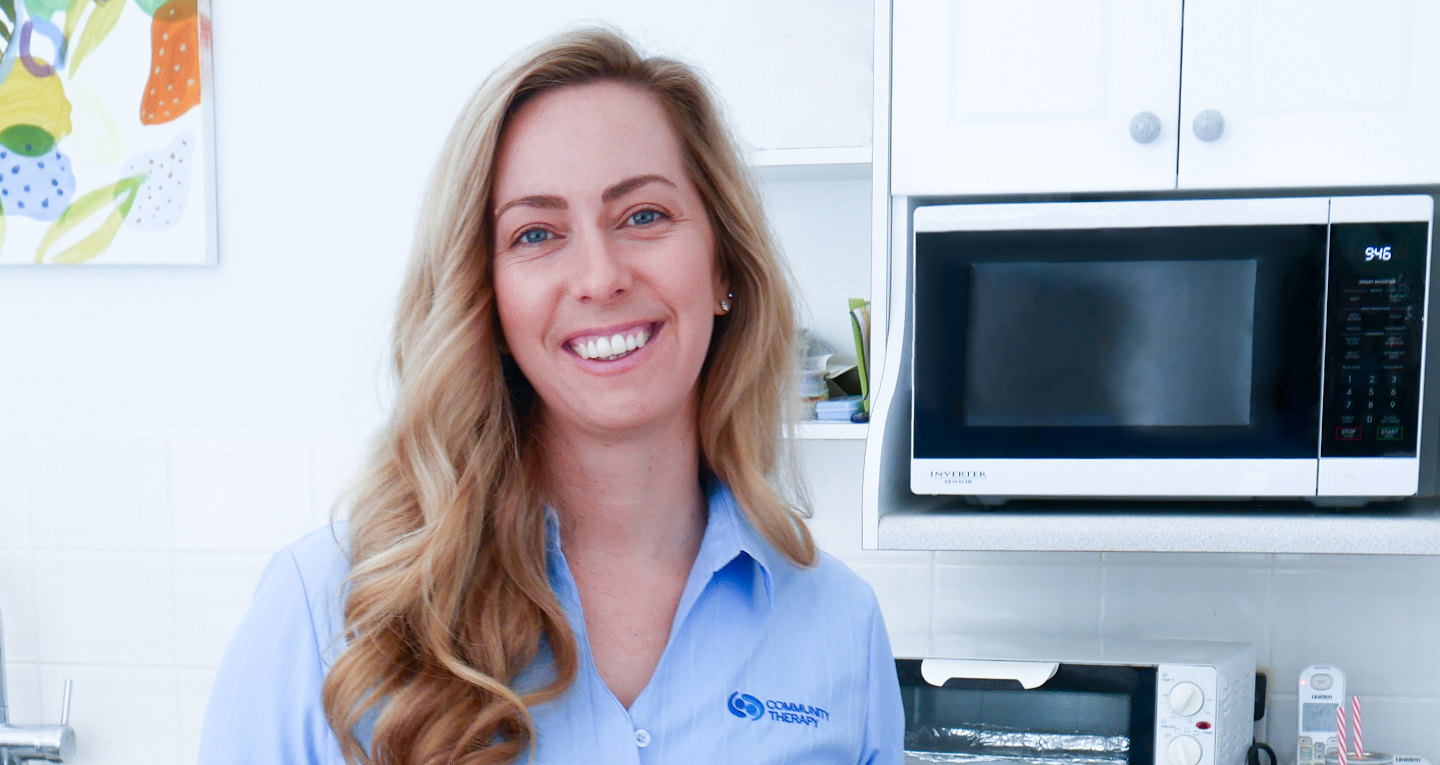 For example, the support workers were currently assisting the client by completing tasks for him or taking him on social outings. While this was certainly very meaningful on a day to day basis, it was not facilitating progress towards the client's goal of living more independently.
With this in mind, our recommendations involved continued daily support but with a focus on:
Creating daily routines
Capacity building
Improving executive functioning and decision making
Reporting and collaborating with the NDIS

Community Therapy provided these recommendations in a report to the client's NDIS Support Coordinator.
The report encouraged support workers to allow the client to undertake tasks himself (with prompts or support as appropriate) in order to:
Foster improvement over time
Build motivation
Create independence
We anticipate that this report will also be used to inform his next NDIS plan.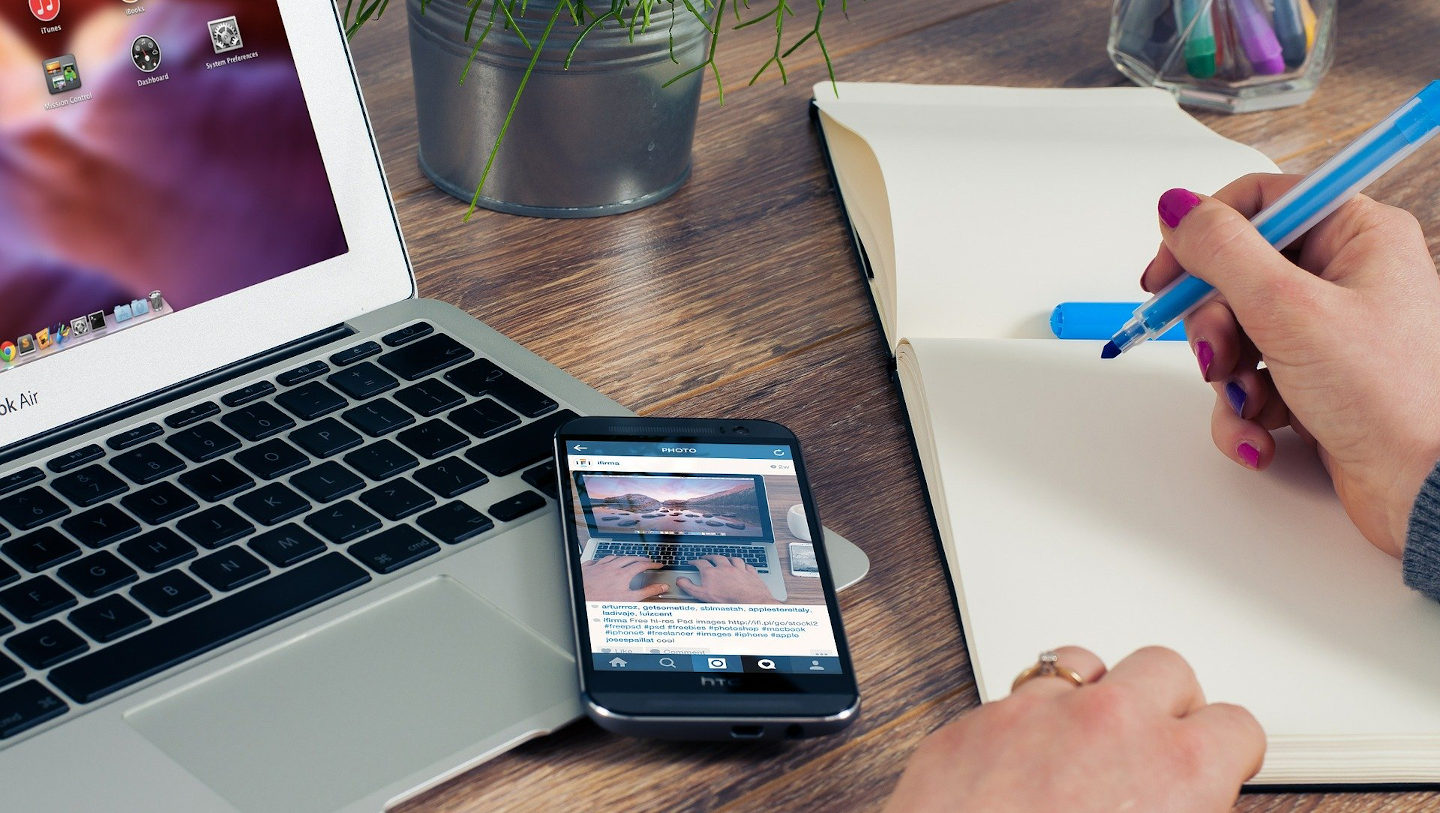 Making progress
While we have only just begun our work with this client, he is already progressing well.
Our Occupational Therapist has initiated a weekly calendar for him. This includes a clear schedule to support the regular completion of simple tasks.
We have also developed routines with him, and have incorporated prompts to support activities such as regular medication taking.
All indications so far are that this approach is working very well for him. At our last visit he had clearly improved at all of his allocated domestic tasks. His mother also reported that he has been making steady improvements.
He has recently been discharged from his mental health outreach worker as well, which is an indicator of the progress he is making.
From a Community Therapy perspective, it has been wonderful to see such significant progress. We look forward to supporting this client to achieve his goal of becoming more independent over time.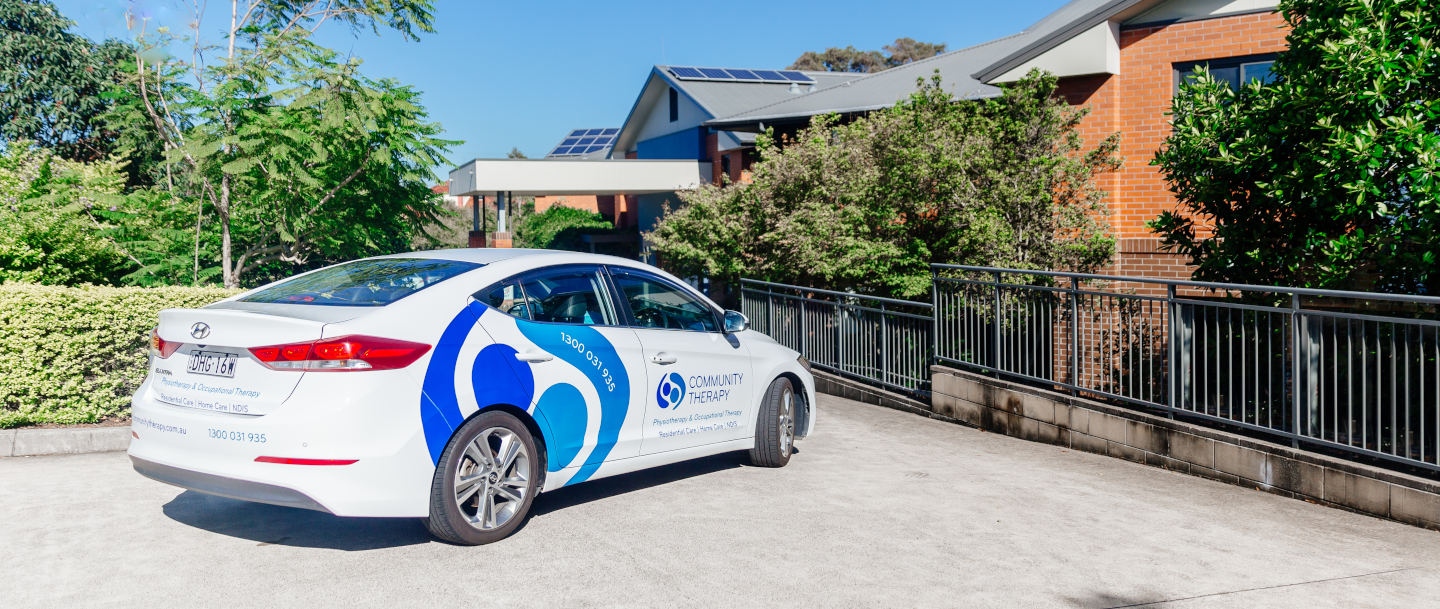 Do you know someone that would benefit from Community Therapy?
At Community Therapy, we serve all adults (over 18) living with a disability, including those living mental health challenges. We are best placed to support clients living with stable and mild to moderate mental health needs. It is also worth noting:
We are NDIS registered
We offer Physiotherapy, Occupational Therapy & Dietetics
We are a home-visiting practice
You can choose a clinician that is right for you
Please use our contact page to get in touch.