Physiotherapy Services
Community Therapy provides mobile Physiotherapy services to older adults, people living with disabilities and people recovering from surgery and after hospitalisation at home. We partner with home care providers and residential aged care facilities.
We are NDIS registered providers and were certified by SAI Global.
Community Therapy's Physiotherapy services are mobile and available throughout Lake Macquarie, Newcastle, Maitland/Hunter, Port Stephens & Central Coast.
Mobile throughout Newcastle, Central Coast & Hunter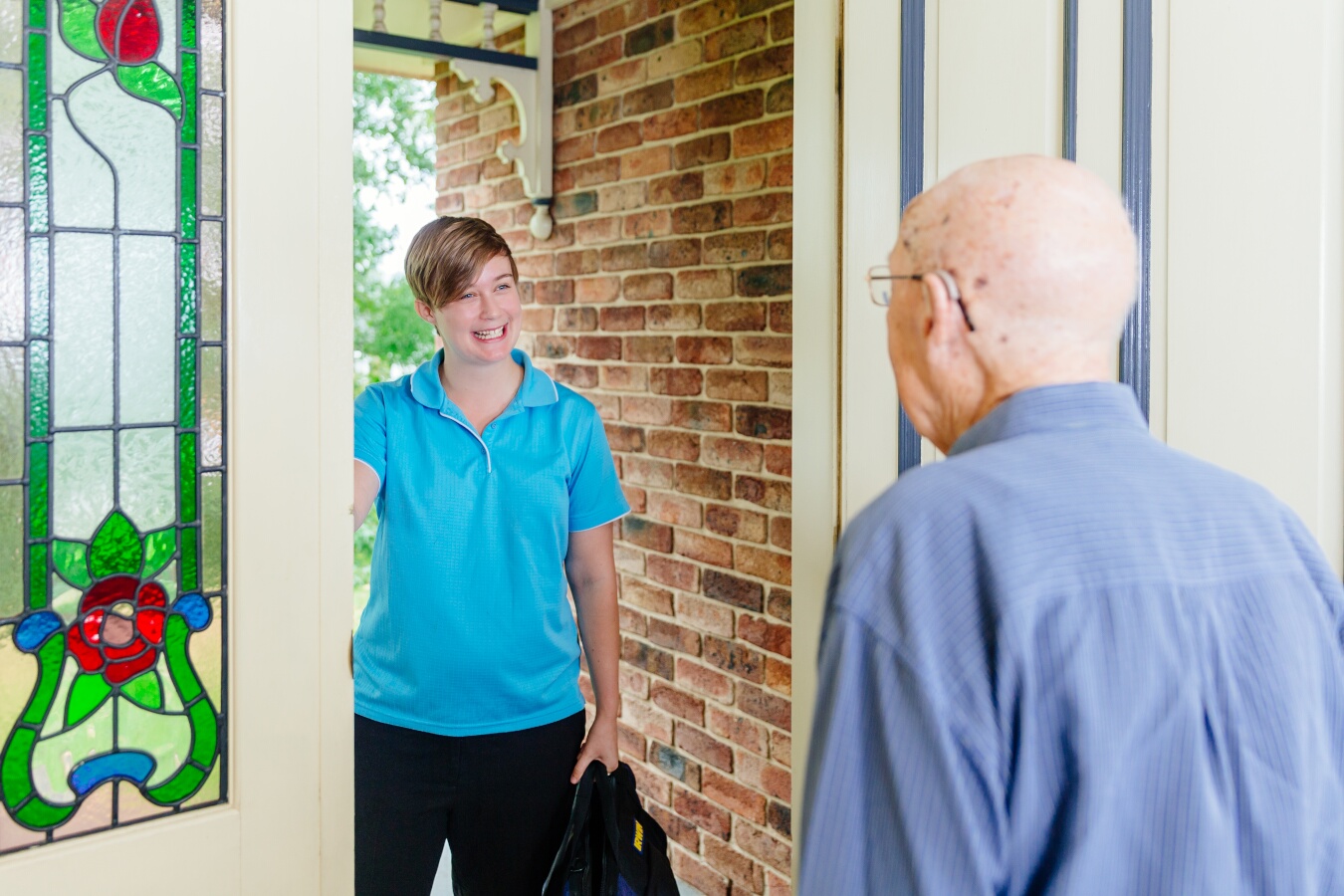 What Our Physiotherapists Do
Community Therapy is registered with the APA, AHPRA and is an NDIS registered provider. Our clinicians hold their own public and professional indemnity insurance, possess current criminal record checks and working with children checks.
We primarily help people improve their strength, mobility, balance and endurance and of course we help decrease and manage pain!
The primary aim of the insurance schemes we operate under is to improve people's functional capacity. Our Physiotherapists play a critical role in helping people improve their physical capacity.
Who We Work With
We see our clients in their home or the property they're living in. We service all types of properties and living arrangements, including group homes and residential aged care facilities.
Our team are experienced with working with adults living with all types of disabilities. It is part of our recruitment process to hire clinicians with experience and passion for their role.
Our team love working with people to help them move towards the meaningful goals that they have set and would like to achieve.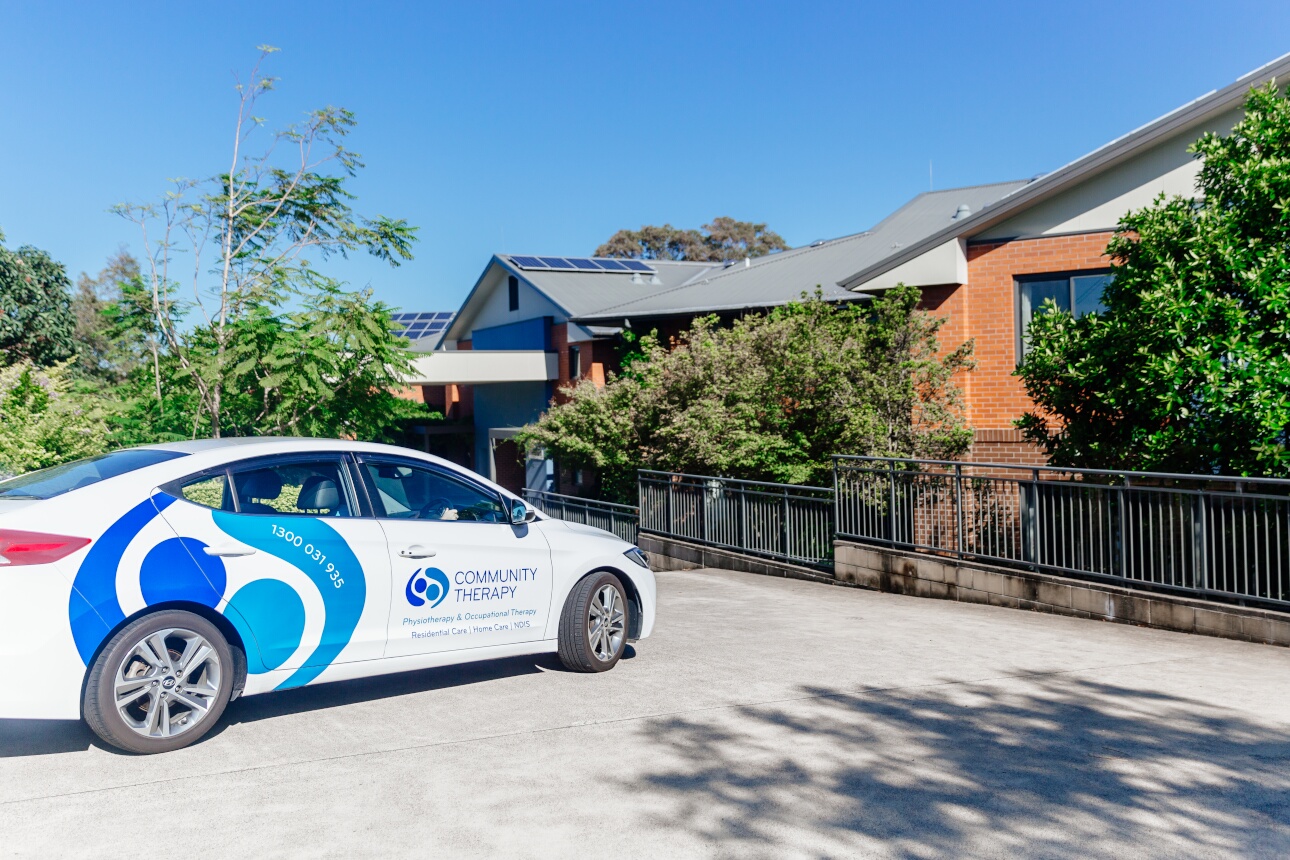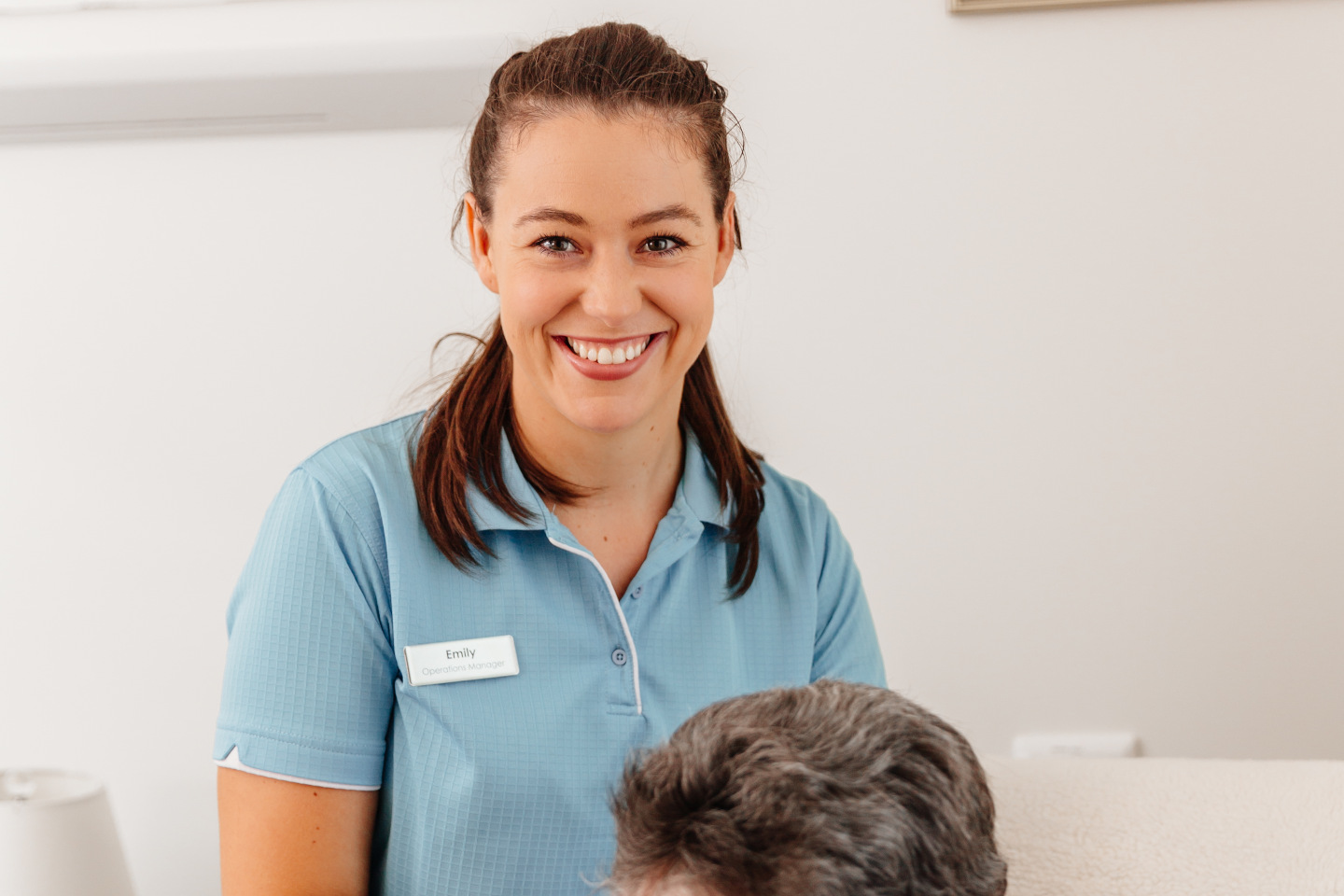 Measuring the Effectiveness of Physiotherapy
Our Physiotherapists will always utilise outcome measures to ensure that they know what someone's baseline, or starting point, is. This is critical when it comes to measuring change over time and thus demonstrating improvement.
One of the outcome measures we frequently use is the Berg Balance Scale (BBS). The BBS is a 14-item objective measure of balance in adults. It is a well-researched and quantifiable way of determining the level of someone's balance, and also of identifying where deficits in their balance exist. As such, it enables comparative scores across time, which in turn enables us to establish whether a program that someone is undertaking is demonstrably effective.