What Our Physiotherapists Do
Community Therapy provides Physiotherapy services under several schemes to help people achieve their goals, namely:
NDIS participants
Home care package clients
Private paying clients
We work with adults (over 18 years) that are living with primarily physical and/or neurological disabilities.
About our Physiotherapy
Community Therapy has been delivering Physiotherapy support since 2016. Community Therapy is registered with the APA, AHPRA and is an NDIS registered provider. Our clinicians hold their own public and professional indemnity insurance, possess current criminal record checks and working with children checks.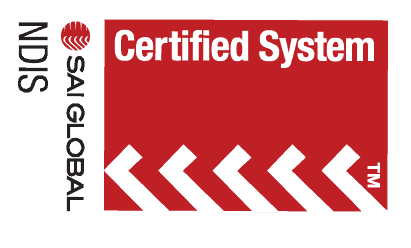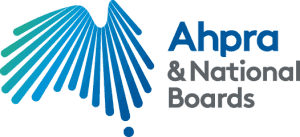 We primarily help people improve their strength, mobility, balance and endurance and of course we help decrease and manage pain!
The primary aim of the insurance schemes we operate under is to improve people's capacity. Our Physiotherapists play a critical role in helping people improve their physical capacity.
Community Therapy's Physiotherapy services are mobile and available throughout:
Lake Macquarie
Newcastle
Maitland/Hunter
Port Stephens
Central Coast
We see the client in their home or the property they're living in. We service all types of properties and living arrangements.
If you are researching healthcare for a particular condition, please view our conditions page.
Our staff's experience working with adults living with disabilities is extensive. It is part of our recruitment process to hire clinicians with experience and passion for the role.
The perfect outcome of working with a patient is to help them achieve the goals that they have set for themselves, and then we work towards setting new goals that are realistic and achieve them.