Physiotherapy, Occupational Therapy & Dietetics
Our local, community-oriented suite of allied health services has been offered to the residents of Belmont and other suburbs in Newcastle since 2016.
In fact, our founder Scott Lynch, was a resident of Belmont for his first three years at Community Therapy. During this time, you may have spotted him in a Community Therapy car or enjoying a coffee at a local cafe while managing the company. It's beautiful to give back to the suburb that Community Therapy was founded in.
We offer mobile Occupational Therapy, Physiotherapy and Dietetic services to clients in Belmont to the disability and aged communities, sectors we have served since our inception.
We are highly experienced in working in the aged care sector and well versed in the aged care standards. We are NDIS registered and are certified by SAI Global in-line with the NDIS practice standards.
Home Visiting in Belmont
Our Services
NDIS Participants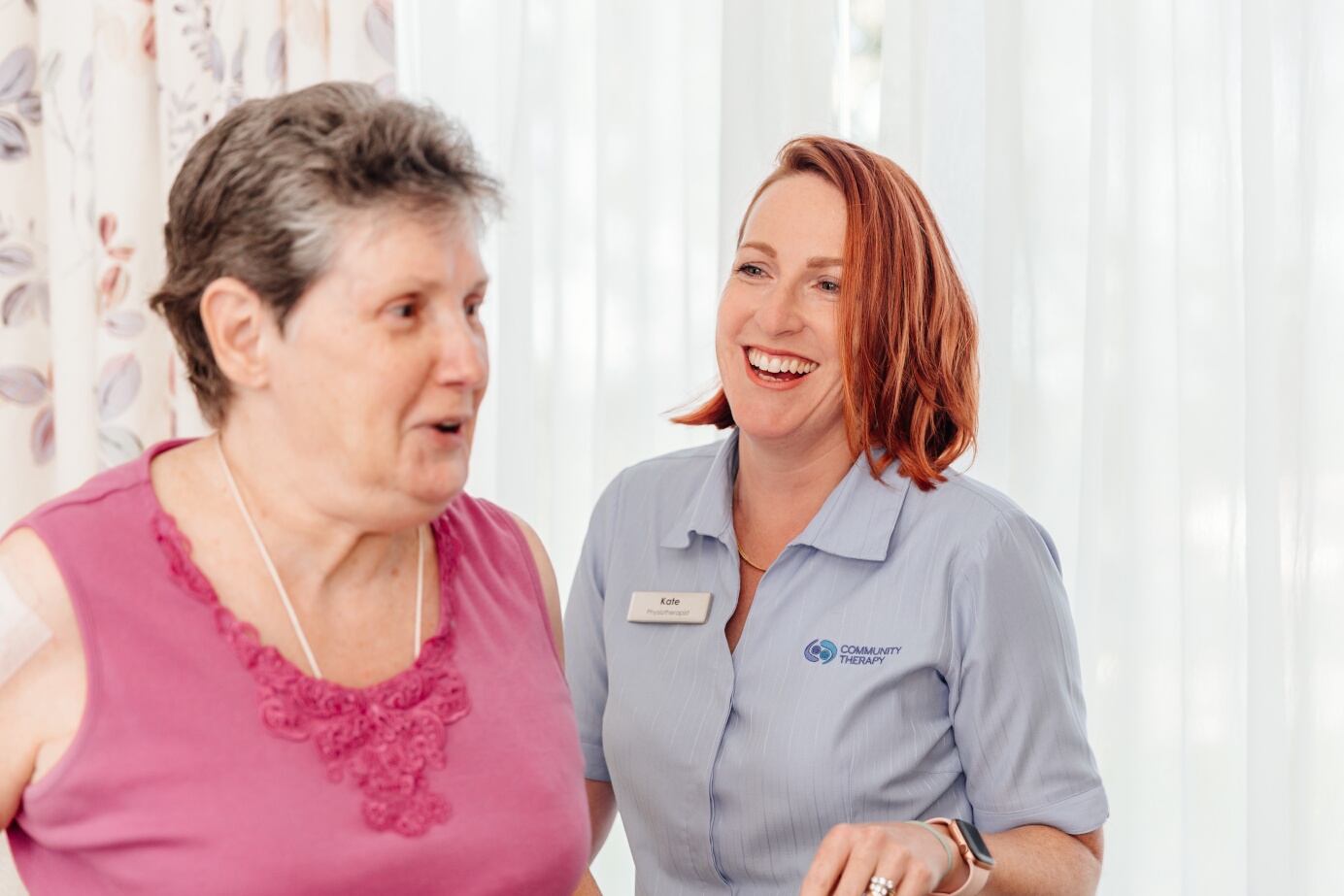 We provide Dietetics, Physiotherapy & Occupational Therapy services for adults to help them achieve their goals. This includes the following sub-services within the NDIS:
Assistive technology requests, trials & reviews
Rehabilitation
Ongoing functional rehabilitation
NDIS plan reviews, funding & plan management
Home Care Package Clients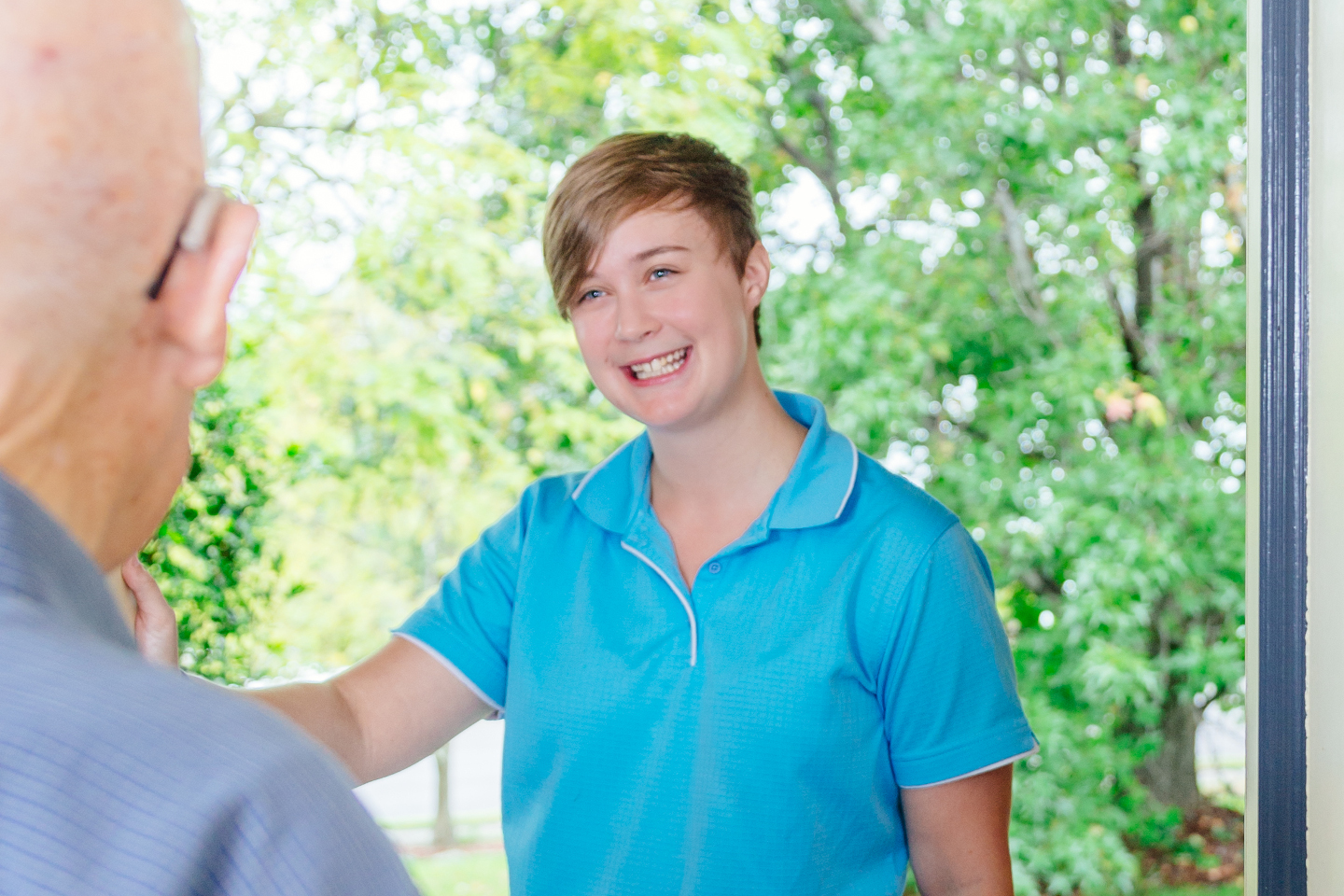 We work with approved Home Care Providers and provide mobile services.
Our goal is to help clients improve and maintain their physical health to remain living in their homes with independence and good quality of life for as long as possible.
Apart from assisting with quality Dietetics, Physiotherapy and Occupational Therapy services for their clients, we help providers in achieving and maintaining compliance with the Aged Care Quality Standards.
Who Can Engage Community Therapy?
The following categories of clients and partners are who we primarily work with:
NDIS participants
Providers of short term restorative care
Participants & coordinators of NDIS
Providers and consumers of homecare packages
Rehab at home providers and clients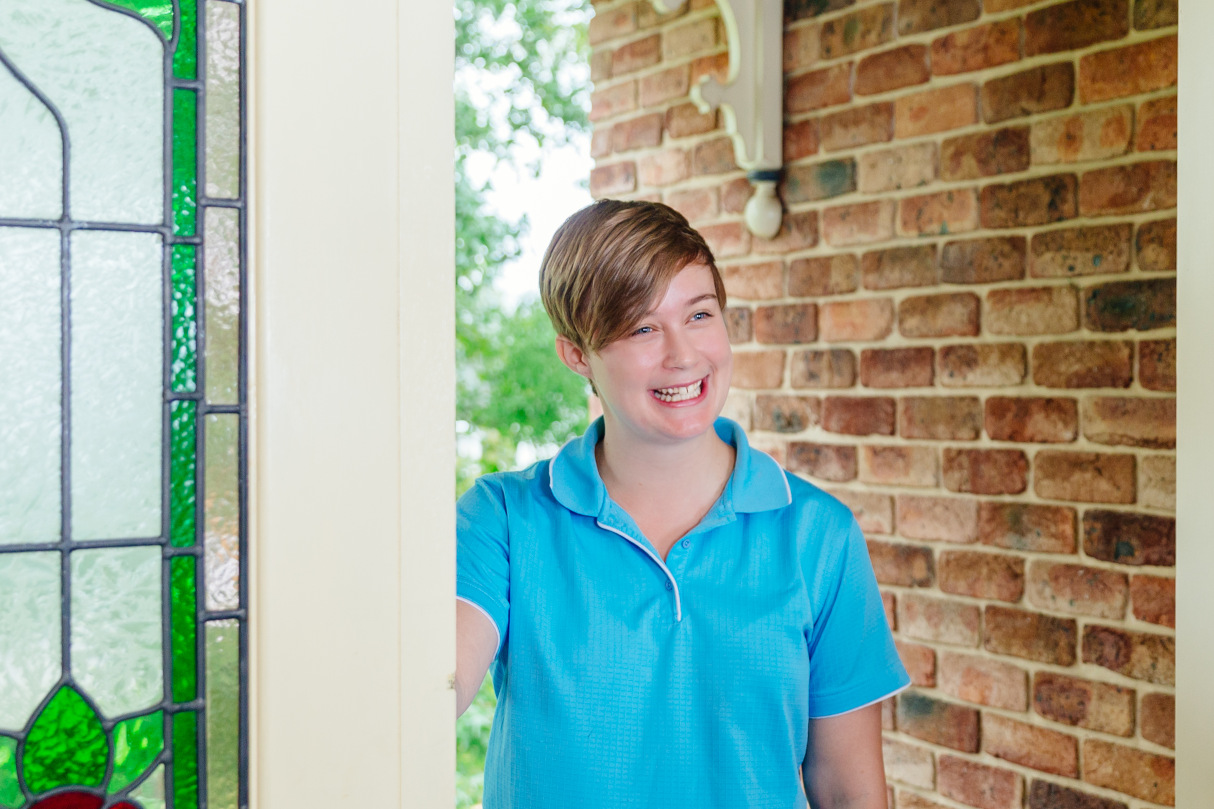 What You Can Expect From  Community Therapy
Professional service and clinical excellence are a given, but it's the compassion in care that is also a hallmark of our services.
This commitment and our high standards have helped Community Therapy build an incredible reputation with residential aged care facilities, home care providers, and NDIS organisations we partner with in Belmont.
Our clinicians benefit from ongoing in-house and external training and education to ensure they offer the best new evidence-based services to our clients. Most live locally, and all hold public and professional indemnity insurance and have working with children checks. We only work with people we know hold the same values and excellent standards that Community Therapy stands for.
Allied Health Services in Belmont NSW
We primarily offer Physiotherapy, OT and Dietetics. These include many sub-services. Please contact us if your care needs are unique and you want to know if we can support you.
Contact Community Therapy  – we are here to help
Physiotherapy, Occupational Therapy, and Dietetics services of the highest quality are what Community Therapy is all about. We understand that every client and situation is unique, and our mobile teams of clinicians, therefore, visit clients in their homes or places of residence to ensure each intervention is convenient and comfortable.
Our modification services likewise are flexible, and we are adept at working in all property types and ownership situations in Belmont. Whether the client lives at home, in a group home, in specialist accommodation, or an aged care facility, we will do our best to help.
Remember, our focus is for every client to receive the very best and appropriate clinical care.
Get in touch with Community Therapy and share with us how we can help.