Physiotherapy & Occupational Therapy Services
Community Therapy was founded in the lakeside suburb Belmont of Newcastle. We provide Physiotherapy & Occupational Therapy services to residents and healthcare providers throughout the greater Hunter region.
Our Physiotherapists and Occupational Therapists live locally and have a wealth of experience across different healthcare services. Community Therapy partners with many residential aged care facilities, home care providers, NDIS providers and private health insurers to provide professional healthcare solutions to the residents of Newcastle.
The majority of our staff are Novocastrians and are Alumni from The University of Newcastle. We appreciate the opportunity to create a positive impact on the healthcare of the region.
Mobile throughout Newcastle
Our Services
NDIS Participants
We work with adult NDIS participants to help them achieve their goals.
We provide comprehensive Physiotherapy & Occupational Therapy services.
We specialise in home modifications, assistive technology, rehabilitation and aged care services within the NDIS.
We assist Support Coordinators, Local Area Coordinators, Builders and Suppliers to help NDIS participants to achieve their goals.
Residential Aged Care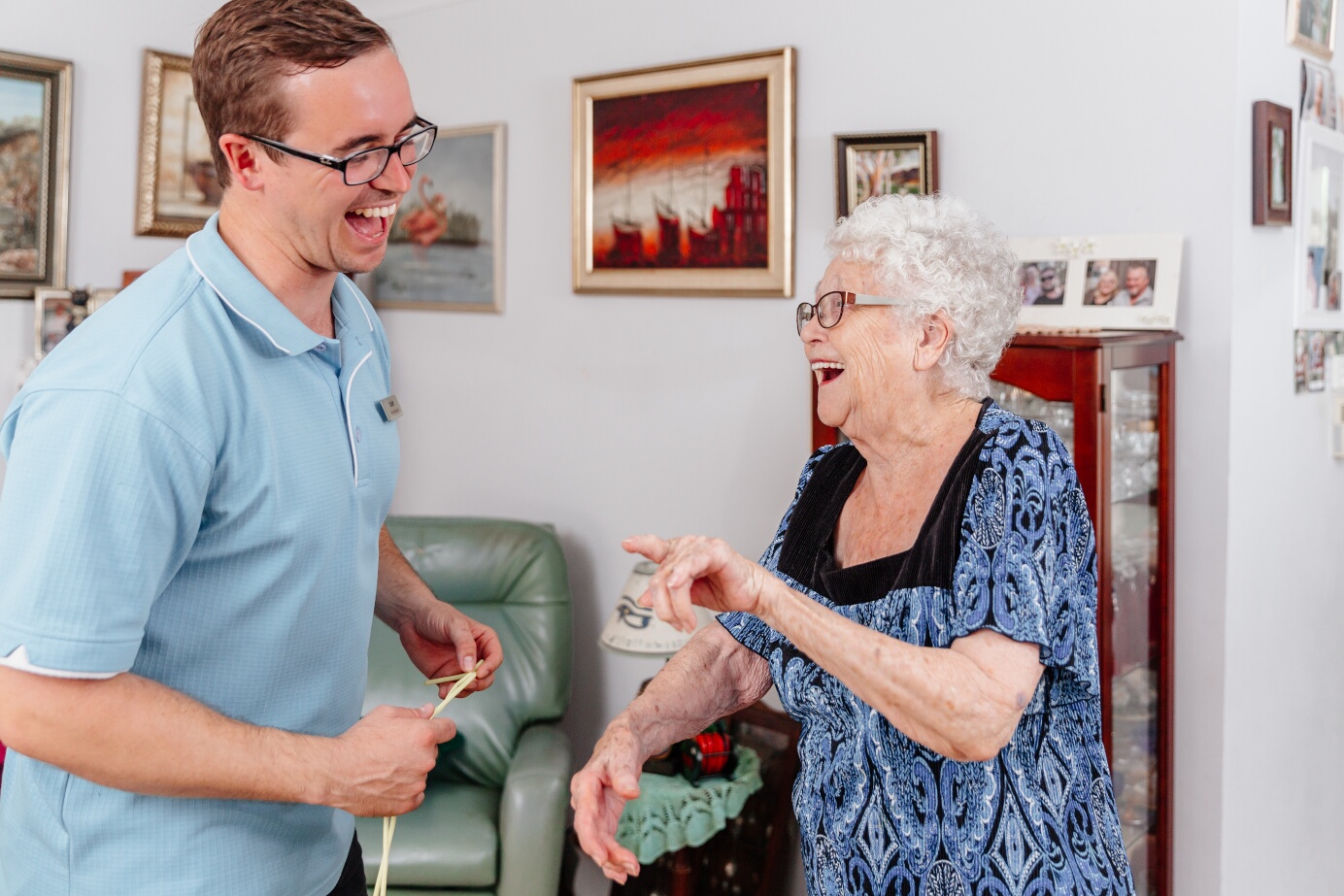 We work with Residential Aged Care Providers to provide professional and dependable Physiotherapy and Occupational services.
We are experienced in maintaining accreditation and ACFI compliance. Our therapists receive ongoing education and we provide routine auditing of our sites.
We specialise in well run pain management programs and also deliver innovative therapy programs.
We also provide education services which include Manual Handling training.
Home Care Package Clients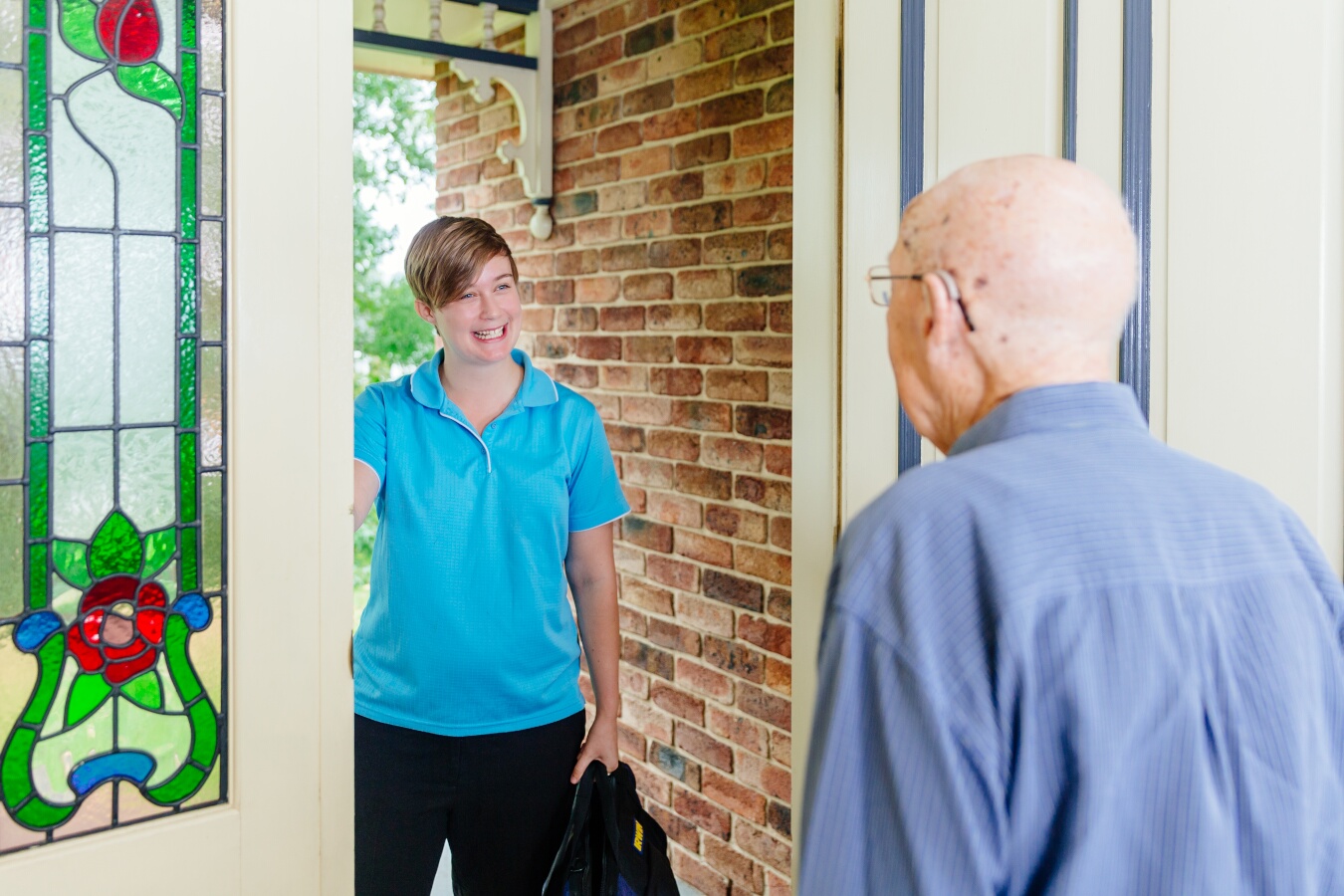 We work with approved Home Care Providers to deliver quality Physiotherapy and Occupational Therapy services for their clients.
We assist providers to achieve and maintain compliance with the Aged Care Quality Standards.
Most importantly we help clients improve and maintain their physical health to remain living at home for longer!
We are a mobile healthcare team and visit our clients in the comfort of their homes.
How We Help the Newcastle Community
Community Therapy has developed a reputation as a leading Physiotherapy & Occupational Therapy Provider in the Hunter. Community Therapy has a mobile workforce of Occupational Therapists and Physiotherapists that cover the entirety of Newcastle.
We are prompt to respond to inquiries and referrals and if we are unable to assist you we will point you in the right direction.
Our staff undergo regular, ongoing professional development in the aged care and disability sectors to ensure we are up to date with current evidence. This allows our Physiotherapists and Occupational Therapists to have the best skills to help our clients achieve their goals.
At Community Therapy, we focus on long term, positive outcomes and believe in 'person-centred care'. We address our clients physical, sensory, cognitive, social & psychological health at an individual level to maximise our client's quality of life. Importantly, we actively listen to the client and performing our job with a positive approach.
Our Physiotherapists and Occupational Therapists are mobile across the eastern and western sides of Lake Macquarie, Newcastle and into the lower Hunter including Maitland and Cessnock local government areas.
If you're searching for experienced Physiotherapists and Occupational Therapists in the Hunter, Community Therapy can help.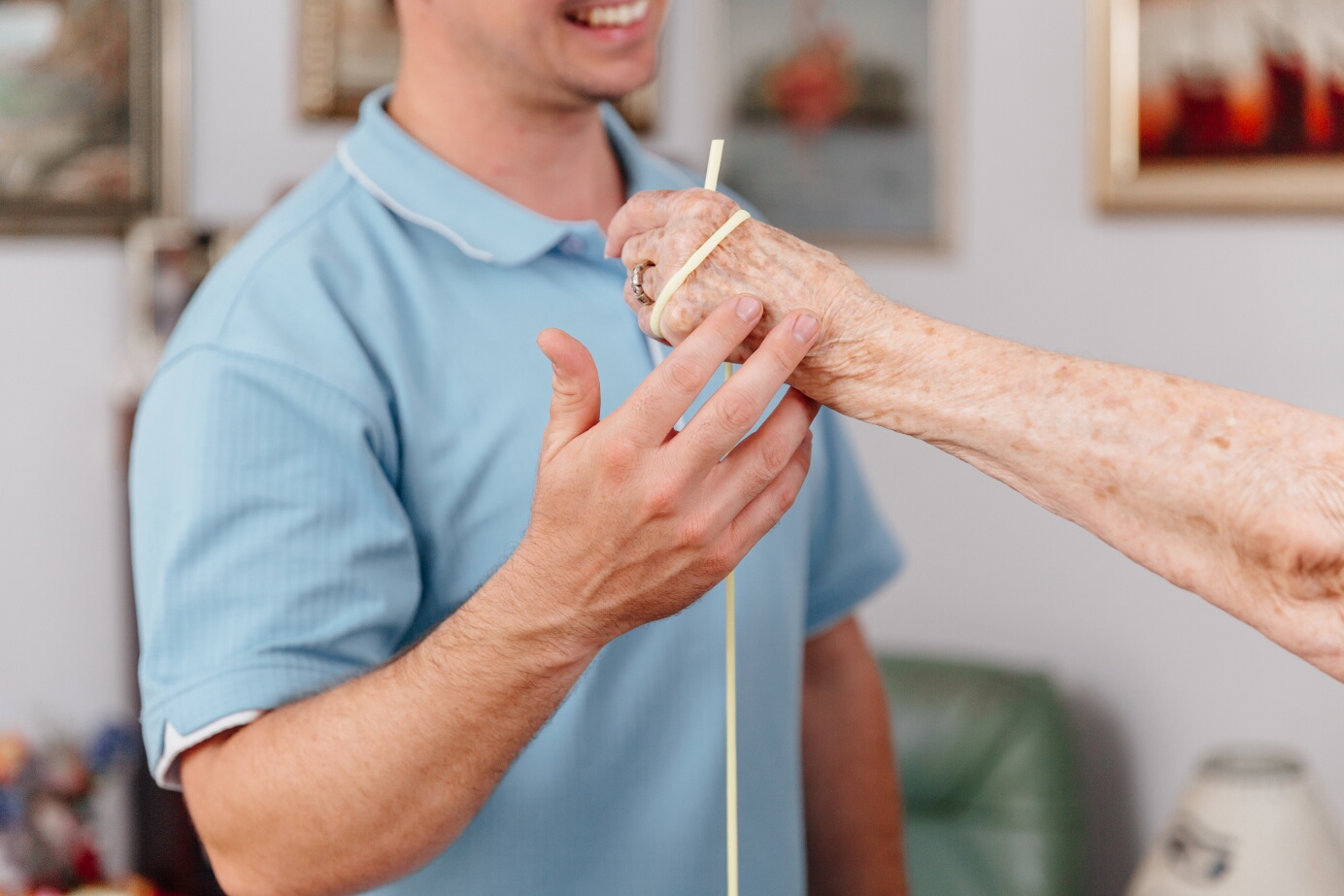 Ready to work with Community Therapy?
We pride ourselves in our communication
We ensure all our work adheres to NDIS and Aged Care standards
We believe in 'person-centred care' for our clients
We are specialists in partnering with aged care providers
We would love to hear from you. Please navigate to our contact page to get in touch.