NDIS Physiotherapy & Occupational Therapy
We support adult NDIS participants with Occupational Therapy and Physiotherapy services.
We are a community practice and travel to our client's homes or places of work.
We continue to accept new referrals – you can contact us or use the referral page
We have short wait lists as we continue to invest into our community team
We work with participants to provide appropriate assistive equipment such as:
wheelchairs – manual and electric
custom seating
cushions
mattresses
beds
shower and bathroom aids and equipment
everyday activity assistive equipment
We assess, quote and trial the equipment with participants.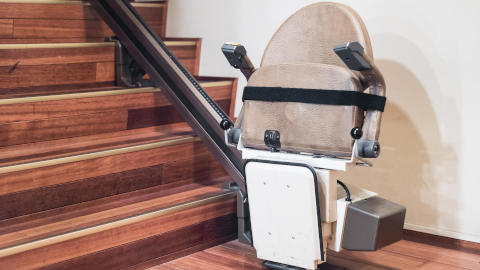 Our Occupational Therapists work with participants to make big or small changes to their home to move around and access their home safer.
We assist with modifications such as:
rails
ramps
stair climbers
platform lifts
bathroom renovations
We manage the planning and quoting of modifications and ensure all modifications are completed safely.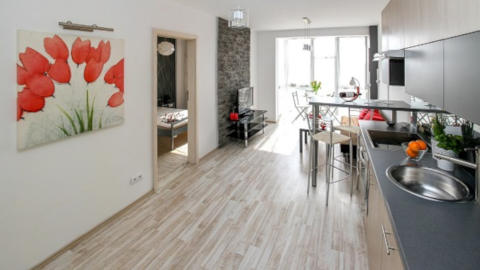 Occupational Therapy is a core service offering for Community Therapy.
Our OTs specifically address:
Equipment requirements
Assessments, equipment trials & reports required to complete Assistive Technology Requests
Scope of works, plans and quotes required for home modifications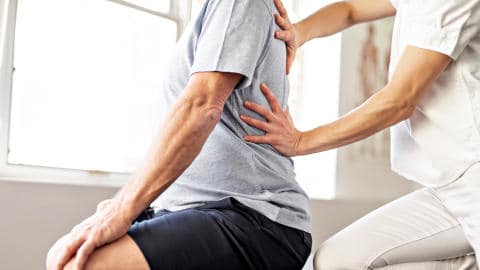 We work with participants to design and manage appropriate exercise programs to help:
strength
balance
flexibility
endurance
reduce pain
fitness

We work with NDIS participants living with disabilities that have extreme functional impairments or very high support needs.
We work with a variety of building types including:
Apartments
Residential homes
Group homes
Villas, duplexes & townhouses
Learn more about our NDIS Specialist Disability Accommodation services.

We work with participants to increase their independence with everyday tasks and activities.
We work on building:
physical skills
cognitive skills
motor planning
organisational skills
use of adapted techniques and technologies
Learn more about our NDIS Supported Independent Living services.
Community Therapy is a registered NDIS provider
Community Therapy provides professional Occupational Therapy and Physiotherapy services to NDIS participants.
We specialise predominantly in equipment prescription and home modifications with our Occupational Therapy service.
Our Physiotherapists assist participants to improve their functional capacity with rehabilitation to improve strength, balance and endurance and also develop and implement maintenance programs to assist with preventing the decline of functions over time.
Community Therapy is NDIS registered and assists both agency managed participants as well as participants that self manage their plan or manage their plan with plan management services.
Goal setting for NDIS participants
We recommend that new NDIS participants be transparent about their expectations and goals with our Occupational Therapists and Physiotherapists. This means being clear on defining their beliefs, expectations and goals in their service agreement so our therapists can develop a clear and realistic strategy on how to best help them achieve the goals.
Typically, larger goals will be set with an NDIS planner and will already be stipulated in the respective NDIS plan (i.e. safe access to community).
A Physiotherapist or Occupational Therapist will often help participants define additional smaller goals to help progress towards a larger, broad goal (i.e. learn how to independently use the internet to look up bus timetable or complete 5 minutes of walking each day with the goal of managing 20 minutes each day in the coming months).
NDIS Frequently Asked Questions