NDIS Physiotherapy & Occupational Therapy
We support NDIS participants with Dietetic, Occupational Therapy and Physiotherapy services.
Our Dietitians support participants over the age of 7 and our Occupational Therapists and Physiotherapists support participants over the age of 18.
We are a community based practice and travel to the participant's homes for assessment and therapy.
We aim to see new participants within 5-15 business days dependent on urgency
We have capacity to accept new referrals – please send us a referral or if you wish to discuss your case with one of our clinical managers please contact us
Mobile Service throughout the Hunter & Central Coast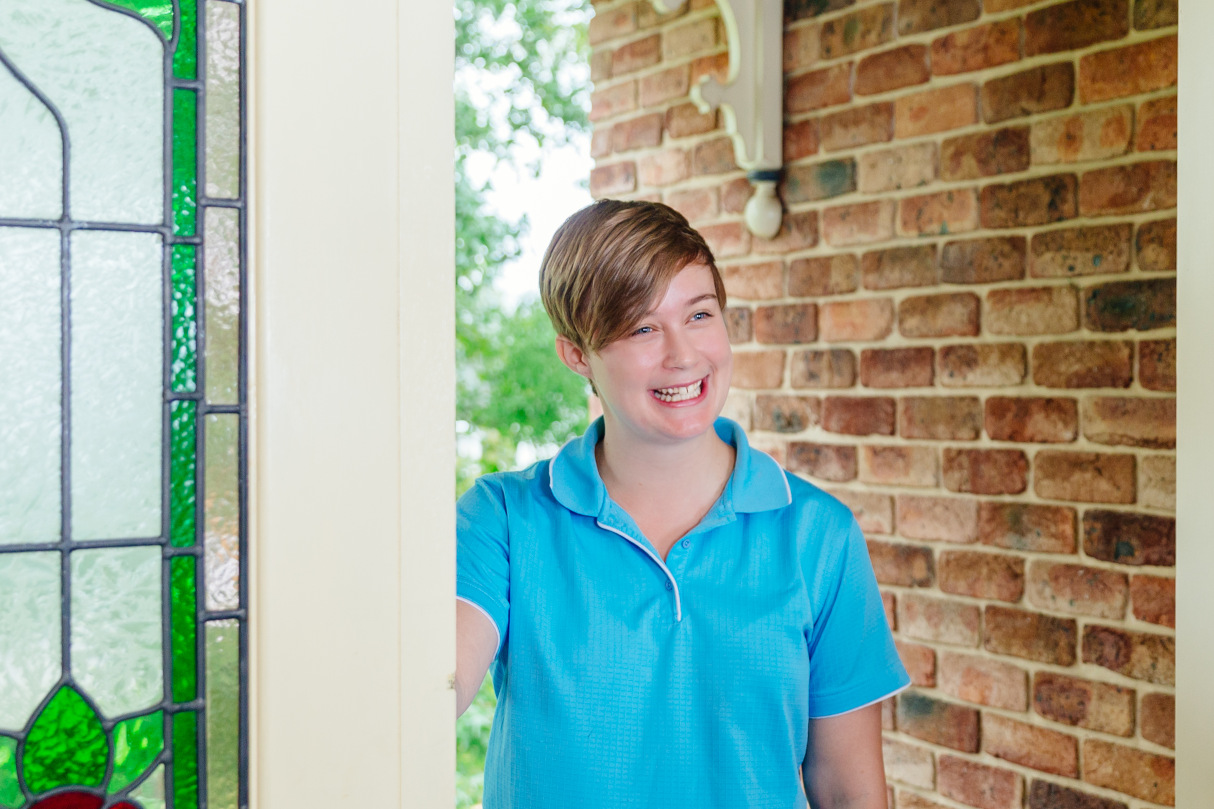 Community Therapy is a Registered NDIS Provider
Community Therapy provides professional Occupational Therapy and Physiotherapy services to NDIS participants.
We specialise predominantly in equipment prescription and home modifications with our Occupational Therapy service.
Our Physiotherapists assist participants to improve their functional capacity with rehabilitation to improve strength, balance and endurance and also develop and implement maintenance programs to assist with preventing the decline of functions over time.
Community Therapy is NDIS registered and assists both agency managed participants as well as participants that self manage their plan or manage their plan with plan management services.
Community Therapy was certified against the NDIS practice standards by SAI Global.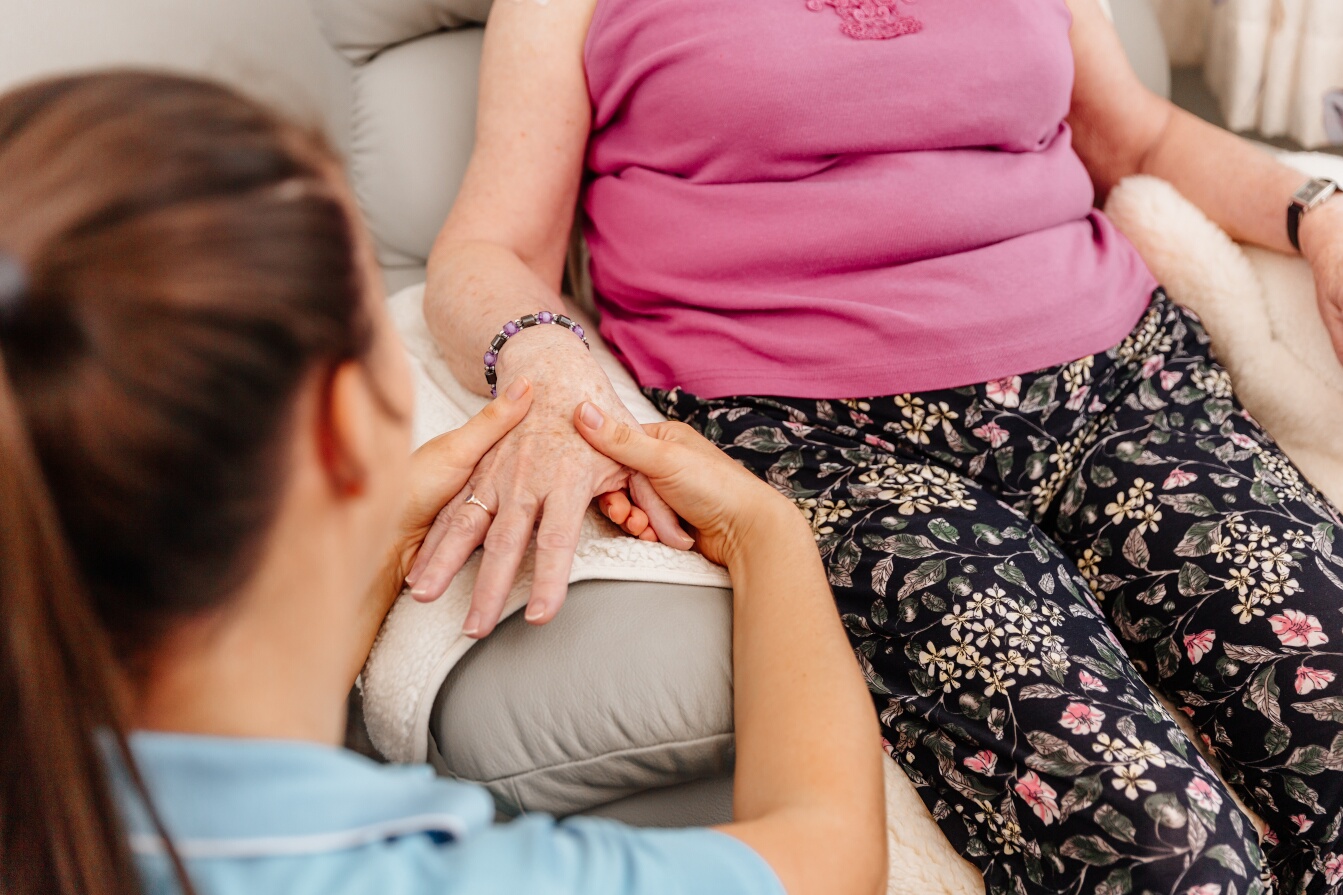 We work with participants to design and manage appropriate exercise programs to help:
Strength
Balance
Flexibility
Endurance
Reduce pain
Fitness
We work with NDIS participants living with disabilities that have extreme functional impairments or very high support needs.
We work with a variety of building types including:
Apartments
Residential homes
Group homes
Villas, duplexes & townhouses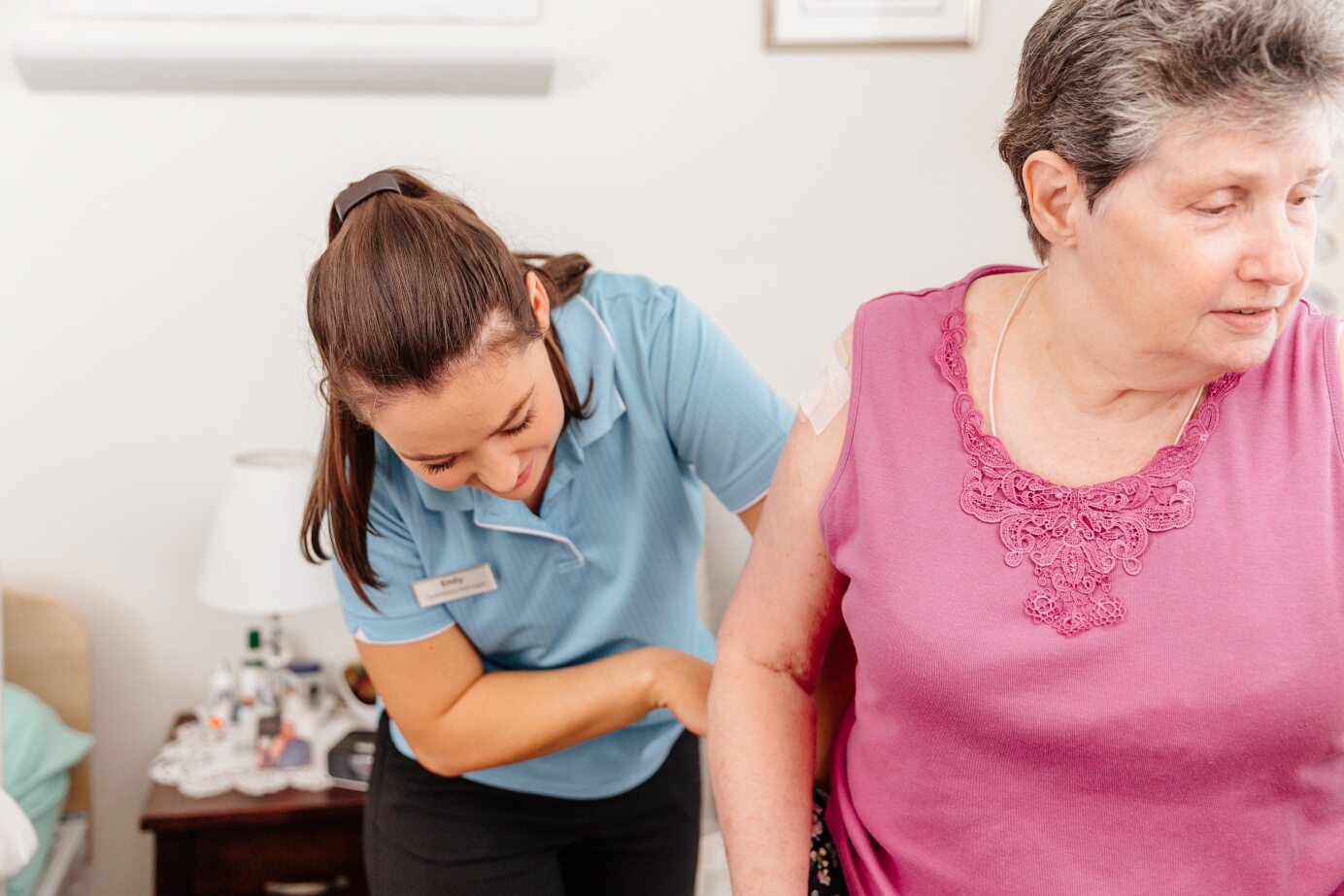 We work with participants to increase their independence with everyday tasks and activities.
We work on building:
Physical skills
Cognitive skills
Motor planning
Organisational skills
Use of adapted techniques and technologies
Goal Setting with NDIS Participants
We work with new NDIS participants and their family or support network to set clear goals so our therapists can develop a robust and realistic plan on how to best help them achieve the goals.
Typically, large broad goals will be set with an NDIS planner and will already be stipulated in the respective NDIS plan (i.e. safe access to community).
A Physiotherapist or Occupational Therapist will often help participants define additional smaller goals to help progress towards a larger, broad goal (i.e. learn how to independently use the internet to look up bus timetable or complete 5 minutes of walking each day with the goal of managing 20 minutes each day in the coming months).
NDIS Frequently Asked Questions