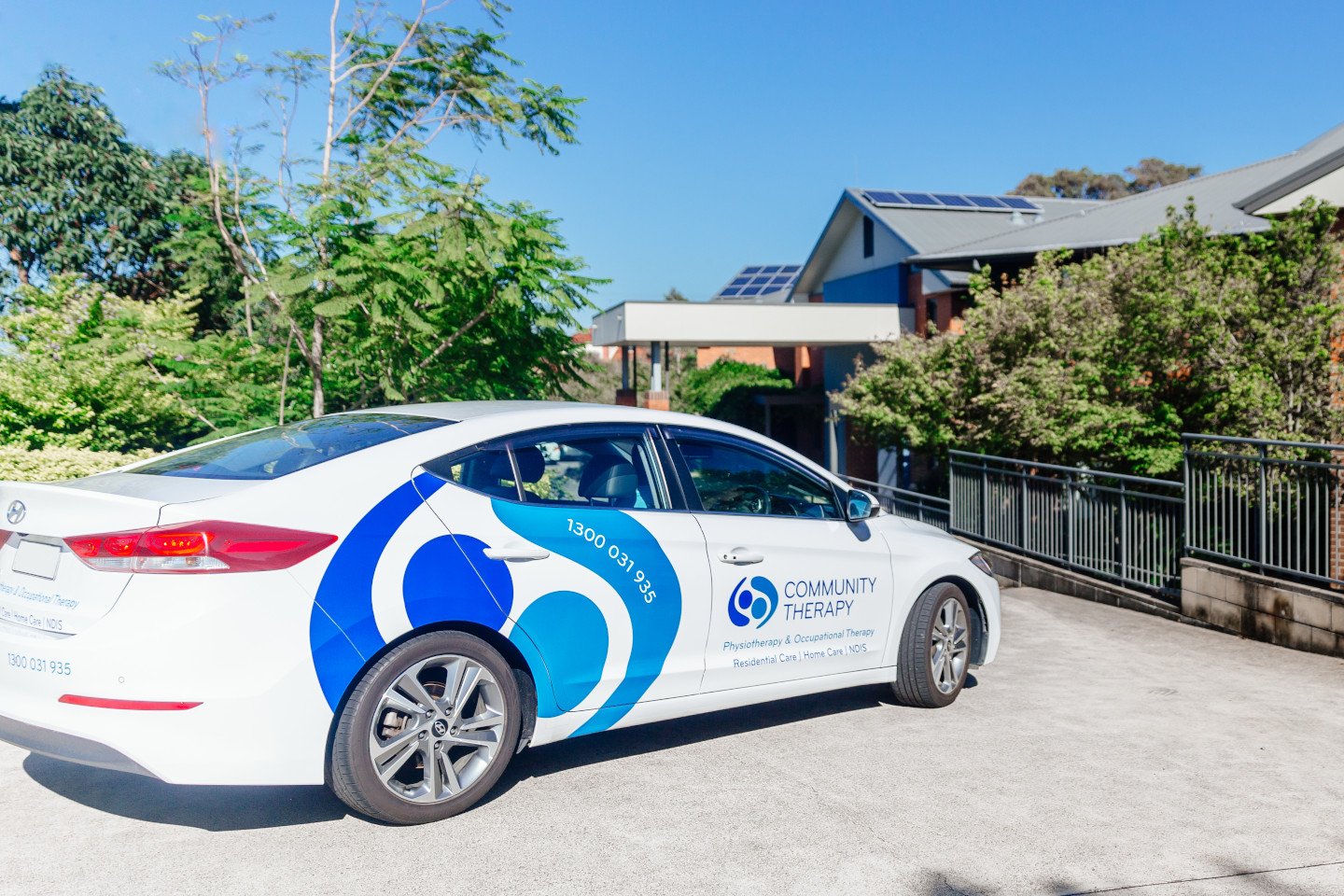 Contract Physiotherapy & Occupational Therapy
We partner with residential aged care providers to manage their Physiotherapy and Occupational Therapy services.
We become a part of your care team and also look after:
recruitment
training and ongoing continuing education requirements
scheduling
leave coverage
support of our therapists
Pain Management Programs
We understand the intricacies of ACFI and are experienced in delivering pain management programs that are compliant with ACFI 12.3, 12.4a & 12.4b claims. ​
Our programs are also compliant with the January 1 2017 ACFI changes.​
We work with you to ensure your residents receive appropriate clinical care in a commercially sound way.
Physiotherapy Assessment & Care Planning
We understand the aged care standards and the upcoming common standards and assist providers to meet these.
​Our Physiotherapists become part of your care team, providing initial assessments, post fall reviews, post hospital reviews, clinical reviews and manual handling reviews. We participate in clinical meetings and liaise with family and doctors.
We are able to use your documentation systems – we are experienced with aged care software such as iCare, leecare & manad.
Exercise Therapy
We understand that ACFI currently provides no funding for exercise therapy but we are able to work with allied health assistants and leisure & lifestyle staff to ensure effective exercise therapy can be delivered in a commercially viable manner.​
We are up to date with current best evidence on exercise research. What exercises help decrease falls? What exercises help decrease fraility? What exercises help people living with Parkinson's?​
We know the answers to these questions and stay up to date with emerging evidence.
Manual Handling Training
We provide both theory and practical manual handling education for staff of residential aged care providers.​
We cover safe lifting techniques and ergonomics for all staff.​
We cover all personal care manual handling tasks such as transfers, slide sheets and use of lifters.