What Our Occupational Therapists Do
Our Occupational Therapists (OTs) primarily work to coordinate equipment (also referred to as assistive equipment or assistive technology) assessments and requests. We also complete home modification assessments and reports to ensure people have safe access to their property.
We operate under the following schemes:
NDIS
Home care package clients
Private paying individuals
Our Occupational Therapists work with adults over the ages of 18, with a special interest in supporting older adults.
About our Occupational Therapy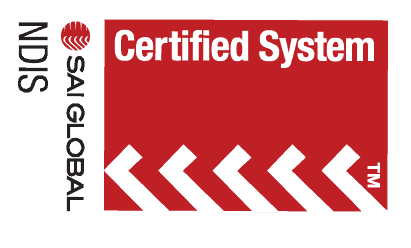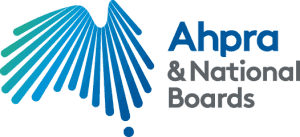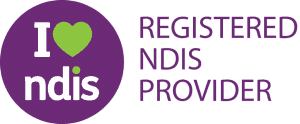 Our Occupational Therapists are mobile, meaning they visit patients at their home. We visit all types of properties including:
Houses
Units
Rental properties
Townhouses
Villas
Retirement villages
Shared accommodation
Group homes
Residential aged care facilities
Our Occupational Therapists are mindful that each property type will have varying occupancy agreements (i.e. owner-occupied, rented, strata) which is important to be aware of, especially when considering home modifications.
In the event the property is not owned by the participant or the participant's representative, our team will liaise with property management to discuss the approval of the modifications.
If you have an enquiry regarding assistance with home modifications, it is helpful to let us know information about the property type and who owns the property. This information will help us determine what legislation may apply to the property and respective home modifications.
If you are seeking healthcare for an NDIS participant, please note that Community Therapy is registered NDIS provider and accepts new referrals for NDIS participants that have an agency managed plan, self-managed plan or have their plan managed.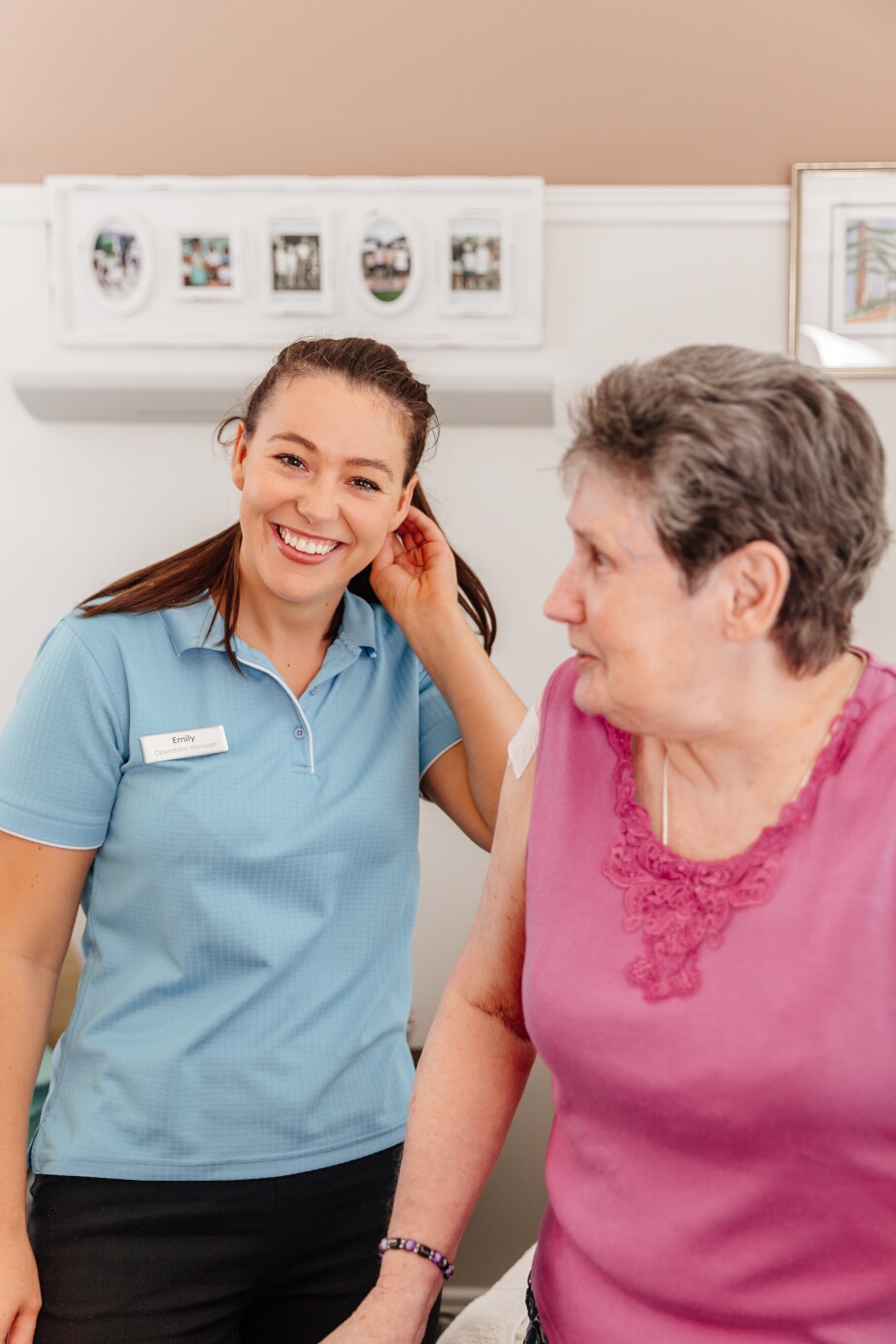 Occupational Therapy Process