Toronto Physiotherapy & Occupational Therapy
In Toronto, Community Therapy has worked consistently since 2016, providing wonderful healthcare services for the aged and disabled community.
Community Therapy was founded by Novocastrians and since our inception, we have travelled to the western side of Lake Macquarie to serve the residents of Toronto and surrounding suburbs.
We are a professional team that believes in person centred-care, an ideal outcome is to support people to achieve their individual goals and live their best life.
The primary services we offer are Physiotherapy, Occupational Therapy and Dietetics. All of these services are delivered on a mobile basis and available in Toronto. We are a home visiting practice and our clients can expect the highest degree of professionalism, compassion, care and friendliness when working with clinicians from Community Therapy.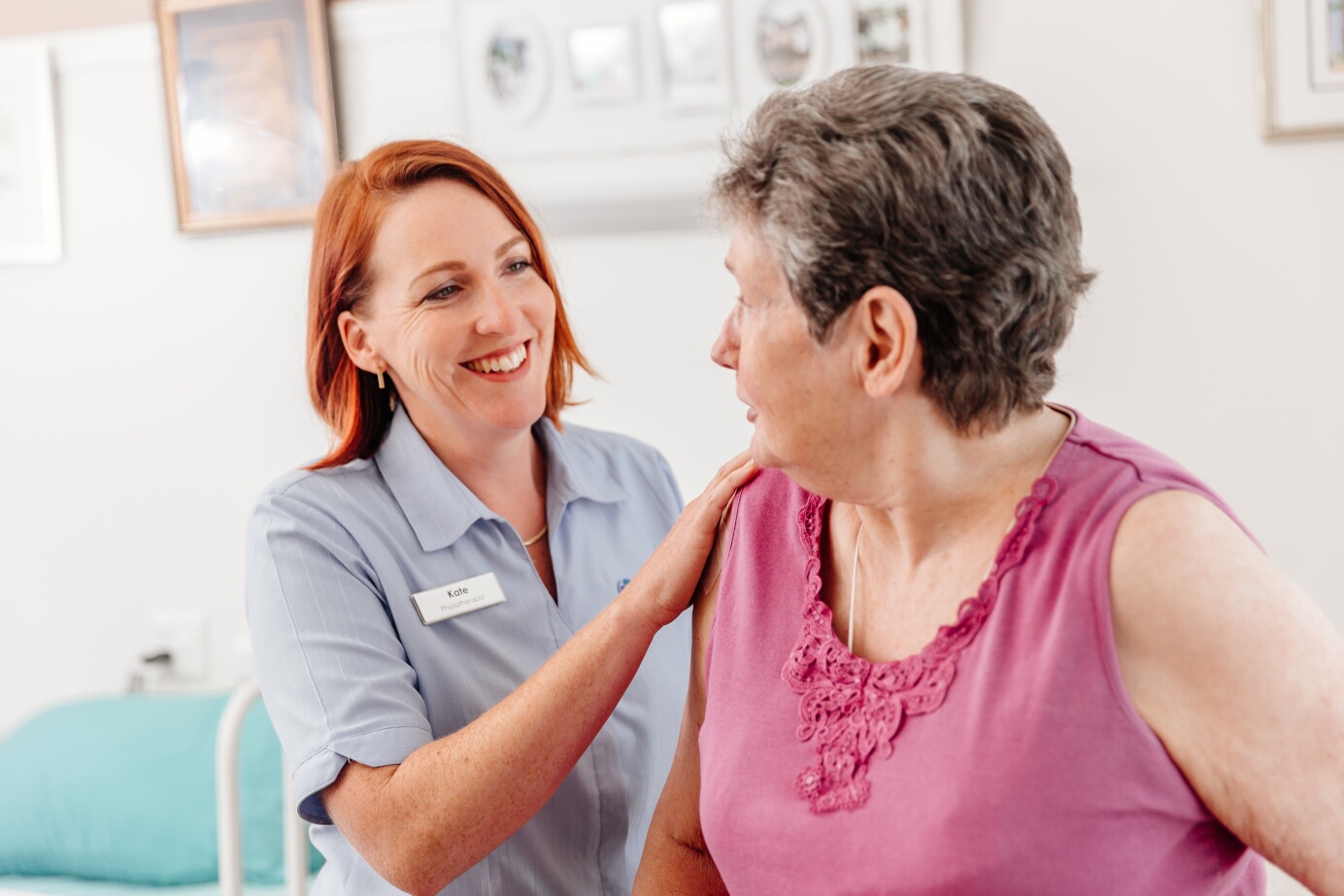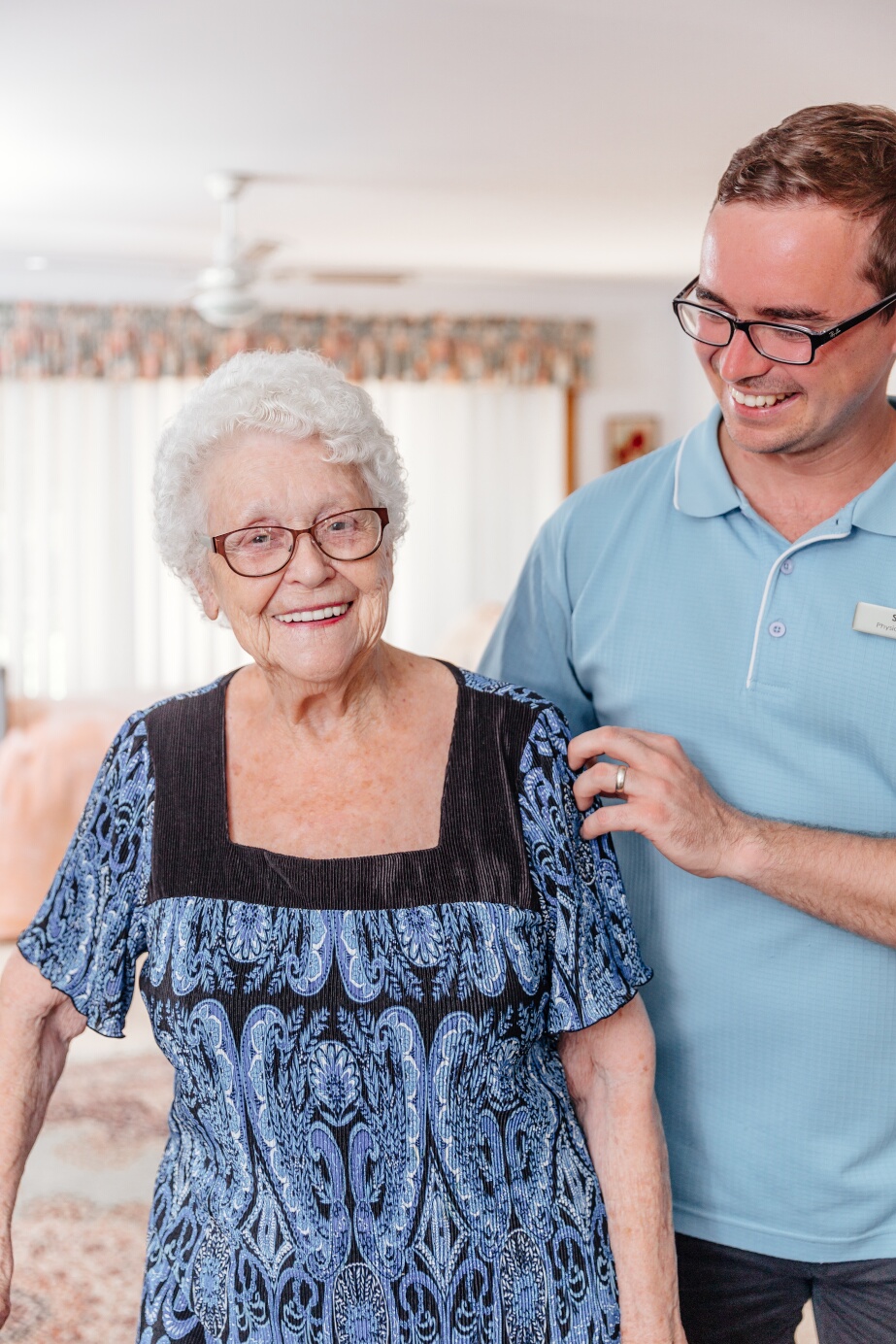 Community Therapy: Who We Work With
We primarily provide home-visiting allied health services for older adults and people living with disabilities.
We proudly partner with:
NDIS participants
Homecare package providers and clients
STRC providers and clients
Rehab at home providers and clients
As a Hunter-based company, we possess significant knowledge of the local hospitals, healthcare providers, community centres and disability support companies. We are well-equipped to provide multidisciplinary care and work synergistically with other providers to ensure our clients are receiving holistic care.
It's important to note, we are home visiting and can see people in their home. It's no problem if a client is renting – we have the experience to work in all property types, including residential/group homes, aged care facilities, and more.
What Makes Community Therapy Different?
The most critical qualities you can count on Community Therapy always delivering is regular communication, compassion, and our professional service. Thanks to our vision of being recognised as an expert provider, we have earned a stellar reputation and proud partnerships with residential aged care facilities, home care providers, and NDIS organisations.
These are further factors that make Community Therapy an excellent healthcare provider to consider:
NDSI registration. Along with this, Community Therapy is certified by SAI Global against the NDIS practice standards
Our clinicians hold public and professional indemnity insurance, and are all scrutinised for clear criminal records and have current working with children checks. We promote their professional development both with internal and external trainings
We are goal-orientated. We help people work towards goals that are intrinsic to them. This approach is highly motivational and we have seen great success helping people reach their personal best in many ways (Read more success stories on our blog)
Community Therapy also delivered the following:
Comprehensive assessments (SIL, SDA, Functional Capacity, Assistive Technology and Home Modification reports)
Manual handling training for carers and organisations
People We've Helped in Toronto
We recently started Physiotherapy and Occupational Therapy with a lovely NDIS participant who had suffered a stroke. Her Support Coordinator reached out on her behalf for allied health support.
Our Occupational Therapist started helping by organising home modifications. This included minor adjustments to the bathroom and some equipment to help with tasks like cooking and cleaning. These were small changes that were of immediate benefit.
Our Physiotherapist also developed a program to improve the client's strength, balance, and mobility. This included a lot of fun exercises in their sessions, such as reaction games, as well as exercises that the client could do independently.
The client was excited about the idea of getting strong enough to walk down to a nearby park where she could enjoy the view out over Lake Macquarie. At Community Therapy we know that meaningful goals like this can have a big positive impact on therapy success, so this became a great goal to work towards. 
Together, we made fantastic progress and it wasn't long before the client was able to walk to and from the lake independently. Now she regularly gets to see the greenery, wildlife and water that had previously become inaccessible. 
We feel privileged to be assisting people to regain independence in their life each and every day.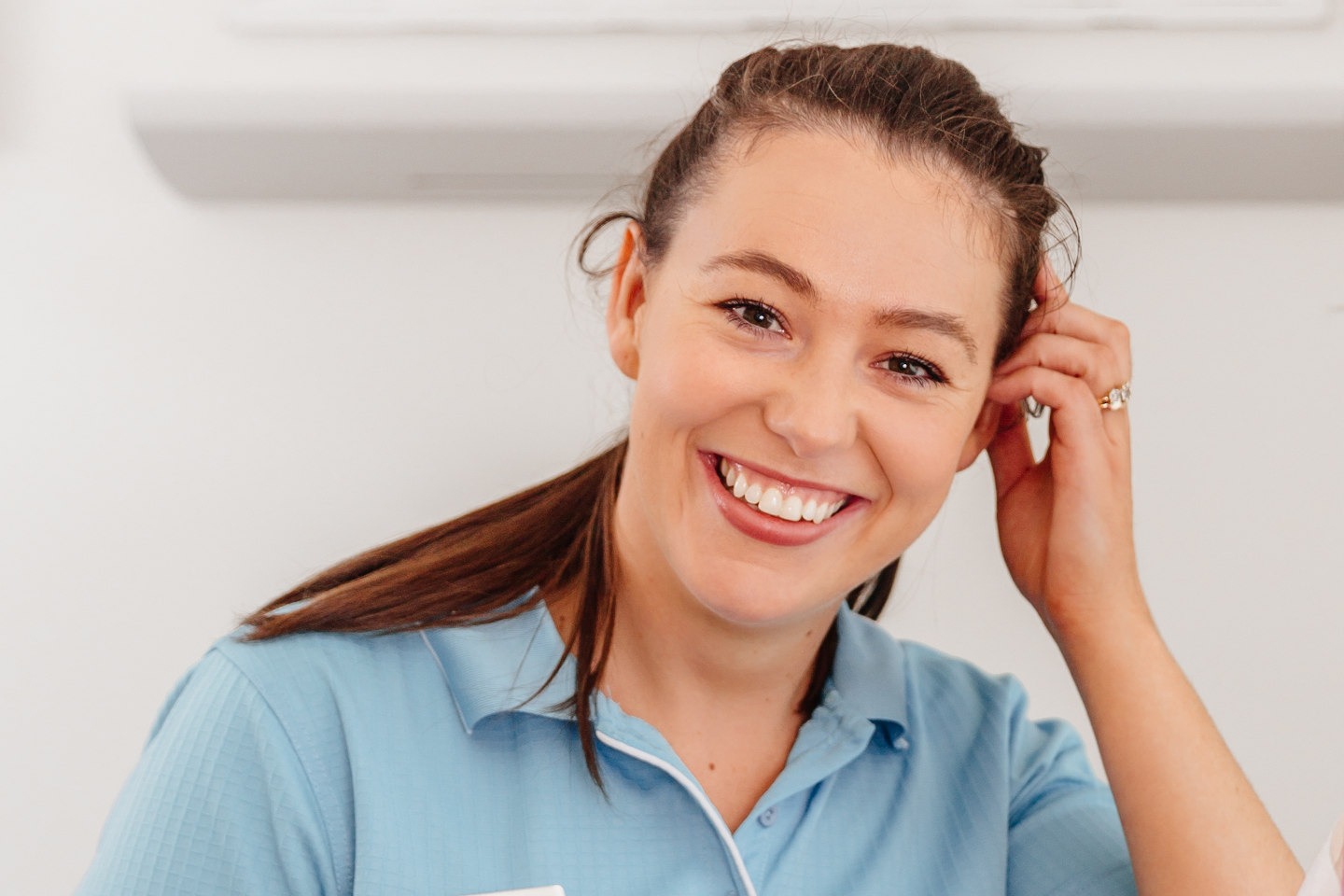 Contact Community Therapy Today
You can trust Community Therapy to offer high-quality Physiotherapy, Occupational, and Dietetics services in Toronto. Our goal is to ensure every client we work with receives the very best and appropriate clinical care.
Call Community Therapy so we can discuss how we can assist you today.