Short Term Restorative Care
At Community Therapy, we acknowledge the importance of our community to have the ability to live independently, and safely at home.
Short Term Restorative Care (STRC) is a funding scheme by the Australian Government. The scheme is in place to help older adults improve their functional capacity over an 8 week program with the ideal outcome being to support people to increase their ability to remain living independently for as long as possible.
Community Therapy's wonderful team of Physiotherapists, Occupational Therapists and Dietitians work with approved Short Term Restorative Care providers to deliver therapy and support to clients within the STRC program.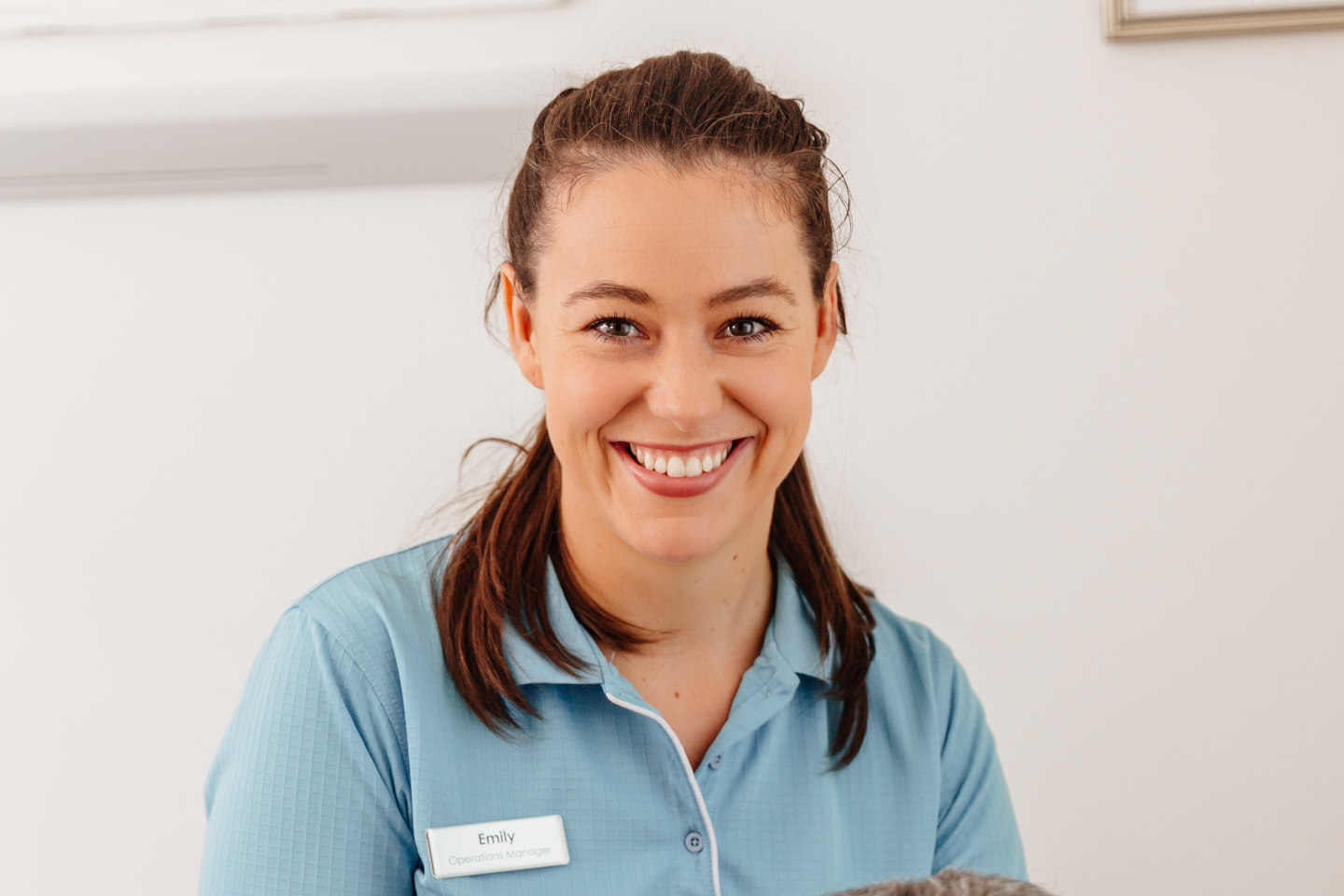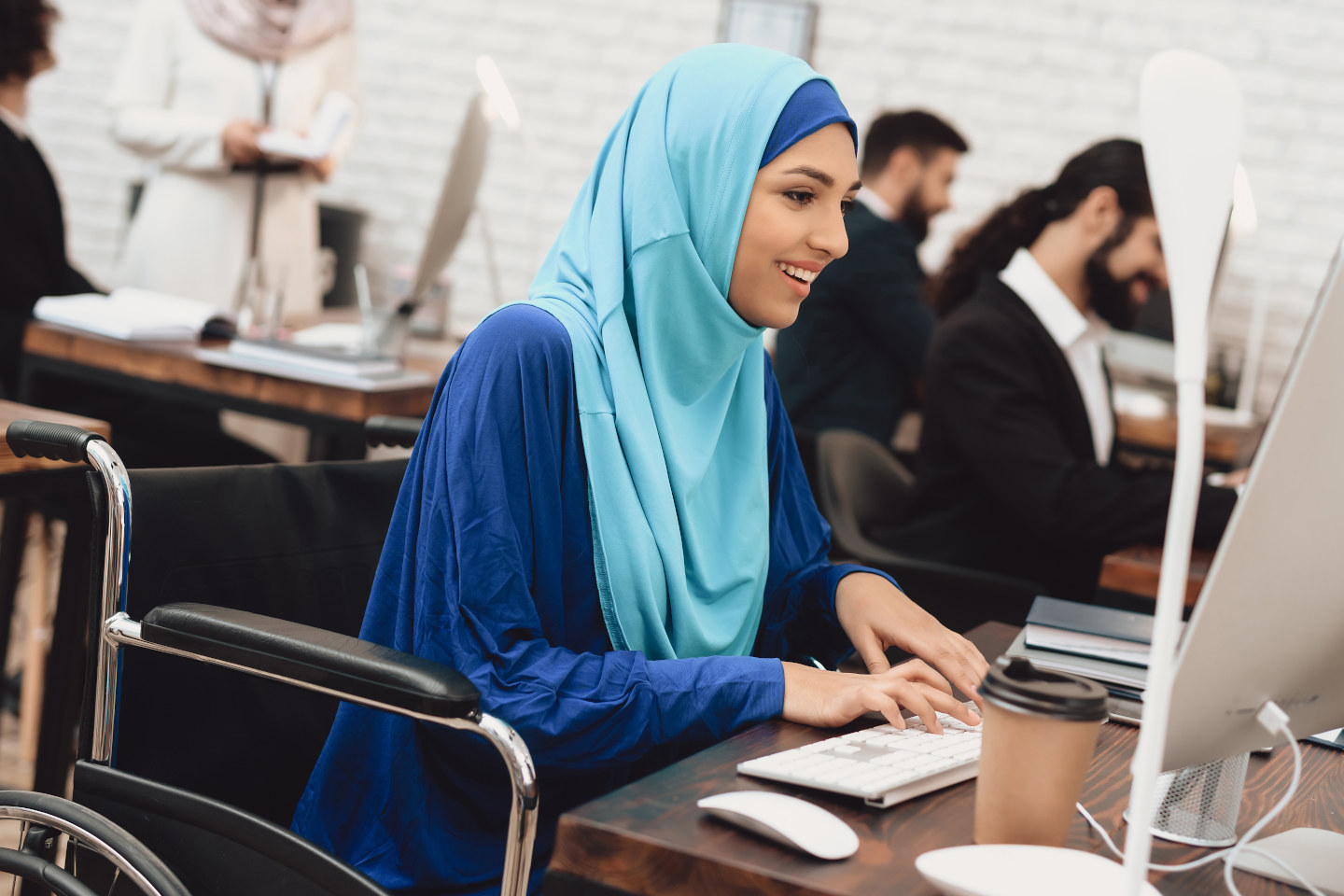 Starting a Short Term Restorative Care Package
Our services can be provided in many different settings including private homes or residential aged care facilities.
Approval for a Short Term Restorative Care package is provided by the Aged Care Assessment Team (ACAT). Suitability is based on the following factors:
Age (participants are over the age of 65, or over 55 for indigenous Australians and those of Torres Strait Islander descent)
The capacity to improve function, as assessed by ACAT
The scheme falls under the My Aged Care support for older Australians.
For some people, a Short Term Restorative Care package will be the first step before receiving additional support, which would be through programs such as the Commonwealth Home Support Program or the Home Care Package scheme.
What can STRC clients expect from Community Therapy?
An initial assessment with one of our experienced Physiotherapists will determine the suitable frequency of visits across an 8-week program. Most participants will receive weekly Physiotherapy, although in some instances clients may require twice-weekly treatments.
Our Physiotherapists can assist with the provision of equipment if necessary. This is typically mobility and rehabilitation related equipment, examples include
walking frames
walking sticks
exercise equipment
wheelchairs
electric recliner chairs
An Occupational Therapist will often be engaged to assess for home modifications as well as assistive equipment. This typically involves an initial assessment and follow up consultation with builders or equipment suppliers. It may also include a trial of equipment to determine suitable supports.
Examples of home modifications in STRC situations may include:
ramps for safe access to the home
handrails
bathroom modifications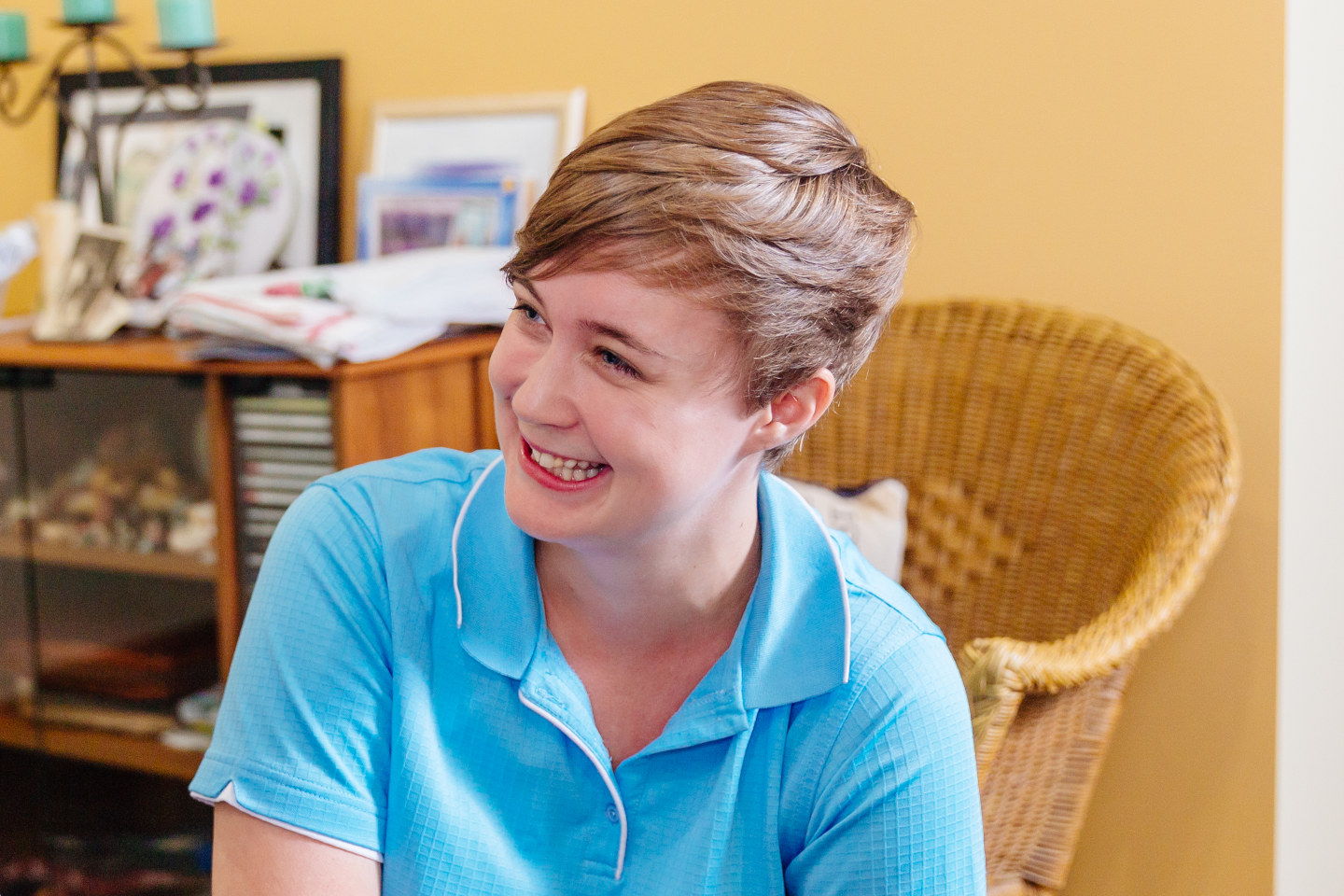 Working with Community Therapy for STRC
Clients with an existing Short Term Restorative Care Program are able to ask their coordinator to connect them with Community Therapy to organise the appropriate clinical treatment.
To determine eligibility for Short Term Restorative Care, a patient can contact My Aged Care to request an assessment.
The Aged Care Assessment Team (ACAT) will carry out assessments for those who are facing challenges staying at home, or for those who have had a clinical change such as an infection, or following a hospital stay.
What happens after a STRC Program?
At the conclusion of an 8-week program, Community Therapy's Physiotherapists, Occupational Therapists and Dietitians will be involved in establishing a client's exit strategy.  This will happen in collaboration with their managing Coordinator.
Typically, our Physiotherapists will continue to provide support to the client after the Short Term Restorative Care program finishes. This is because in many cases clients will transition to a Home Care Package or receive ongoing Commonwealth Home Support Program funding.
If there are no appropriate funding options available, our services are also available to private clients, including those with private health insurance, DVA or Medicare assistance.
Community Therapy Reporting in STRC Cases
Our Physiotherapists and Occupational Therapists will complete comprehensive reports which will be provided to the client's Coordinator.
Reports include details of the clinical reasoning behind any equipment or home modification recommendations. This means they can be helpful when requesting any associated funding.
Reports also ensure comprehensive record-keeping for Community Therapy, the registered provider and the client.
Why choose Community Therapy?
Community Therapy is an ideal care provider for two reasons:
We already partner with many Short Term Restorative Care program providers in our region and are experienced in delivering STRC programs.
We concentrate our service delivery to two sectors: aged care and disability. This enables our Physiotherapists and Occupational Therapists to provide the highest standard of expert care for all of our clients.