Physiotherapy & Occupational Therapy
Community Therapy is a mobile healthcare company offering professional Physiotherapy and Occupational Therapy to the people of the Maitland region.
We mostly work with adults living with primarily physical or neurological conditions to help them achieve their goals. We perform our duties in a positive, reliable & compassionate manner to help clients live enriched and meaningful lives!
Our normal hours of operation are between Monday – Friday, 9 am-5 pm, however, we are flexible with our service agreements. Please contact us if you have any questions or alternatively use our referrals page.
We have decades of clinical experience assessing, diagnosing, treating and preventing a range of physical, neurological, cardiac and respiratory conditions.
Mobile throughout Maitland, NSW
Mobile Physiotherapy & Occupational Therapy
We predominantly treat patients in their home, however also can also help people in
Residential aged care facilities (both low and high care)
Respite care
Transitional care
All properties regardless of occupancy agreements
Community Therapy offers mobile healthcare throughout the Maitland area on a daily basis. For a full list of the suburbs we service, please see below: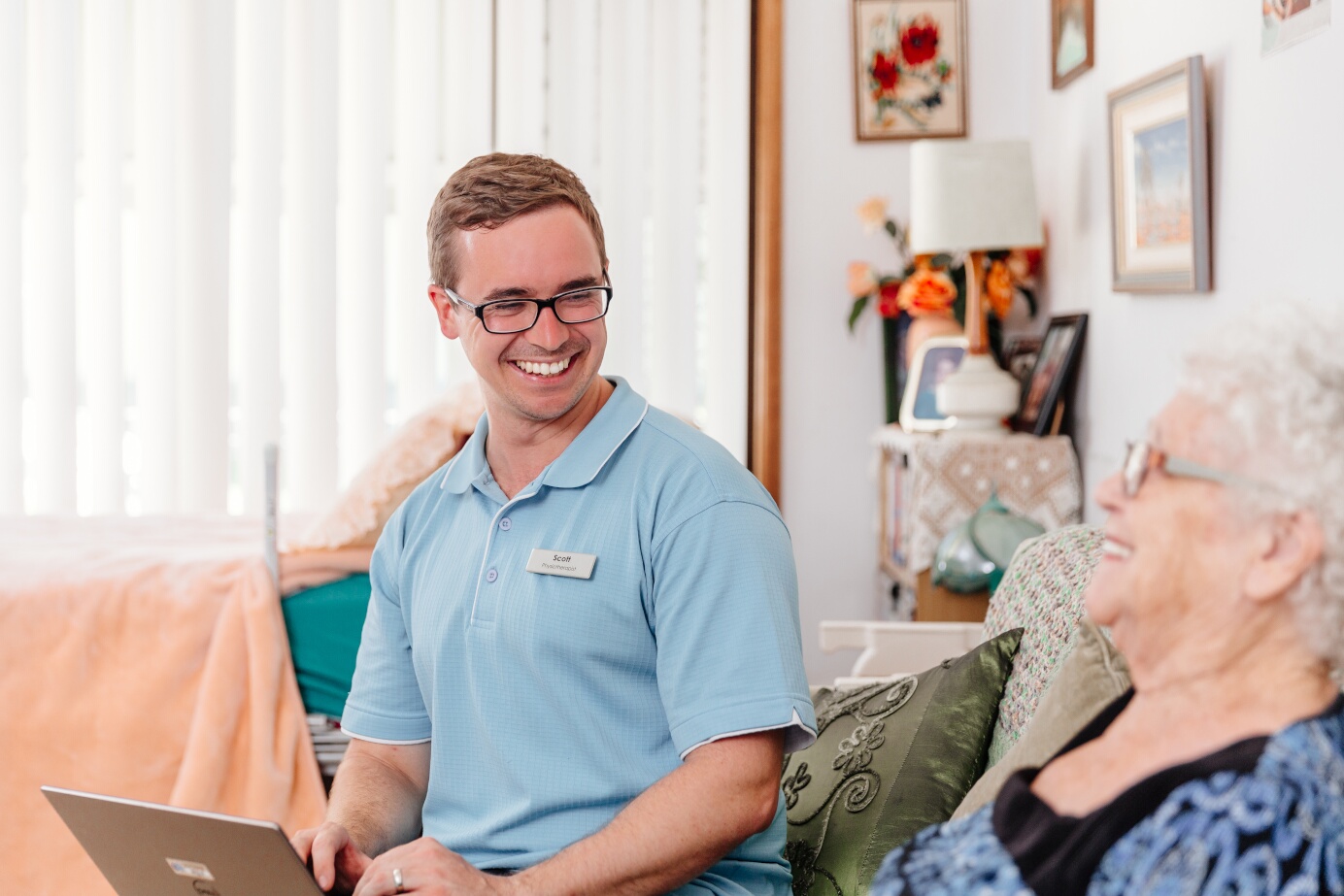 An Ethical Approach to Occupational Therapy
Our OTs are often suggesting environmental changes to homes, we appreciate this can be a sensitive area for some, and first, we endeavour to gain rapport with the patient.
We offer people choices. We explain our role is to communicate the clinical evidence and information which will help them. We believe this strategy helps build trust. We are aware of consent, shared decision making and guardianship factors.
About Community Therapy
Community Therapy is currently staffed by over thirty graduates of Bachelor of Physiotherapy or Occupational Therapy and we are proud to provide professional healthcare to the region.
Community Therapy invests in its staff by providing ongoing education, training, flexible working conditions and strong culture. We provide new graduate programs to qualified therapists in the area.
Some of our staff live in the Hunter Valley too!
You can learn more about Community Therapy on our about page.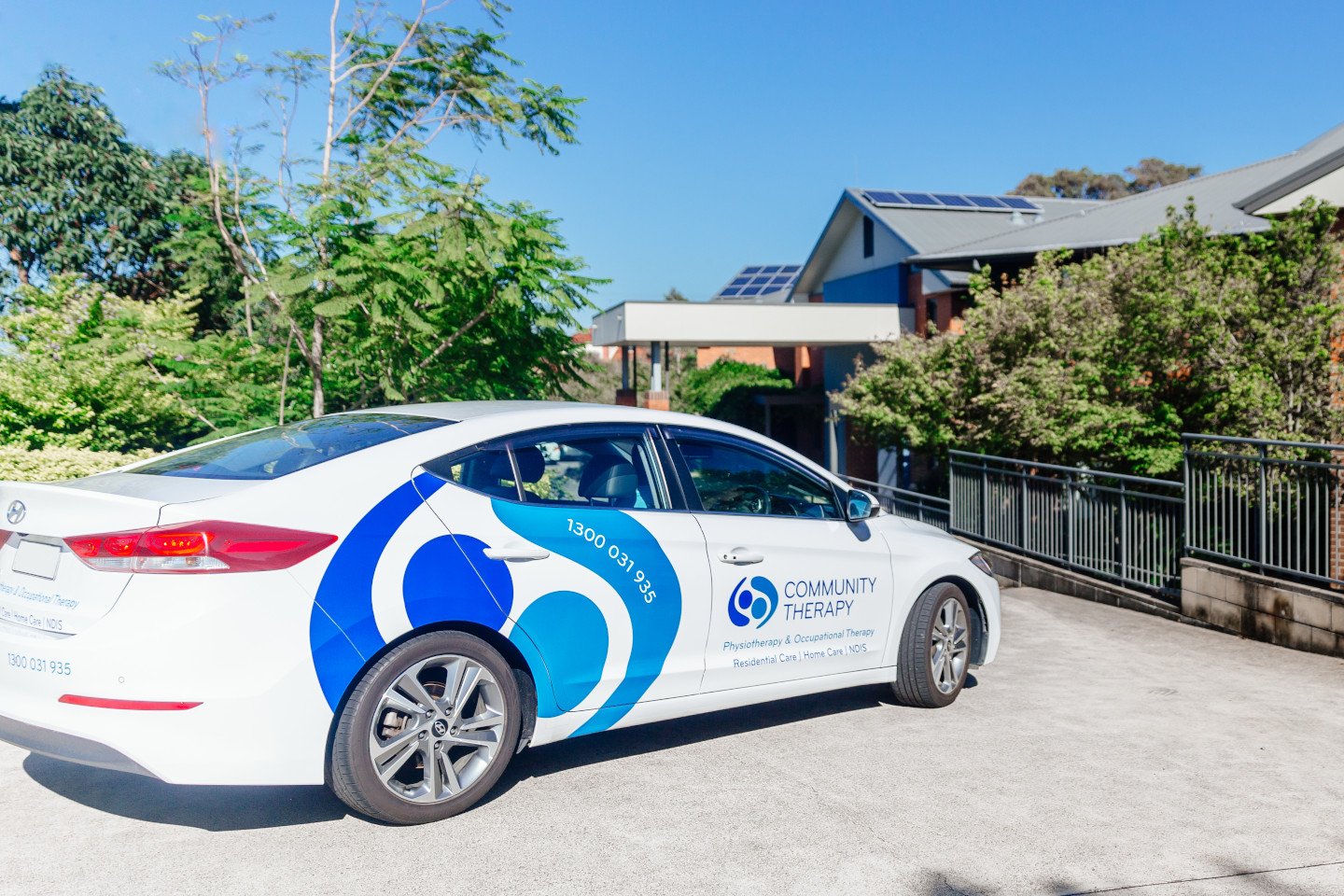 Proud to serve the Maitland Community
You may have seen our cars driving through the area, been referred to us or found us online, Community Therapy is here to help you!
We're mobile across the Hunter
We have an established company structure
There is no client too big or too small
We are experts in aged care and the NDIS
Our clinical approach is based on principles, such as errorless learning
Our staff is comprised of professional Physiotherapists and Occupational Therapists who maintain membership with the APA & AHPRA respectively.
Please navigate to our contact page if you would like to ask a question.
Suburbs We Service in Maitland
Comprehensive Suburb List

Aberglasslyn
Allandale
Anambah
Ashtonfield
Berry Park
Bishops Bridge
Bolwarra
Bolwarra Heights
Buchanan
Chisholm
Dalwood
Duckenfield
East Maitland
Farley
Gillieston Heights
Gosforth
Greenhills
Greta

Harpers Hill
Hillsborough
Horseshoe Bend
Lambs Valley
Largs
Lochinvar
Lorn
Louth Park
Luskintyre
Maitland
Maitland North
Maitland Vale
Melville
Metford
Millers Forest
Mindaribba
Morpeth
Oakhampton

Oakhampton Heights
Oswald
Phoenix Park
Pitnacree
Raworth
Rosebrook
Rutherford
South Maitland
Telarah
Tenambit
Thornton
Tocal
Windella
Windermere
Woodberry
Woodville