Physiotherapy & Occupational Therapy
The Hunter Valley is a core region Community Therapy operates in. We provide Physiotherapy and Occupational Therapy to the region and its suburbs.
Community Therapy is Australian owned and operated. All our clinicians possess a minimum of a Bachelor of Physio or Occupational Therapy, AHPRA registration, WWCC, full indemnity & public liability insurance, criminal record checks and a current first-aid certificate.
We are mobile throughout the Valley. We also operate in Newcastle, Lake Macquarie, Port Stephens and the Central Coast.
Mobile throughout the Hunter Valley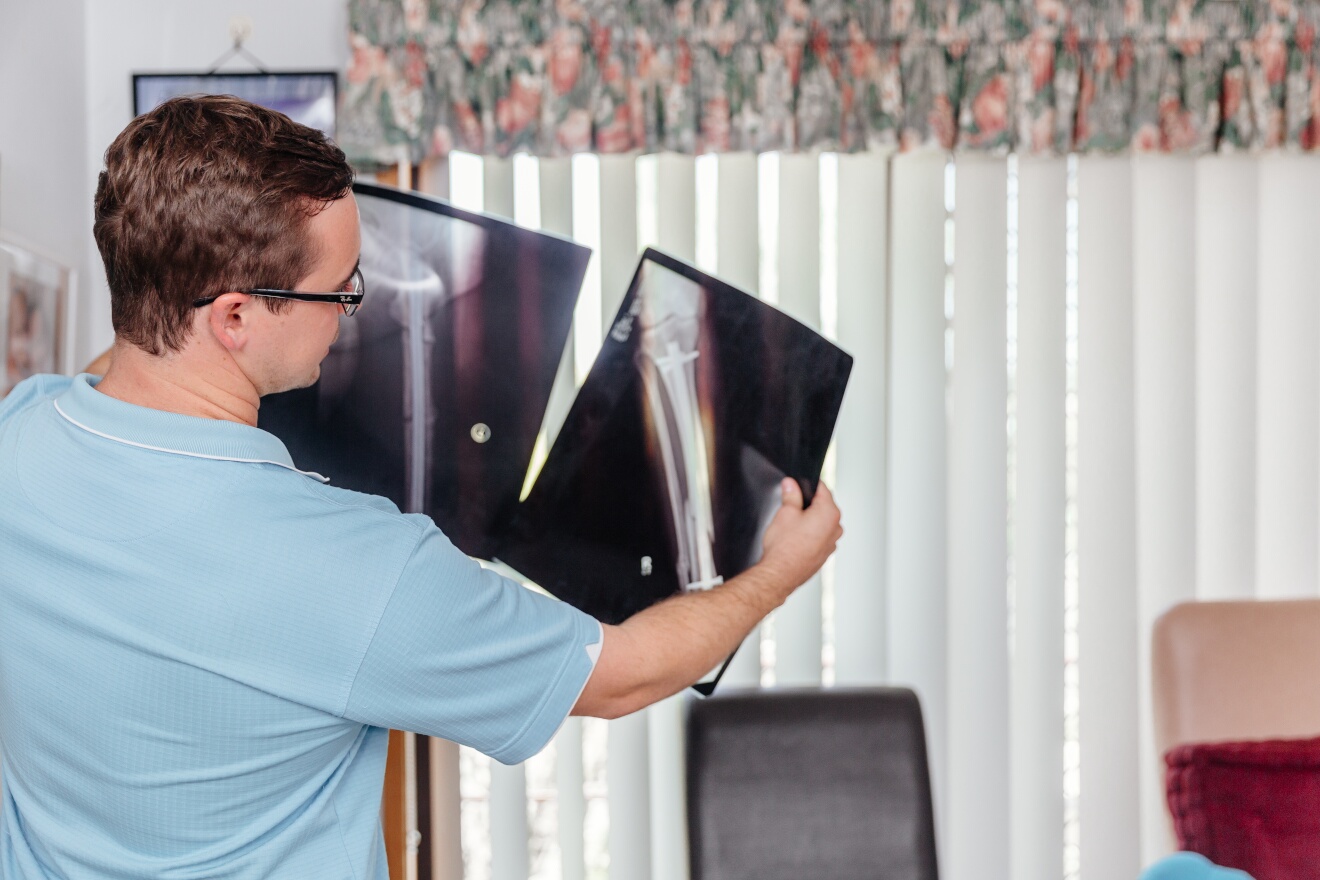 Physiotherapy
Community Therapy is staffed by a professional team of Physiotherapists
Our Physiotherapy assessments are comprehensive and we test cognitive capacity, balance, strength, endurance, reactivity, multitasking ability and motor control.
Our assessments are evidence-based, meaning that they are based on research, and one example of a test we may perform to test a client's balance is the Berg Balance Scale.
This test allows our Physiotherapist to test many components of the client's balance to determine areas of balance that require improvement through training. This can be things like:
The ability to balance with eyes closed
The ability to balance on one leg
The ability to reach and touch the floor in standing
The tests we perform in an initial assessment can determine the level of impairment in a client's physical function and allows us to identify risks (i.e. risk of falling in narrow areas or in the night time) as well as develop a safe and repeatable treatment plan.
Occupational Therapy
Our Occupational Therapists have worked in a wide variety of properties. We are capable of delivering simple, low-cost assistive equipment (i.e. walkers, commodes and wheelchairs) right through to high-cost or complex assistive equipment such as custom wheelchairs, cushions and stair climbers.
Our Occupational Therapists also assist with major and minor home modifications from rails and simple ramps through to large modifications like full bathroom redesigns.
We work closely with the coordinators and care staff from our partner organisations we to ensure any strategies and recommendations are put in place.
The staff of Community Therapy are constantly reflecting on our approach to clinical practice to ensure we remain current with modern evidence, innovative healthcare & maximising our quality of healthcare.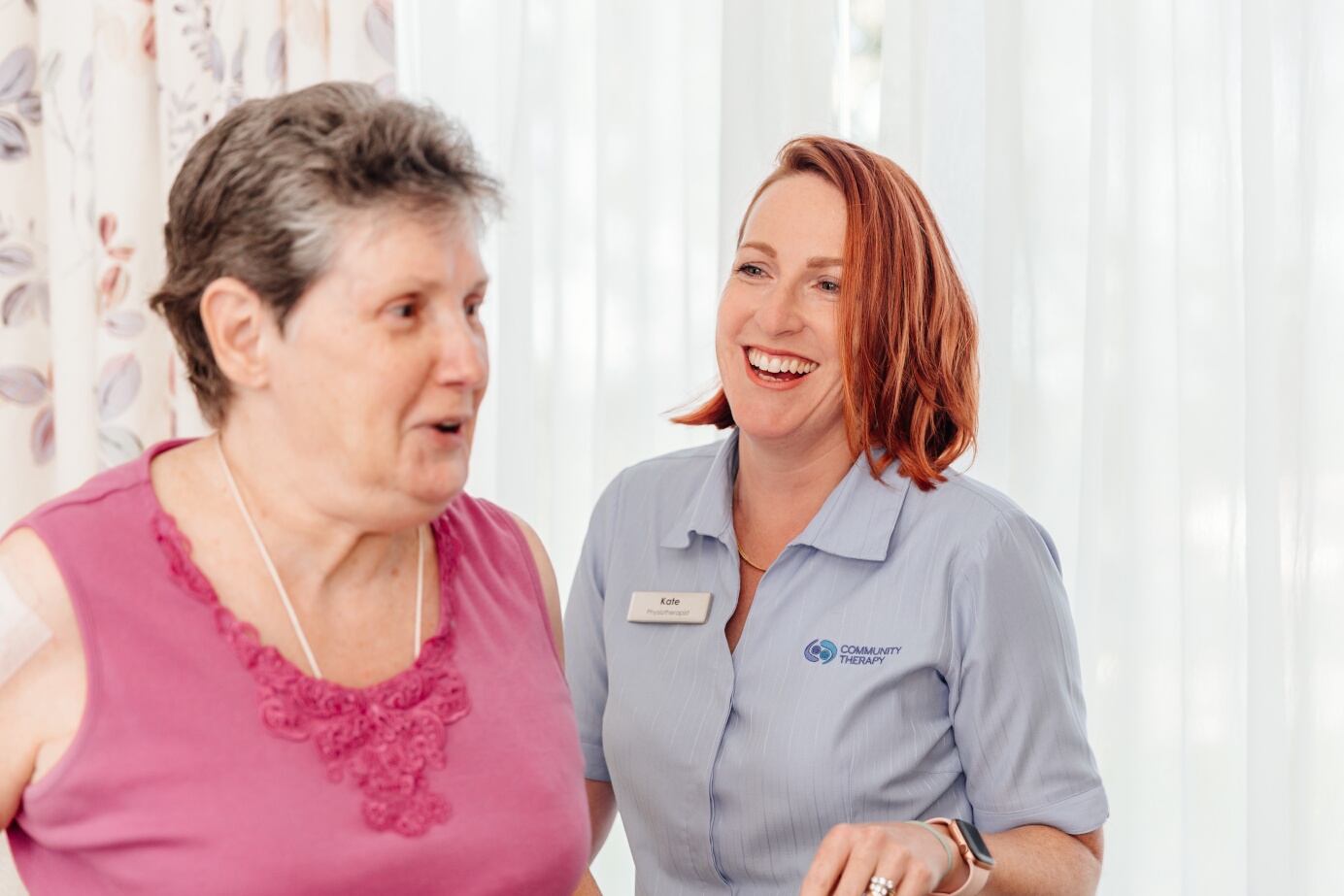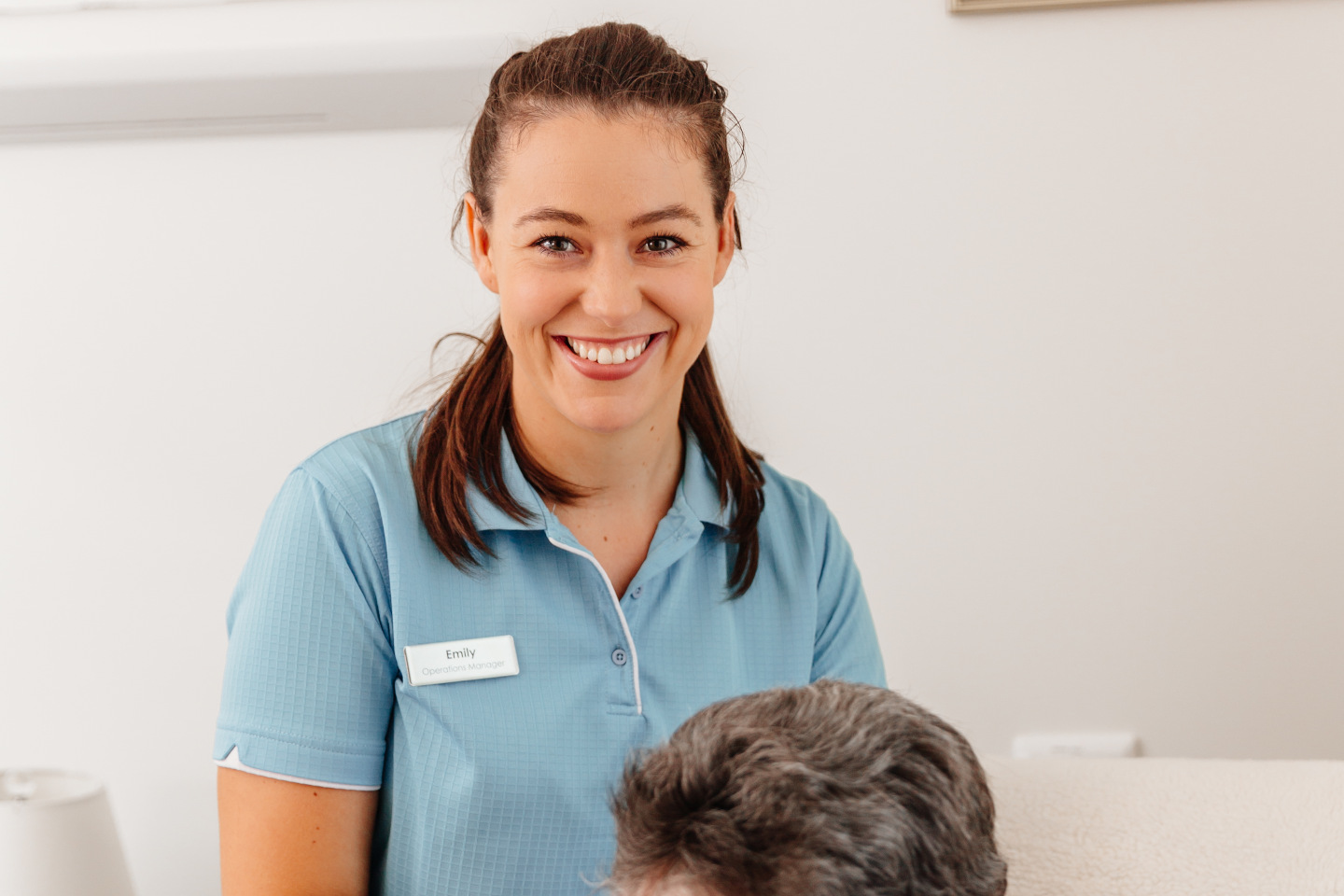 How can Community Therapy help you?
Community Therapy provides healthcare for adults (over 18), particularly older adults living with primarily physical and/or neurological conditions.
We are NDIS registered
Qualified Physio & OTs (Bachelor Degree and above)
High level of service and full communication
We are partnered with many individuals and healthcare services in the Hunter Valley
We are local
Please browse our website to learn more about us and how we help the community. For enquiries, please use our referrals or contact pages.
Suburbs We Service in the Hunter Valley
Comprehensive Suburb List

For a full list of the Hunter Valley regions we service, please see below

Upper Hunter and surrounding regions

Please note, we service the majority of the suburbs within or nearby these regions.

If you located on the boundary of these regions, please simply call us and we'll let you know if we can help you. Community Therapy's service areas are ever-expanding as our company grows.