Swansea Physiotherapy & OT Services
Founded in 2016 in Lake Macquarie, Community Therapy is a family and locally run company committed to offering the high quality Physiotherapy, Occupational Therapy & Dietetics services delivered on a mobile basis. Our service areas include Swansea, south to the Central Coast and North through to Newcastle, the Hunter Valley and Port Stephens.
Most of our staff are Novocastrians and are Alumni from The University of Newcastle. We are proud to serve the community that we also live in. We offer the following mobile allied health services:
Physiotherapy
Occupational Therapy
Dietetics
Mobile throughout Swansea
Our Services
Physiotherapy
Our Physiotherapists work with patients to improve strength, mobility, balance, coordination, conditioning and endurance and to decrease and manage pain. From those with physical or neurological injuries or disabilities to those recovering from surgery, they will tailor-make a program for each client. It's about establishing meaningful goals and then working together using evidence-based interventions.
Many of those in our longer-term care also benefit from programs to manage pain and maintain their capacity to achieve higher independence and greater satisfaction from life.
Occupational Therapy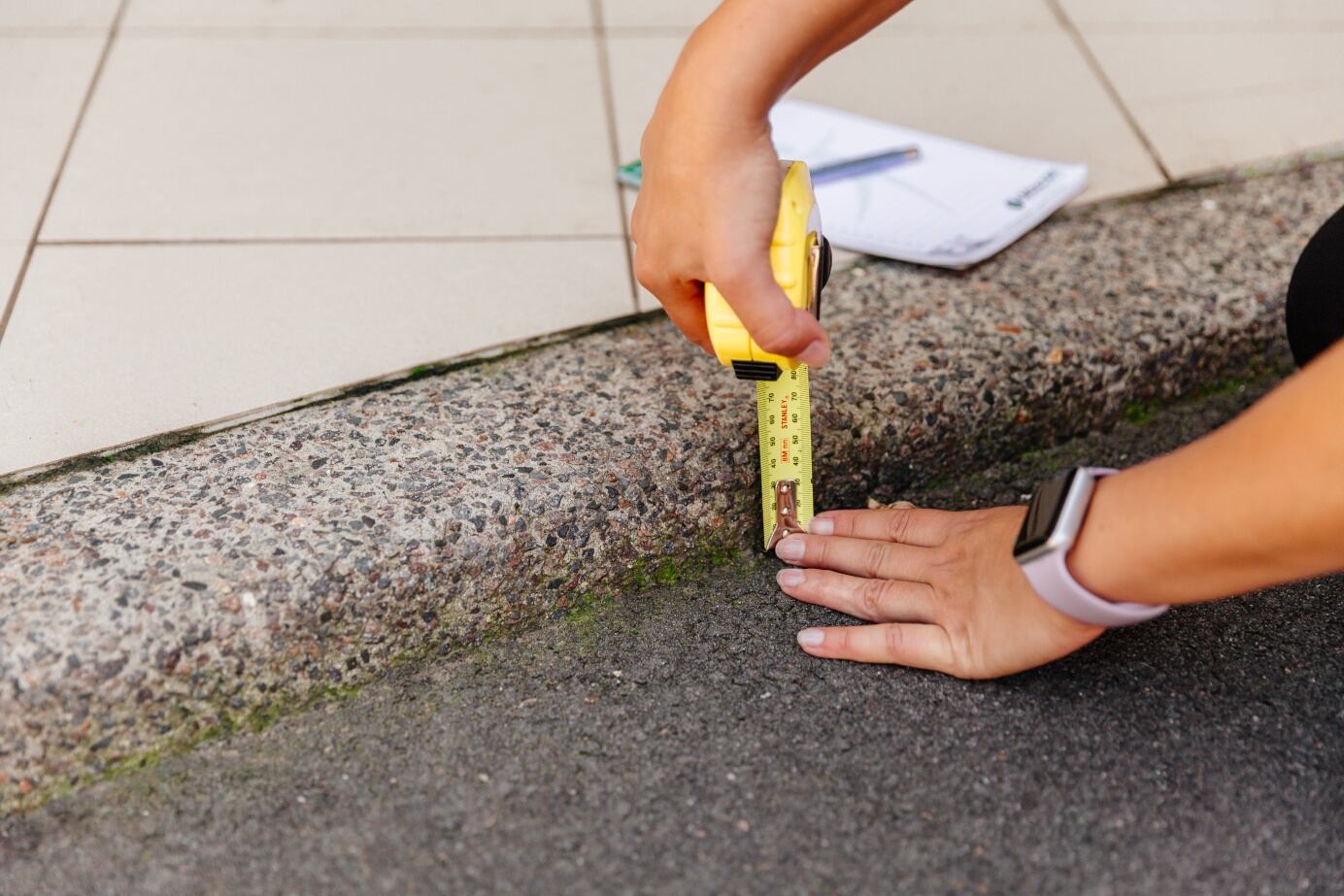 Our OTs focus on working with clients to improve their independence and ability to live safely and confidently as they perform daily tasks.
We assess both internal and external risk factors and recommend clinically appropriate disability support technology to maximise engagement and mobility.
Our home modifications include rails, ramps, stair climbers, platform lifts, and more. We also manage the planning and quoting of modifications. Our Occupational Therapy services are available at all property types, including homes, rentals, residential facilities, disability accommodation and so on.
Home Care Clients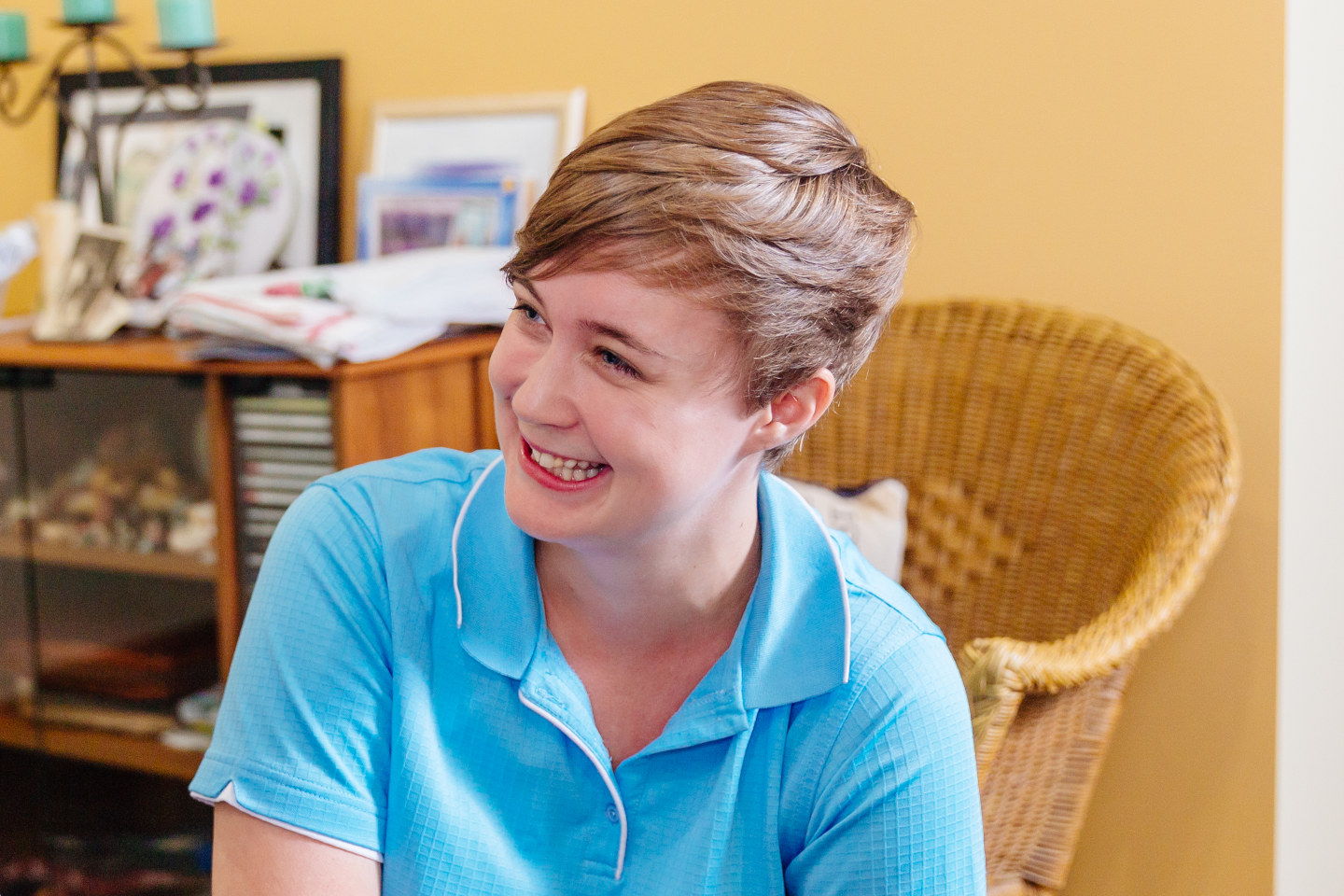 Many of our clients in Swansea enjoy the benefits of living in their homes for longer, thanks to the Physiotherapy, Occupational Therapy and Dietetics services we offer to maintain health and independence.
We conveniently partner with approved homecare package providers to enable this and integrate seamlessly into a multidisciplinary team. We also assist providers with maintaining compliance with Aged Care Quality Standards through various mediums.
The goals for homecare package clients often relate to:
Maintaining the capacity to live at home, and live to the fullest
Live safely and prevent injuries, such as falls
To access the community through physical rehabilitation, mobility equipment and specific exercises programs
To improve or maintain independence or function and prevent decline to live at home longer and happier
NDIS Participants
As a registered NDIS provider the Community Therapy team supports clients with assessments and treatments according to all guidelines. Talk to us today if you require:
Physiotherapy
Occupational Therapy
Dietetics
Assistive Technology
Home Modifications
Functional Assessments and plan review
Who Can Engage Community Therapy?
We work with individuals and also specialise in partnering with organisations. Our primary partners and clients in Swansea are:
NDIS participants and providers
Homecare package providers and consumers
STRC providers and consumers
CHSP providers and consumers
Rehab at home clients
Private health insurers
DVA clients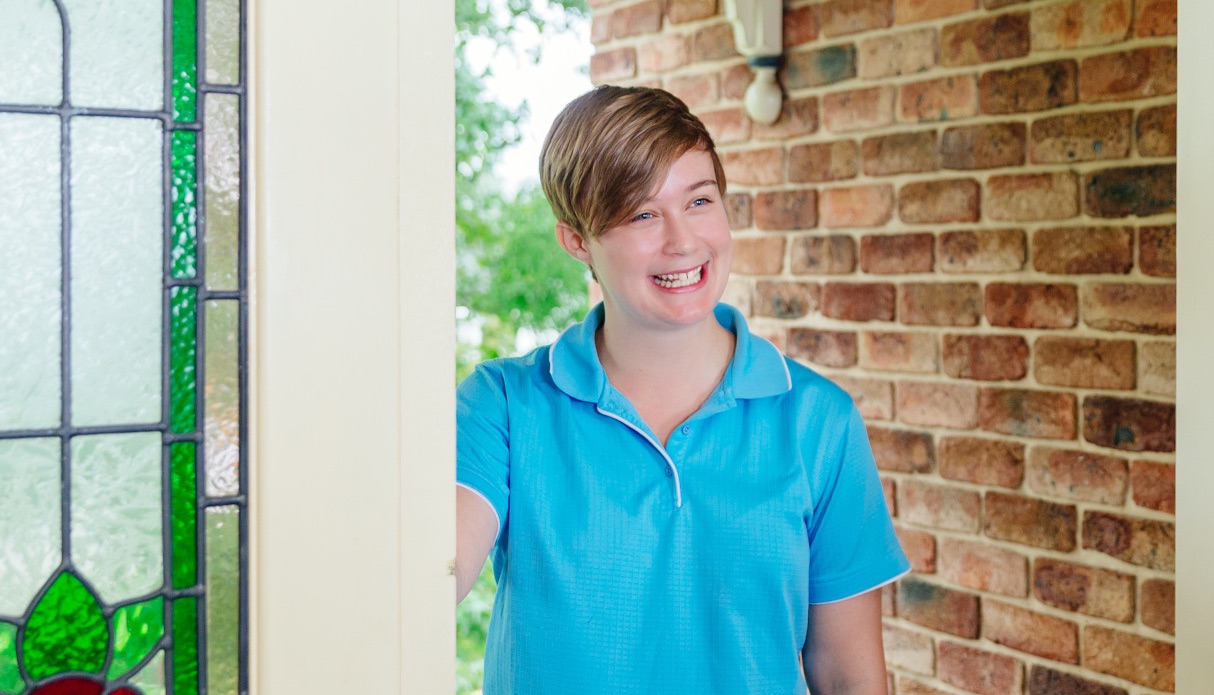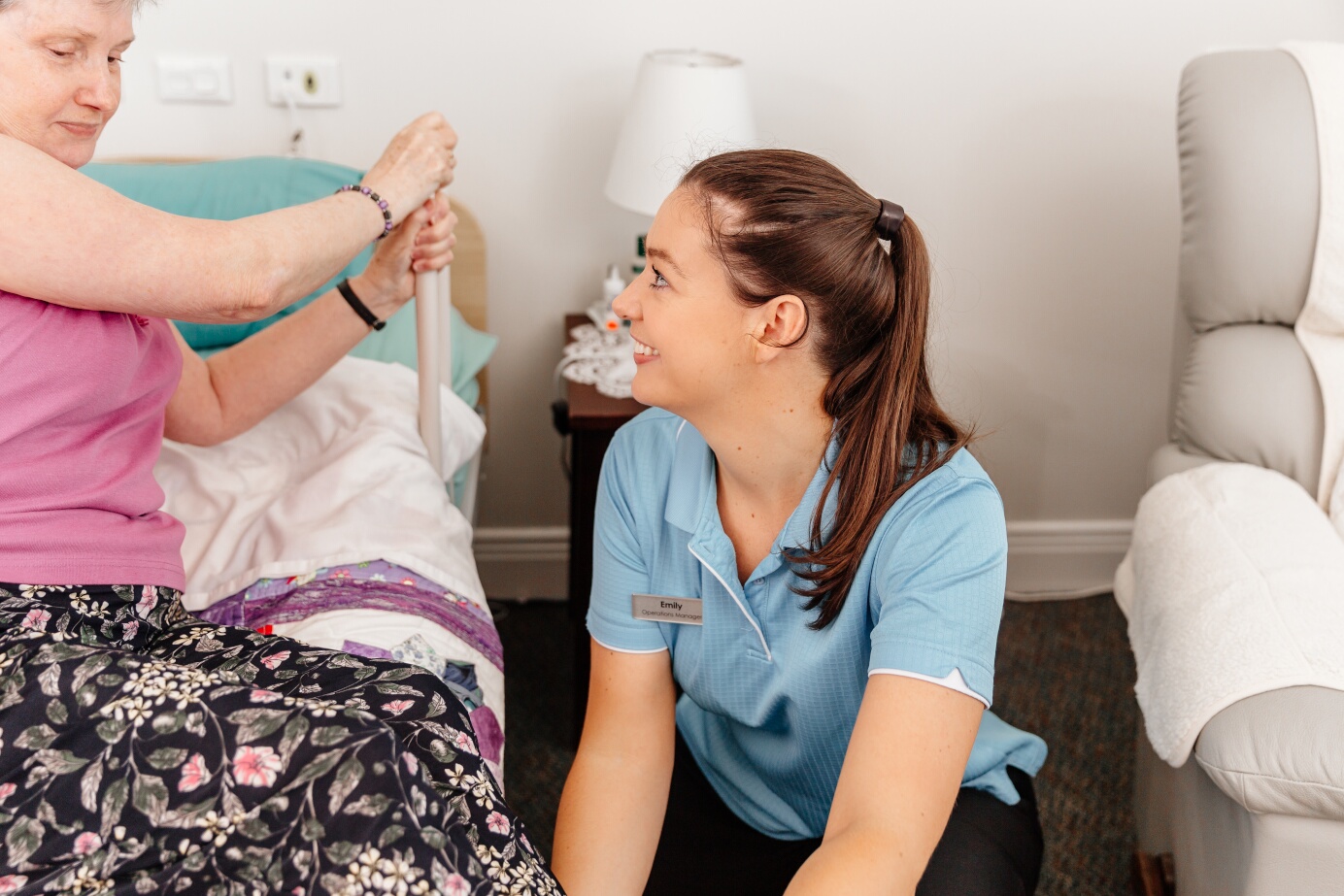 Why Community Therapy? 
We believe in 'person-centred care' for every single one of our clients. Community Therapy has a reputation for offering quality Physiotherapy, Occupational Therapy and Dietetics services, thanks to our committed and compassionate clinicians.
Our team is provided with ongoing professional development with both internally and externally run education. This is why we are trusted providers of modern therapies based on current evidence. We create individualised treatment plans for each patient to help them reach their goals and live their best life!
We are proudly staffed by over 50 clinicians, each of us unique in our skill, yet we share the same passion to serve the community to the best of our ability. During the first phone call, we will ask questions to identify the most appropriate clinician for the person. We advocate for freedom of choice in healthcare providers.
Community Therapy is Ready To Help
Our clinicians all hold public and professional indemnity insurance. We also guarantee current criminal records and working with children checks. We are a highly professional team.
We welcome new referrals and would love to hear from you. Please visit our contact page to get in touch with us, and we can discuss all your care and support needs.