Physiotherapy & Occupational Therapy
Community Therapy helps people by providing individualised, person-centred Physiotherapy and Occupational Therapy.
Our services are mobile, so our clinicians visit clients in their homes, workplaces and community spaces, such as gyms and pools. We are here to help people in all aspects of life.
Our clinicians focus connecting with each person – so we can understand their goals and aspirations. Our expertise has led to Community Therapy being a recognised mobile healthcare provider within Wallsend.
Mobile throughout Wallsend
Services
Physiotherapy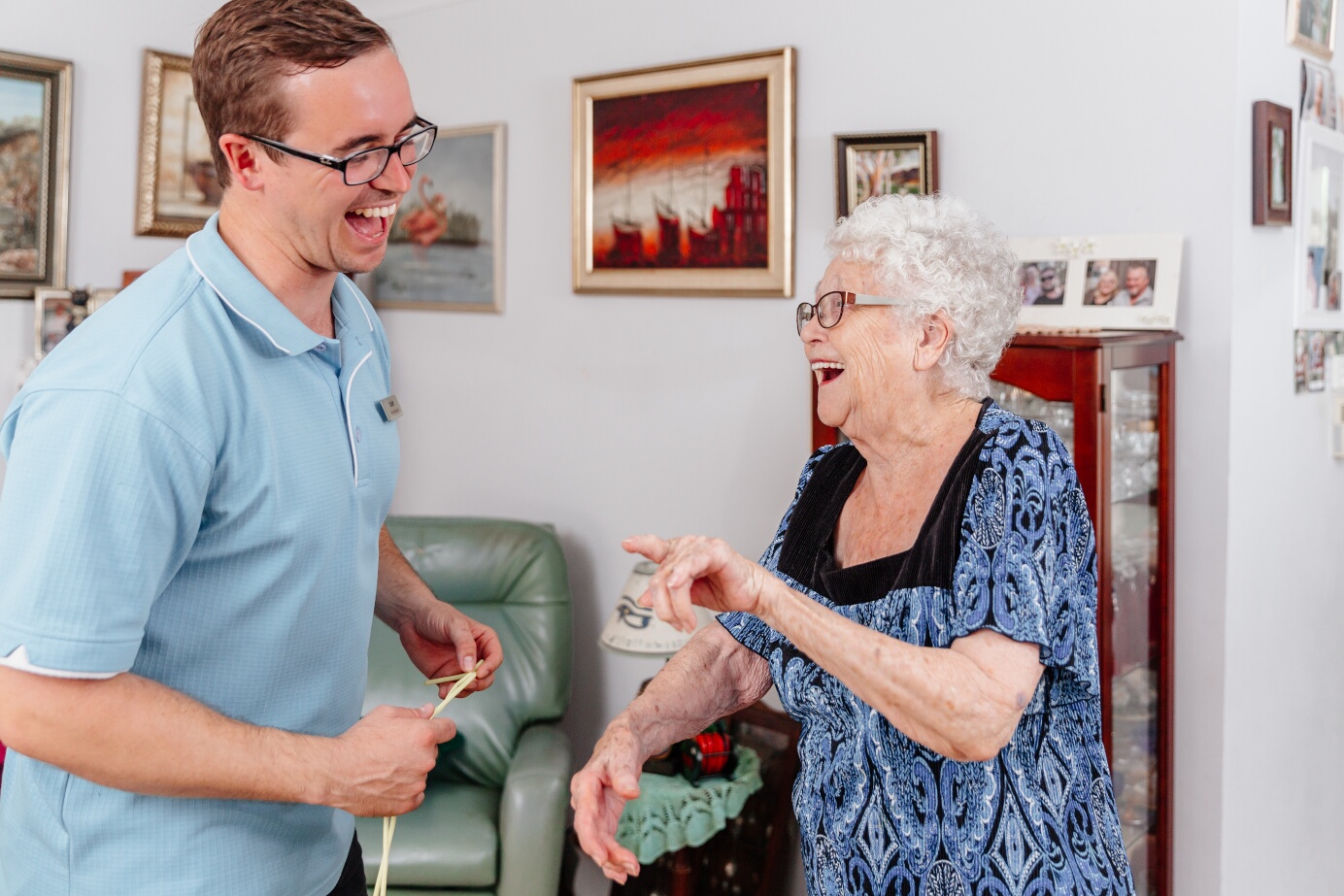 We help adults living with physical or neurological conditions.
We create evidence-based exercise programs that help people towards their individual goal.
We help people improve their deficiencies, lower their pain, increase mobility and also functional capacity.
Occupational Therapy
Our Occupational Therapists help people succeed with the requirements of daily life. We help people live more safely and independently!
We primarily help with:
Prescribing equipment such as wheelchairs and walkers
Environmental assessments
Falls prevention
Managing home modifications
NDIS Participants
We help adult NDIS participants through our Physiotherapy & Occupational Therapy services.
We are NDIS registered and completed certification with SAI Global.
We specifically help with
NDIS plans & reviews
Assistive Technology requests
Managing complex home modifications
Home Care Clients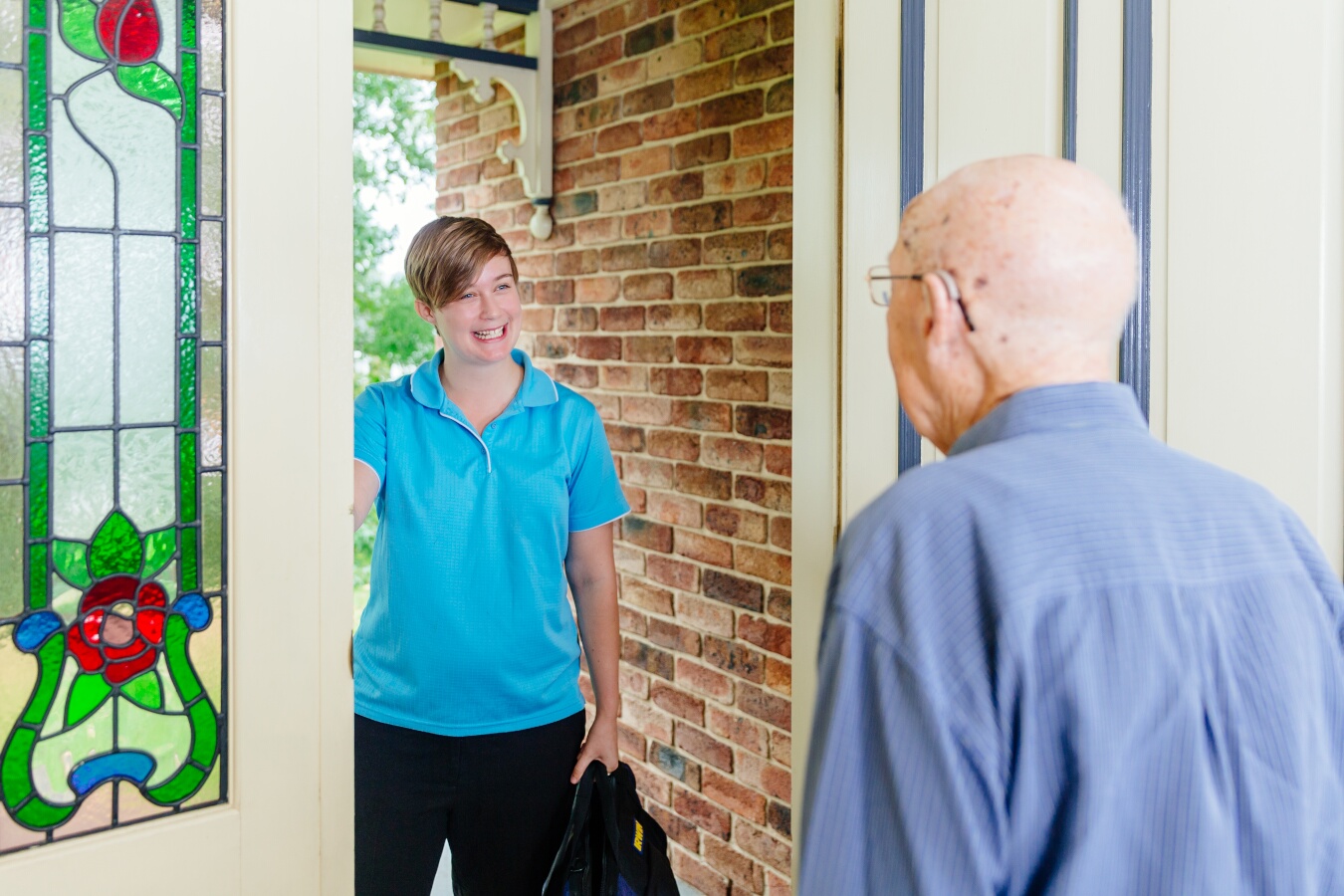 We are proud to partner with approved homecare providers to help people live longer and happier at home!
We take care of:
Managing appointments
Providing progress reports
Compliance for homecare providers
We advocate for consumer directed care and shared decision making in line with the Aged Care Quality Standards
Learn more about Community Therapy
We match our clinicians to each client – many of our staff have expertise in different fields – additionally, we attend different courses each year. We ask our clients what their preferences are and partner them with an appropriate clinician.
Our team of expert Physiotherapists and Occupational Therapists work strategically to improve our client's quality of life in meaningful and measurable ways. We support people to achieve their own goals, whether that is to play lawn bowls again, walk up the stairs to the daughter's house, swim again at the beach or simply move around home with less pain.
People we've helped in Wallsend
We met a middle-aged lady that had hip osteoarthritis and it was recommended she had a total hip replacement. The lady was quite upset about this outcome – she lived quite an active life, including skiing and being a ski instructor.
One of her goals was to return to ski instructing, however, she had initially been told by several health professionals that this was an unachievable goal. Upon meeting one of Community Therapy's Physiotherapists, we decided to move towards that goal together.
Over the weeks and months ahead, we performed basic strength, mobility and balance work together, we were very consistent.  That winter ski season, five months after her total hip replacement, she was back spending the whole season ski instructing!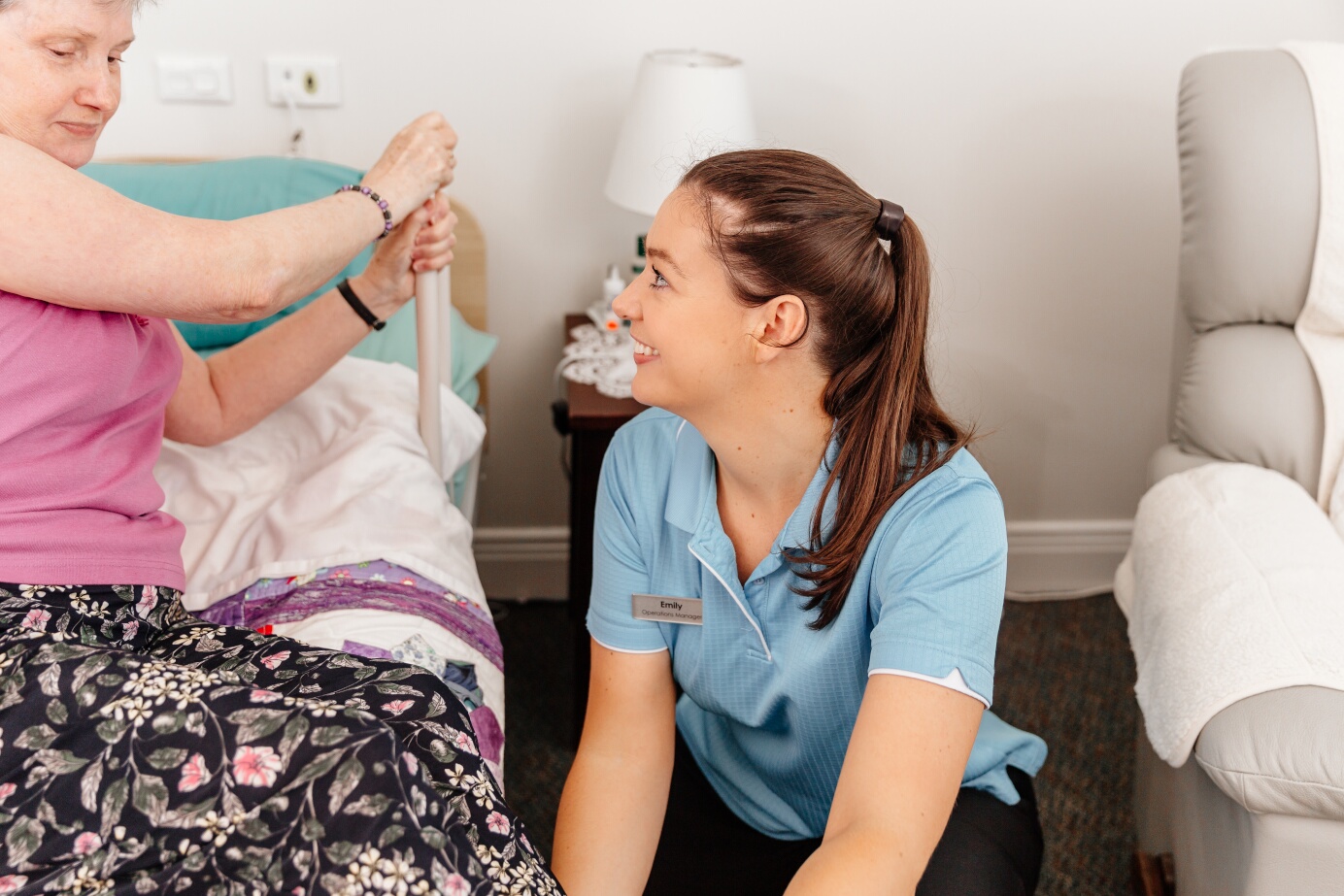 Community Therapy – Meeting the needs of the Community
We are proud to be an integral part of our clients health and wellbeing. Here's what we do to support the Wallsend community:
We're mobile, we're prompt, we are respectful and empathetic
We communicate clearly so that clients, carers, families and coordinators are kept up to date with our services
We're are locally and family owned and operated, we're proud to connect the community of Wallsend with our lovely clinicians
We care about our clients, which means we provide a personalised, high quality service.
For more on how the team at Community Therapy can support those in need, contact us on 1300 031 935 or click here to make a direct enquiry.