Physiotherapy & OT in the Junction, NSW
Community Therapy was founded in the Newcastle area and has served the Junction and surrounding suburbs since 2016.
We have since grown to become a recognised mobile healthcare provider in the Hunter. We provide Physiotherapy, Occupational Therapy and Dietetics to the disability and aged care sectors.
Our services are delivered on a mobile basis, so we treat people in their homes or any location they are currently living, including residential facilities and group homes.
Founded and run by Novocastrians, we are dedicated to our vision of delivering exceptional mobile allied health services. Many of our staff are graduates from Newcastle University, so we are proud to work in the same region that has given us so much.
We feel that our wonderful company culture really shines through in the level of care that we provide in our services.
Our Services
Physiotherapy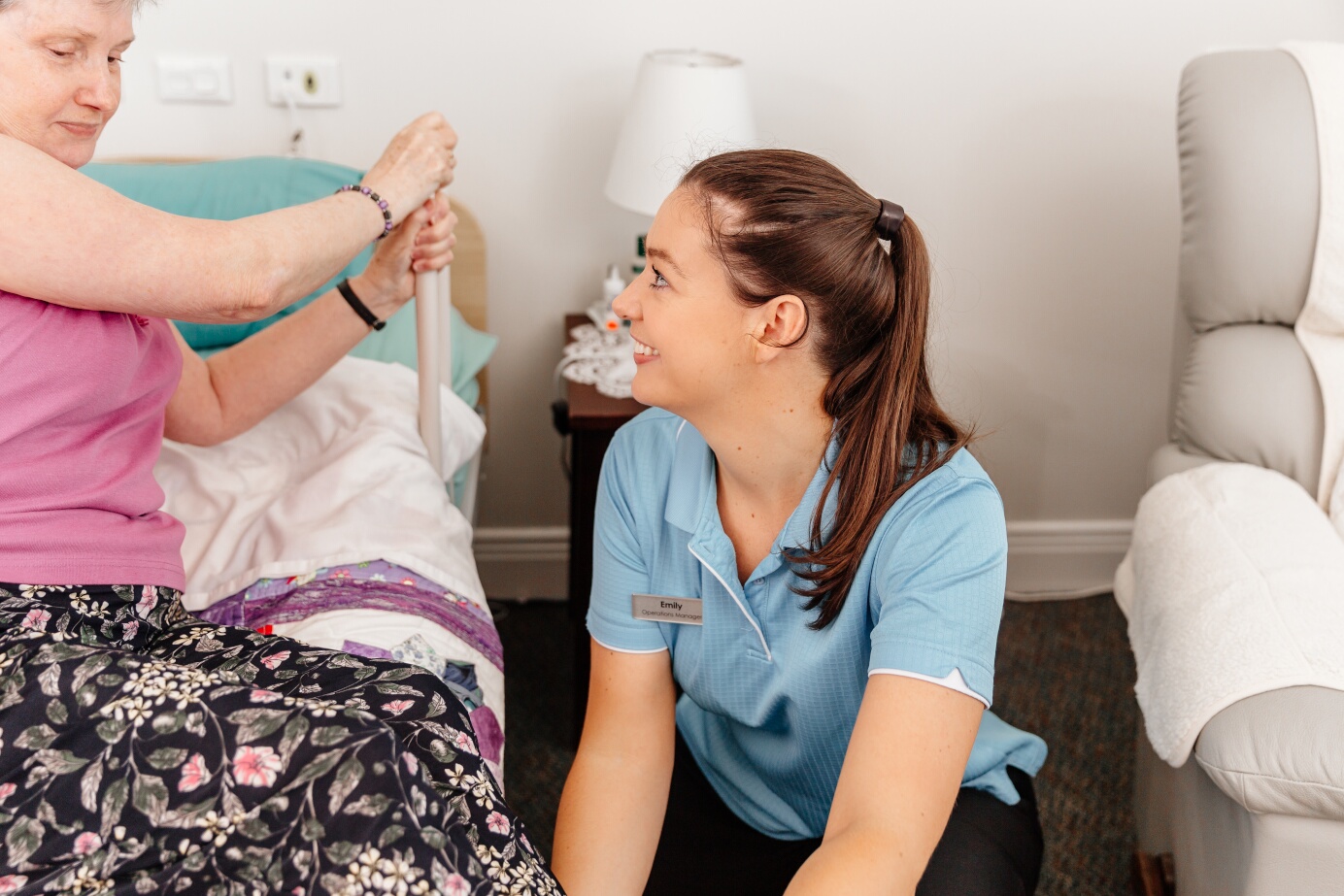 The goal of our Physiotherapists is to work with clients to improve their physical capacity so they can participate in the things in life that they love.
Our qualified Physiotherapists work with a range of clients including different physical or neurological injuries, complex disabilities and offer post-surgery rehabilitation. Some of the goals they may work on with clients include:
Improving strength, mobility, balance, and coordination, which encourages independence and safeguards against falls
Improving conditioning and endurance to make people more mobile
Decreasing and managing pain
We work towards achieving meaningful goals using evidence-based interventions.
Occupational Therapy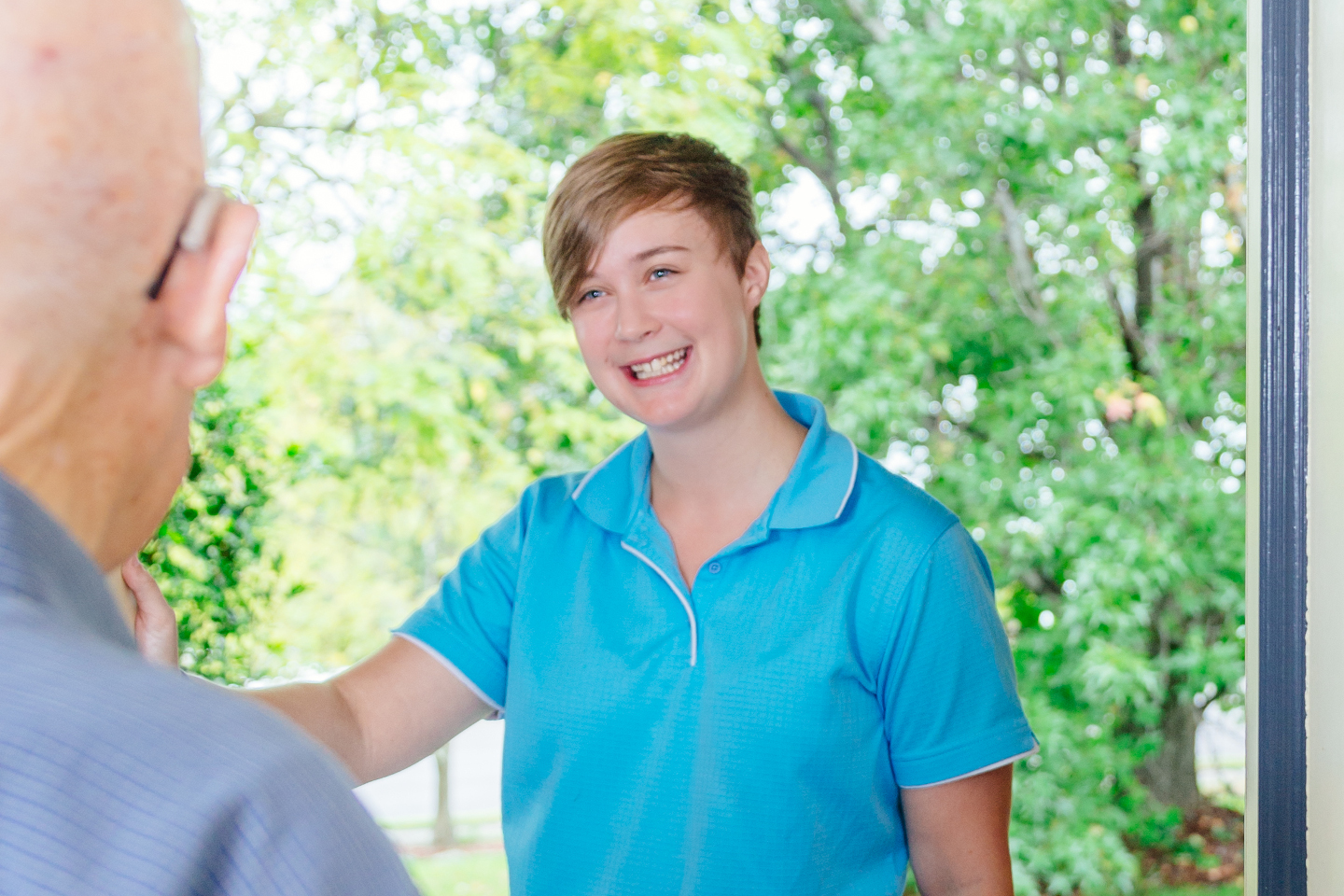 Our OTs, generally speaking, help people live with greater independence, greater safety and help people work towards their meaningful goals.
We visit people at their home to perform comprehensive assessments, such as reviewing internal and external risk factors. We make appropriate recommendations, such as clinically-sound equipment, including assistive technology. All equipment can be trialled and reviewed.
We are also able to perform home modifications, which include minor modifications such as ramps and rails, through to complex projects such as lifts.
Our OT services are available at all property types, whether the client is an owner, renter, or live in a supported facility.
Dietetics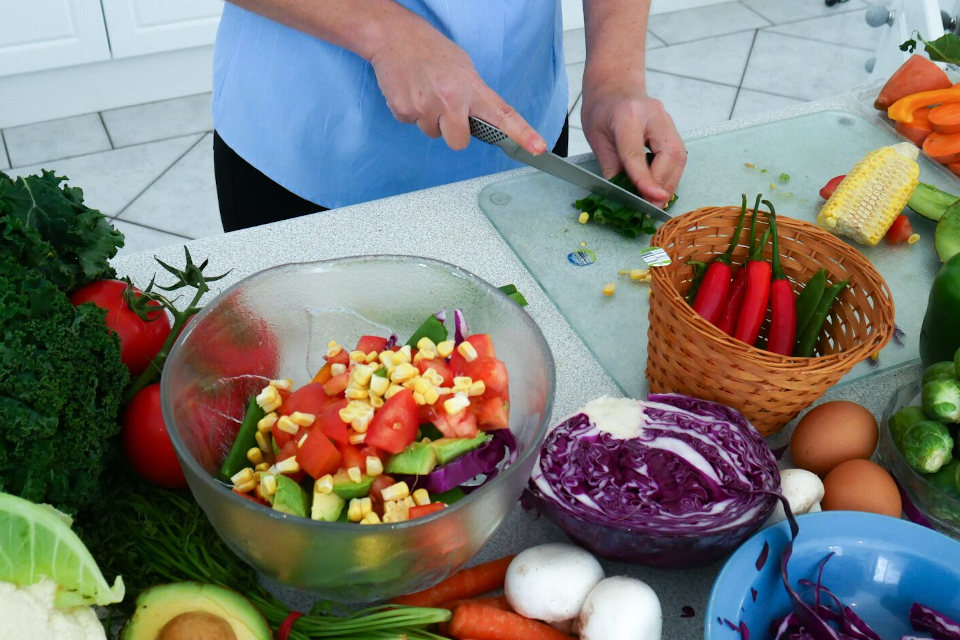 Our Dietitians support people optimise their eating habits and overall knowledge of health. We are equipped to help people with specific conditions create long-term changes that are personalised to their circumstances.
Importantly, we acknowledge people's preferences, habits and choices. Our Dietitians understand these factors which typically makes our interventions highly applicable.
Home Care Clients
We partner with homecare package providers integrating into a multidisciplinary team. We are also experienced in providing care under the Aged Care Quality Standards as we partner with most home care providers in our region and many residential aged care providers as well.
We absolutely love partnering with home care providers to support their clients to live longer and better in their own homes!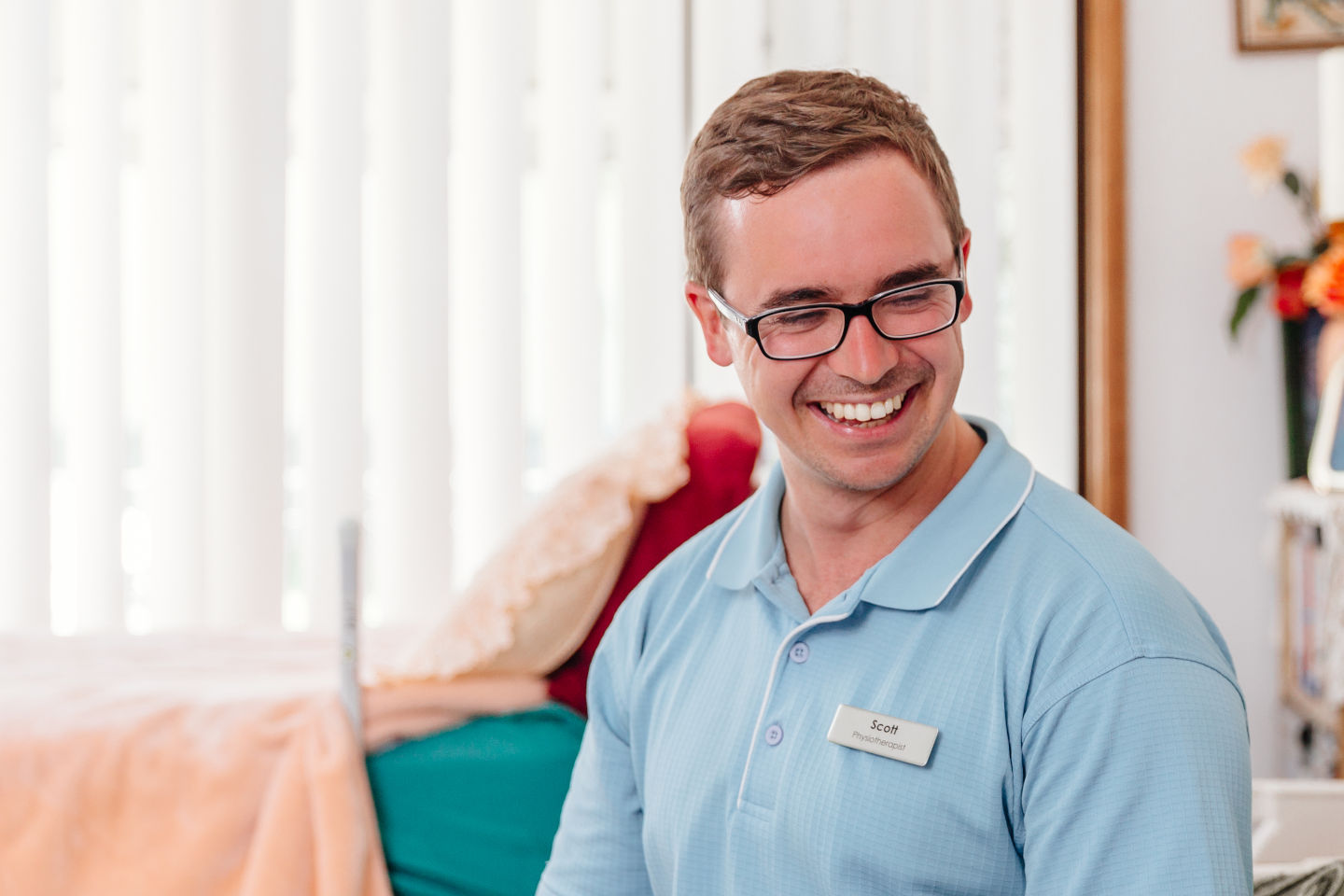 Appropriate Referrals for Community Therapy
Community Therapy primarily cares for older adults and people living with disabilities. We are also highly experienced in delivering rehab at home programs.
We work with individuals and partner with organisations, such as:
NDIS participants and providers
Homecare package providers and consumers
STRC providers and consumers
CHSP providers and consumers
Rehab at home providers and clients
Private health insurers
DVA clients
NDIS Participants
Community Therapy is a registered NDIS provider. Our services are designed so our team can offer clients the support they need, including assessments and treatments.
We work according to all NDIS guidelines. We can assist with the following, Physio, OT & Dietetics, Assistive Technology (AT), home modifications, functional assessments & NDIS plan reviews.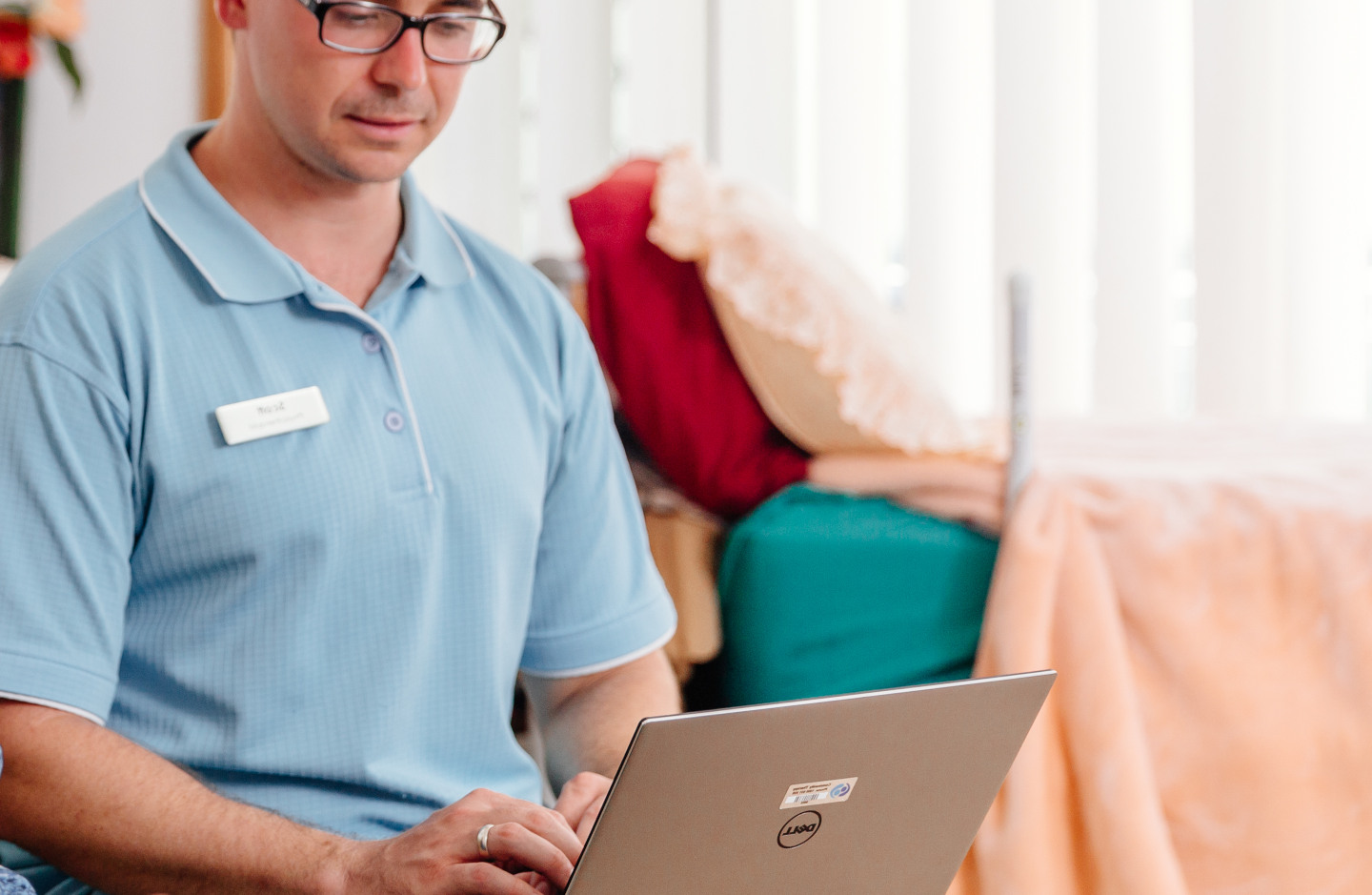 Why Community Therapy?
Experience the benefits our clients in the Junction have already experienced since 2016.
Our services are mobile, offering our clients services in the comfort and convenience of their homes
Our clinicians undergo ongoing education to offer the latest evidence-based care
Our clients are people, not numbers. All our services are offered with compassion, empathy and the desire to serve
We have years of experience in the aged care and disability sectors and specialise in post hospitalisation care
Mobile Allied Healthcare in the Junction
We welcome new referrals and emergency cases, so do reach out so we can assess your needs or those in your care.
Our exceptional clinicians live locally, hold public and professional indemnity insurance, and have working with children checks and criminal record checks.
Give us a call so we can assess your needs and identify the most appropriate clinician for the person.