Fletcher Healthcare
The residents of Fletcher have utilised the services of Community Therapy since 2016.
Our mission extends to the community of Fletcher to support, enable and empower our clients to live an enriched and meaningful life. We are proud to operate in the same areas many of our team live in.
We provide community-focused Physiotherapy, Occupational Therapy and Dietetics services. Typically, we are partnered with providers of long term services, such as NDIS providers and their participants, home care providers and their consumers and residential aged care facilities and their residents. We are also engaged on short term capacities, such as Short Term Restorative Care (STRC) programs, rehab at home programs with private health insurers and private fee paying programs.
Home Visiting in Fletcher, NSW
Our Role in the Community
We are highly regarded in the aged care & disability sector, where we offer contracted Physiotherapy, Occupational Therapy and Dietetics services to home care providers, STRC providers, Commonwealth Home Support Programme (CHSP) providers and residential aged care providers.
We are proud to have a high attention to detail with our documentation, process and compliance.
Who Can Use Community Therapy's Services?
We offer services to the following range of service providers and clients, such as
NDIS participants and NDIS providers
Homecare package providers and their consumers
CHSP providers and their consumers
STRC providers and their clients
Aged care facilities and their residents
Private paying clients
DVA clients
Private health insurers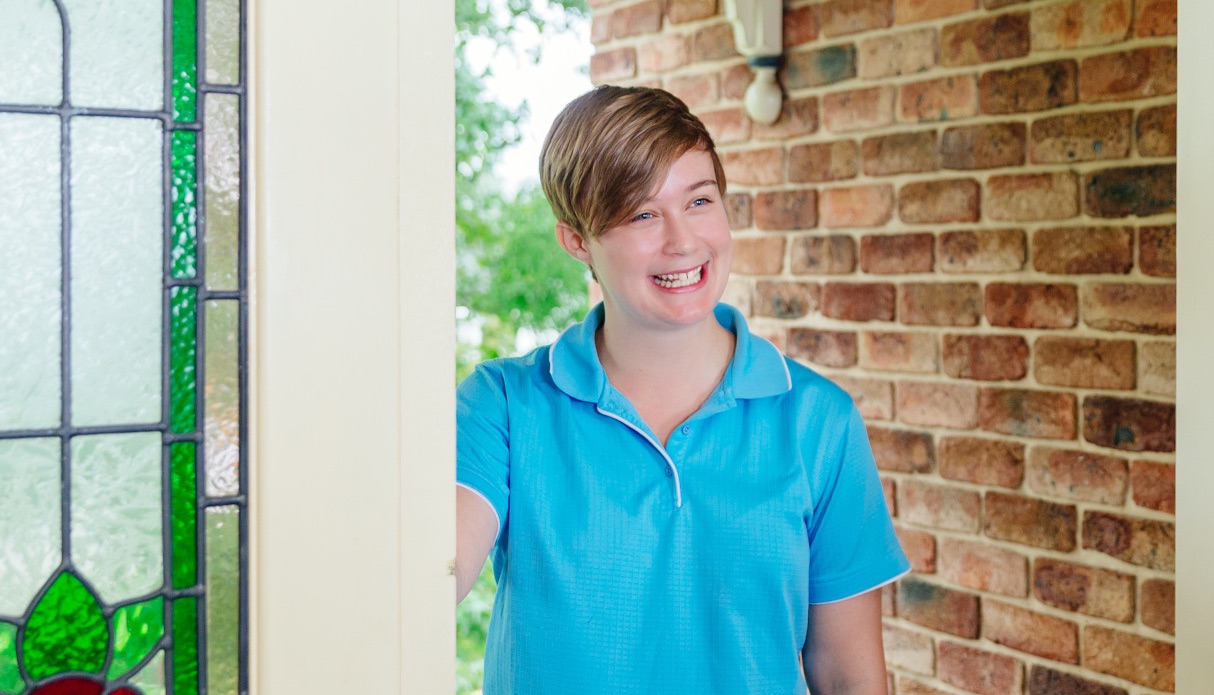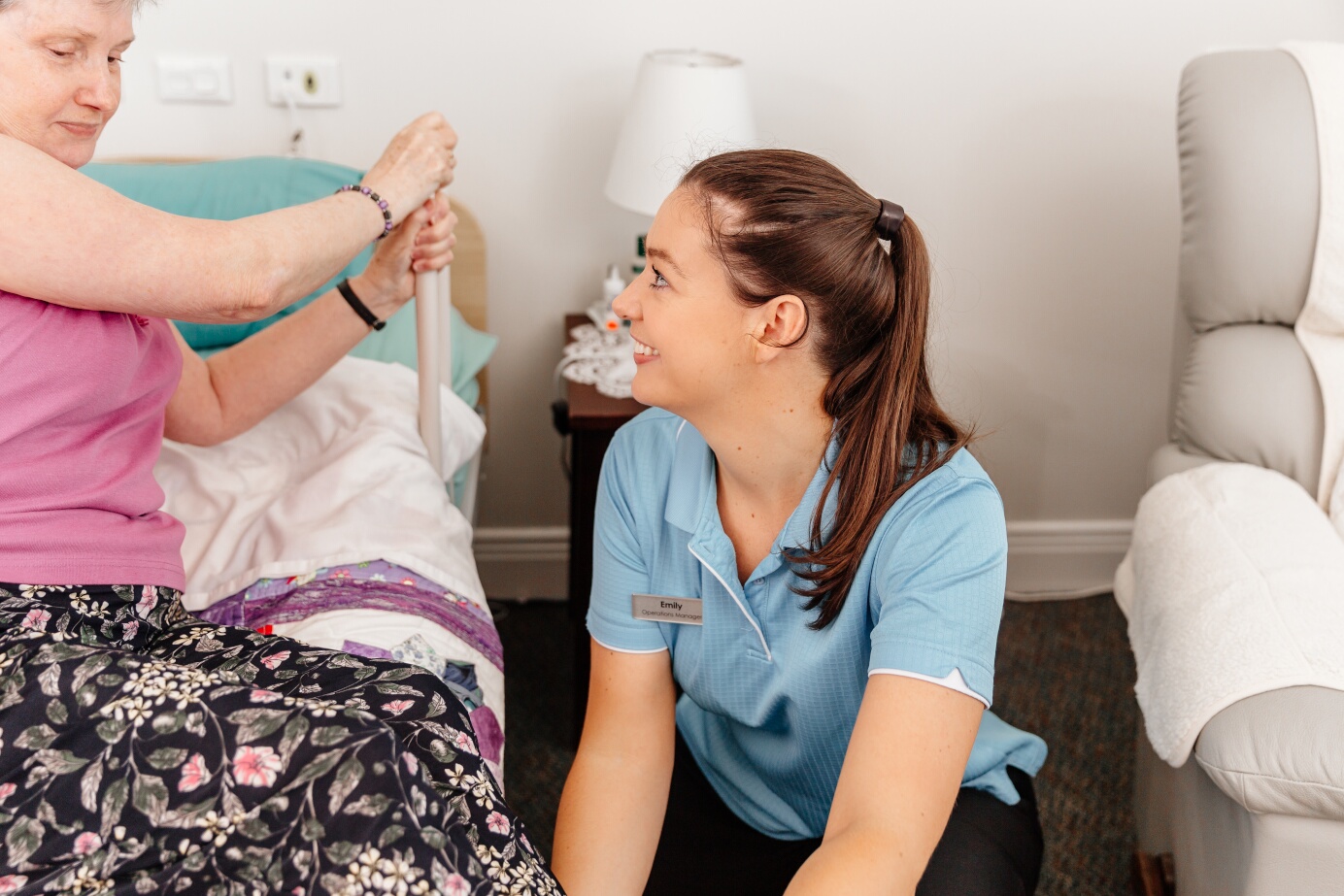 Why Choose Community Therapy?
Helping our clients achieve their meaningful goals is our primary objective!
Our Physiotherapists, Occupational Therapists and Dietitians prioritise compassion and quality in their work. Here's some of the reasons why our clients choose the professional services of Community Therapy in Fletcher:
We are NDIS registered. Community Therapy has been certified by SAI Global in-line with the NDIS practice standards.
We hold public and professional indemnity insurance. Knowing our clinicians are covered, and are also checked for criminal records and working with children checks allows us to operate in all areas of the community
Our services include training. In many scenarios, our client will have care staff that may need training (such as education or manual handling training) in order to best support that person.
We provide our clinicians with ongoing education. With in-house and external professional development, we ensure our clients receive reliable, innovative, evidence-based care.
Contact Community Therapy 
Our Physiotherapists and Occupational Therapists are Novocastrians and many live near Fletcher and close by suburbs. We love our roles, and perform them to the highest standard, we have therefore become loved and trusted by the community.
We offer our services in private homes as well as group homes. If you are looking for quality care, get in touch with Community Therapy. We will discuss your needs to ensure we are the right fit and ensure we put together the effective support for the person requiring our clinical care.
We prioritise urgent cases and aim to see new clients within 10-15 business days.
Please contact us via our contact page, referral form, phone or website chat.