Awaba Physio & Occupational Therapy
Awaba residents have utilised the wonderful services of Community Therapy since we began offering the following in 2016. Community Therapy supports older adults, people living with disabilities and people recovering from surgery at home.
Our services were founded in the Hunter, and we pride ourselves on offering high-quality care throughout Lake Macquarie, which includes Awaba and the western side of Lake Macquarie.
Community Therapy is mobile and our services take place in people's homes. We take pride in forming meaningful relationships and do everything in our power to serve people to the highest degree and effort.
Mobile Healthcare Services
Our Services
Physiotherapy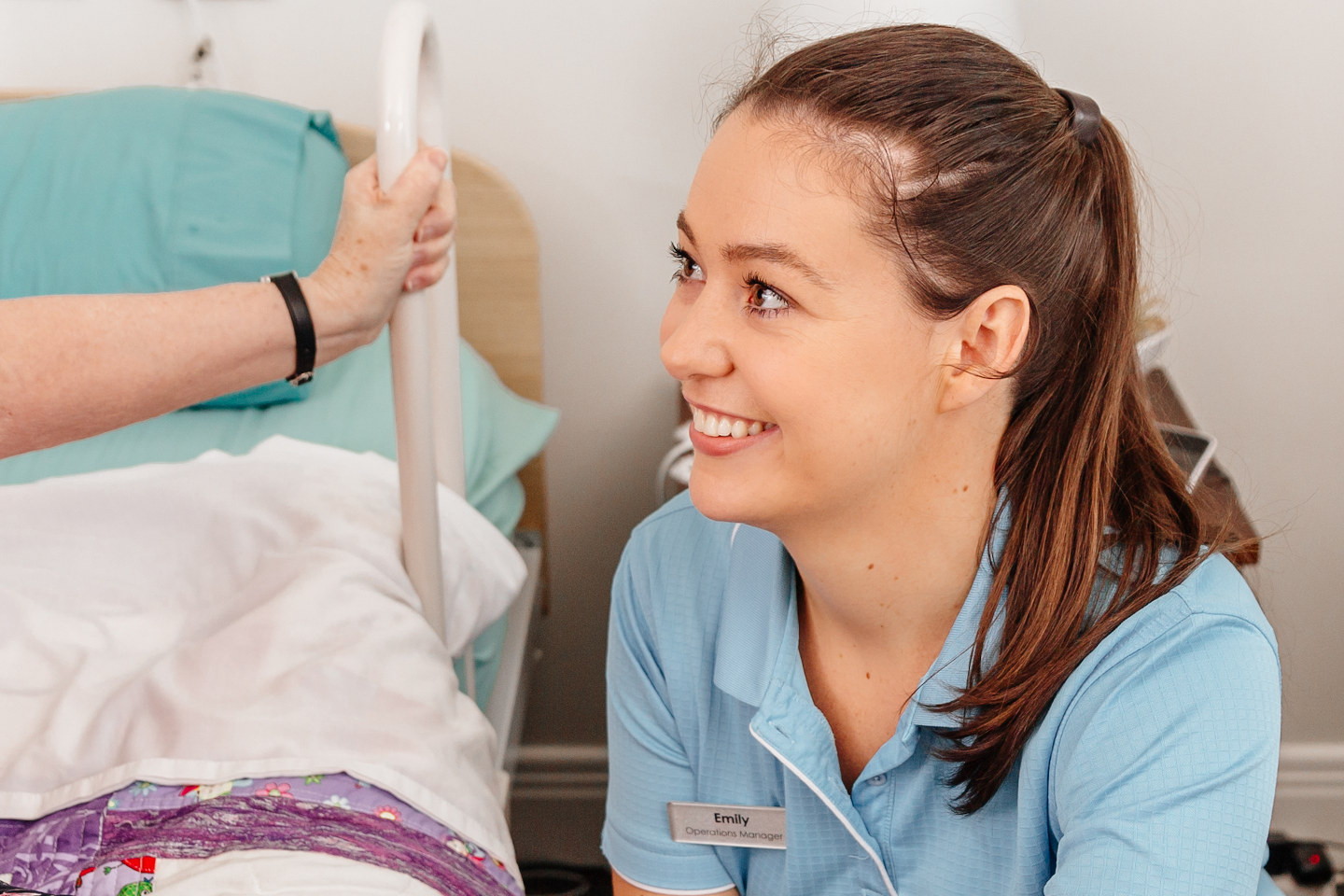 Our Physiotherapists are primarily concerned with a person's physical capacity, which translates into many areas of life.
We implement evidence-based rehabilitation to help people work towards their best bodies and best life!
Occupational Therapy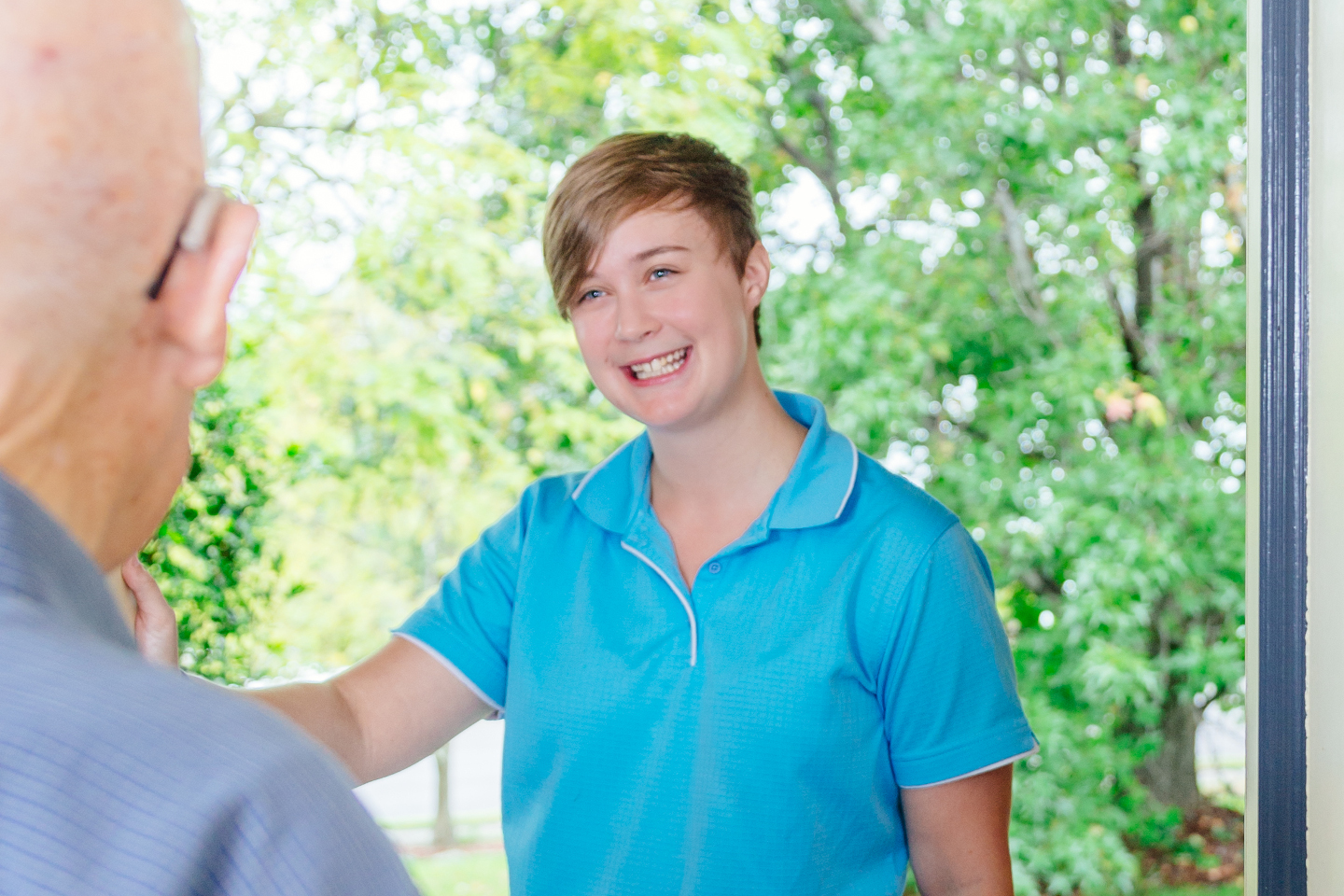 Our Occupational Therapists visit people to help with
Assistive equipment
Functional rehabilitation
Home modifications
Skill development
Safety at home
Dietetics
Our Dietians offer a broad range of interventions that help people towards their individual health goals.
Please note the articles section of our website, where we share many dietetic resources.
Who We Work With
Contact us to discuss your unique needs, and we will work with you to find an appropriate care solution. We are a patient-directed practice.
We partner with a range of services and care providers in Awaba and the surrounding areas. We'd love to hear from you if you are:
An NDIS participant or coordinator
A homecare package provider or client
A rehab at home provider
Hospital discharge staff
Reasons To Work with Community Therapy
We offer Physiotherapy, Dietetics and Occupational Therapy under a range of funding schemes. Here's why our partners have come to rely on our services.
We are a highly professional company. Not only is Community Therapy NDIS registered, our NDIS processes have been certified by SAI Global. The safety of our community and staff is paramount – every person on our team holds public and professional indemnity insurance, and has current criminal records and working with children checks
Care and compassion count. Through our numerous interactions with clients, we understand that empathy and getting to know our clients are as important as clinical excellence when it comes to motivating them to achieve their goals. On that note, we track our clients' progress using evidence-based testing tools to assess their ongoing development
We offer a convenient service. As a community practice, we know how essential offering a mobile service for our clients is. That's why our therapists travel to our client's homes or places of work. Plus, we know when you or your client need assistance from us, you need it fast. That's why we maintain short waitlists and prioritise urgent referrals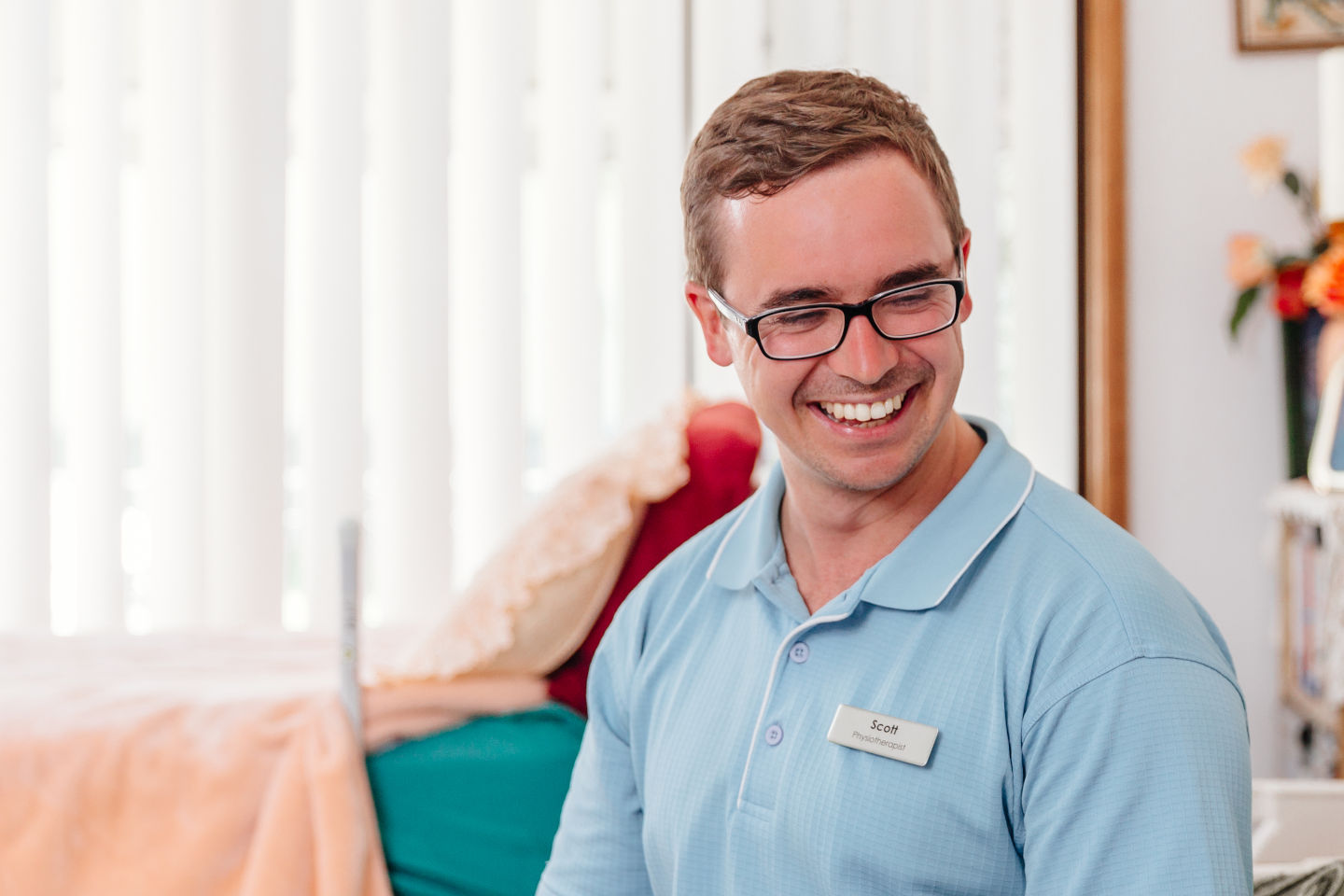 What We Offer
Our primary services are Physiotherapy, Dietetics and Occupational Therapy. Within this scope, we offer specialised services, including:
We work with NDIS participants, their family or support network to establish clear and achievable goals. Our therapists will then develop a unique plan for each client to map a plan to get them there.
Assistive equipment – assessments, quotes and trials of equipment for participants
Home modifications – we assist with changes to homes that make life easier and safer for participants
Specialist Disability Accommodation and Supported Independent Living – we work in various building types and living arrangements.
Contact Community Therapy in Awaba
As a trusted part of the community in Awaba, we are committed to offering expert Physiotherapy, Occupational and Dietetics services.
Please get in touch with Community Therapy so we can discuss with you how we can help.