Physiotherapy & Occupational Therapy Services
Community Therapy provides Physiotherapy & Occupational Therapy services across the entirety of the Central Coast. Community Therapy is a locally owned company that was founded in the Hunter and has extended to the Central Coast.
We provide services to:
Home care package clients
NDIS participants
Residential aged care facilities
DVA clients
Older adults with medicare plans
People recovering from surgery or after hospitalisation at home
Community Therapy's mobile team services the Central Coast on a daily basis. Our geographical coverage is extensive; as north as Catherine Hill Bay, to the ever-expanding Gosford, as south as the Hawkesbury River and the Coast's western boundaries.
Mobile throughout the Central Coast
Our Services
NDIS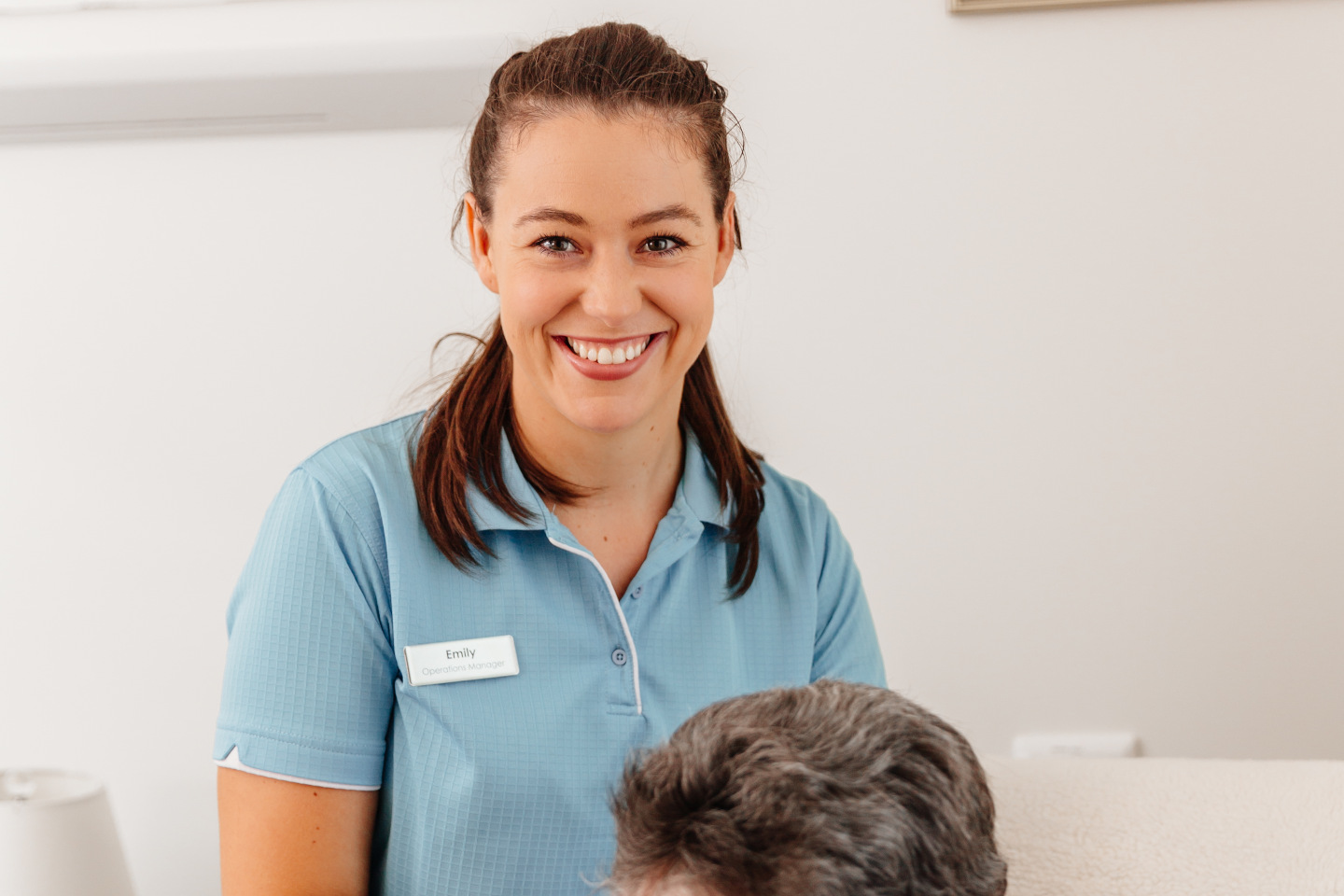 We are a registered NDIS provider and work primarily with adults and older adults.
Our Occupational Therapists work primarily with prescribing, trialing, ordering assistive technology or equipment so the participant can live with greater independence.
Our Physiotherapists perform functional assessments and create plans and deliver therapy to improve functional capacity or maintain functional capacity.
Residential Aged Care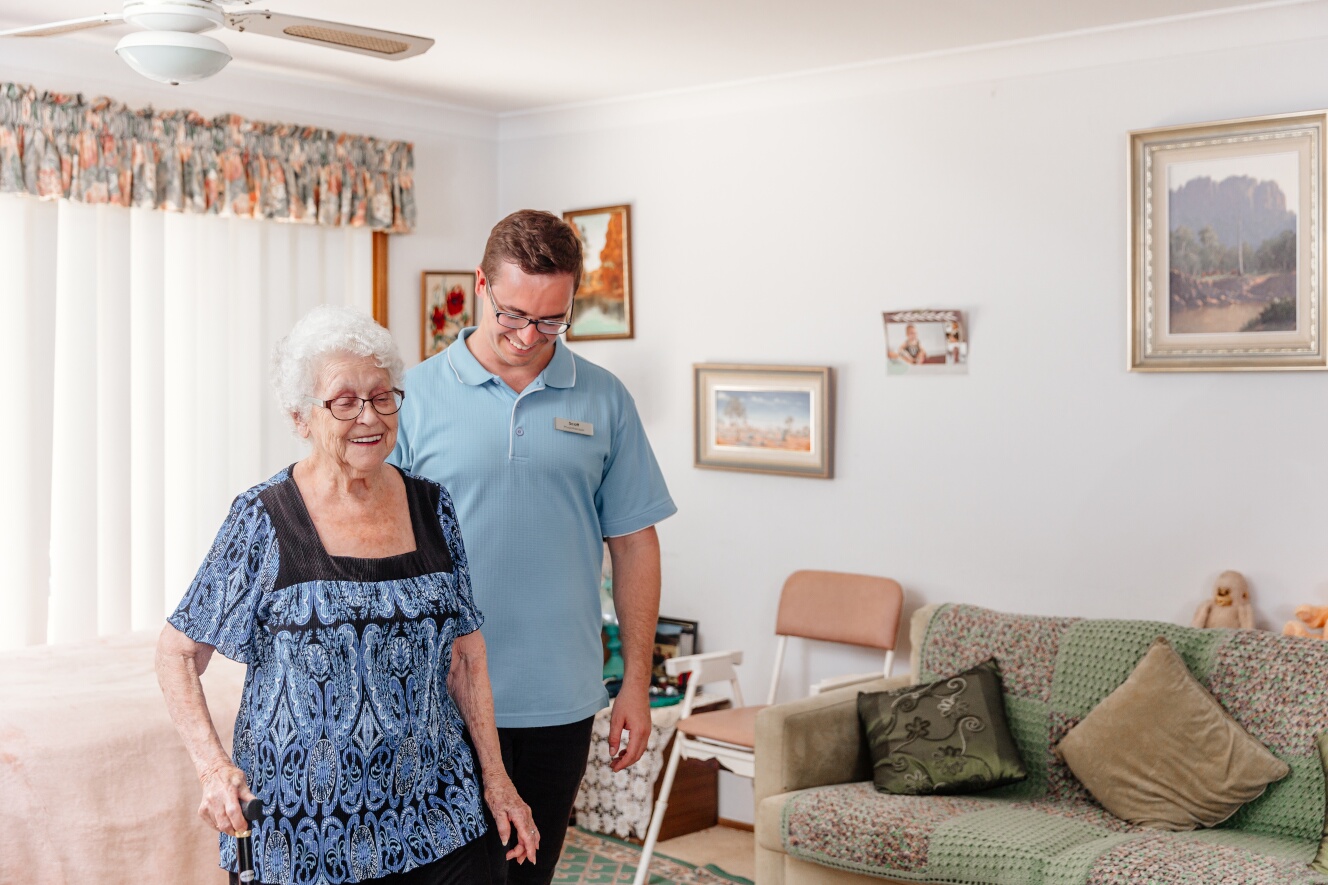 We partner with residential aged care providers to provider Physiotherapy and Pain Management Programs.
We are experienced with aged care accreditation and ACFI validation.
We also deliver education and specialise in manual handling education.
Home Care Clients
We partner with approved Home Care providers to help people live longer and live better in their own home.
We provide Physiotherapy and Occupational Therapy services to home care clients in their homes.
We also partner with providers to assist with the provision of Day Therapy Programs.
Why Choose Community Therapy?
Our clients place a high level of trust in our services. Community Therapy endeavours to safeguard this trust by recruiting qualified, local clinicians from the Central Coast. We invest in our staff by providing professional development, training, conducive team-based collaboration and administrative support.
We also work with collaboratively with individuals, residential aged care facilities, home care providers, support coordinators, plan management companies, local area coordinators and other health care services.
We encourage all enquiries as we are equipped to provide both individual services such as supporting NDIS participants with obtaining appropriate and safe assistive technology and are well equipped to handle large, ongoing contracts with residential aged care providers.
Despite our growth and ability to handle large brokered contracts, there are no customers too small to matter.
We Are An Experienced Healthcare Provider
With our brokered or managed services, we work best when partnering with aged care providers on a long term basis as we are a team of highly experienced Physiotherapists and Occupational Therapists and pride ourselves on becoming a real long term, stable and trusted asset for the providers we partner with.
We assist residential aged care providers with maintaining both accreditation and validation compliance. We are experienced with the aged care standards and the ACFI.
We assist home care providers to provide experienced aged care Physiotherapy and Occupational Therapy to their clients in their homes. We are experienced with how the aged care standards apply to home care and up to date with the best evidence on falls prevention, frailty prevention and management and chronic pain management.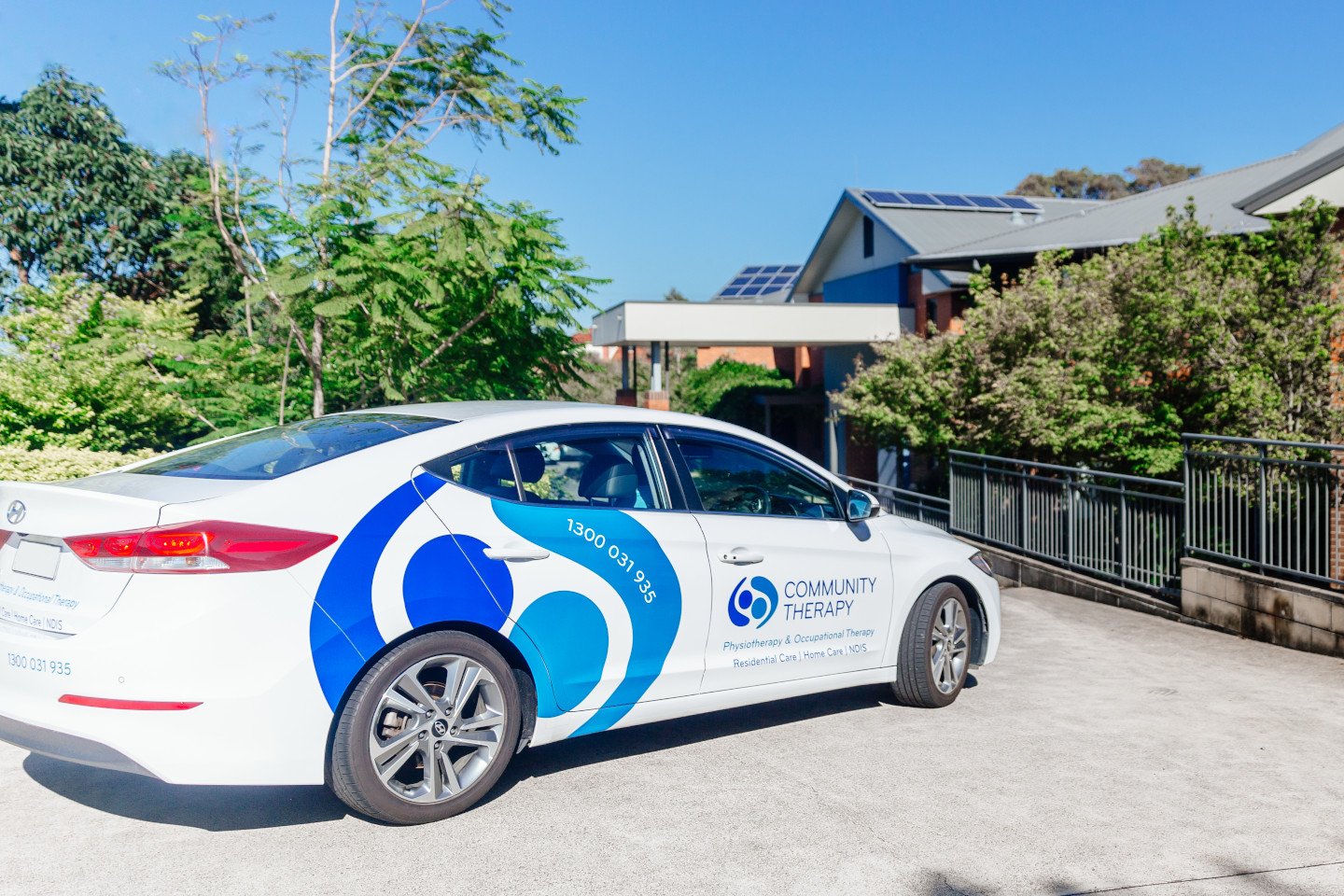 Ready to work with Community Therapy?
We have been proudly providing mobile healthcare at the Central Coast since 2016
We are punctual and respond to all enquiries
Our staff are registered Allied Health Professionals with AHPRA
We are NDIS Registered
We are locally owned and operated
Community Therapy's staff perform their services in a professional, honest and respectful manner. This approach has helped us grow our team and provide us with a greater opportunity to improve the livelihood of people throughout the Central Coast. Please use our contact page to get in touch.