Physiotherapy & Occupational Therapy Services Islington
Community Therapy has provided mobile allied health services in Islington since we opened in 2016. We offer Physiotherapy, Occupational Therapy, and Dietetics services to both individuals and the organisations we partner with.
We work primarily with older adults receiving services through my aged care, with NDIS participants and with rehab at home organisations.
As we are mobile we are able to provide our clients with a wonderful one-to-one service – in the comfort and convenience of their own homes.
Mobile throughout Islington
Our Services
NDIS Participants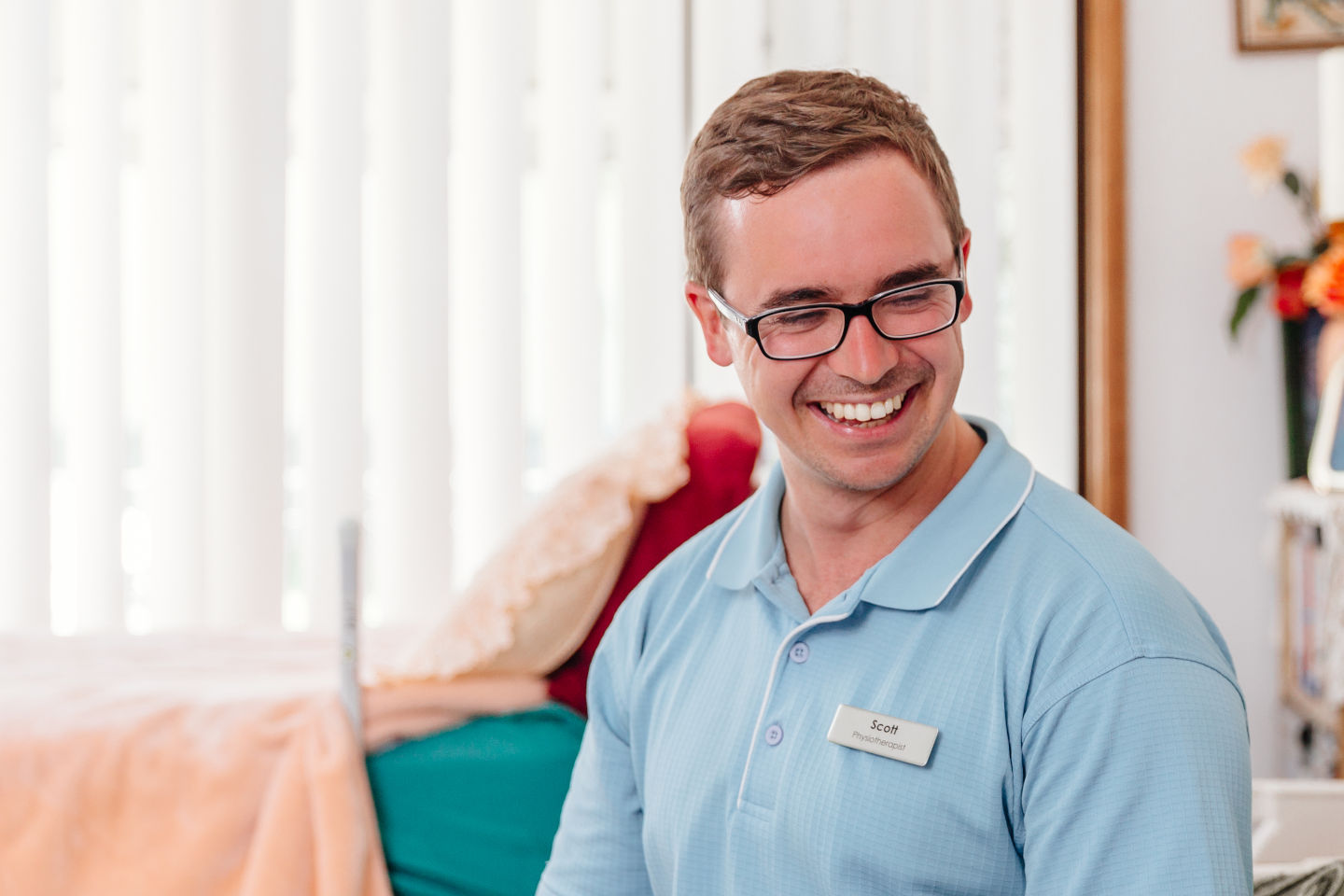 Dietetics, Occupational Therapy and Physiotherapy
Our mobile Physiotherapy, Dietetics and Occupational Therapy services are offered to adult NDIS participants. We were first registered with the NDIS in 2016 and have achieved our certification against the NDIS practice standards.
No matter which insurance scheme we operate under, our goal is the same – to improve people's functional capacity. Our Physiotherapists play a critical role in improving strength, mobility, balance, and endurance and minimising or eliminating pain.
Occupational Therapy services include assessing, prescription, and trials of assistive technology, modifications of properties, and skill-based therapies.
Dietetic services include helping people manage their weight and meeting specific nutritional requirements of a health condition.
Home Care Package Clients
Mobile services are available to home care clients in Islington that receive care services through a Home Care Package.
We believe that our mobile service is highly convenient, allowing people to access healthcare more consistently in their home, leading to great outcomes.
We are experienced in providing services under the aged care standards and already partner with most home care providers in our region.
Call us today to discuss how we can assist your homecare package client to live their best life at home.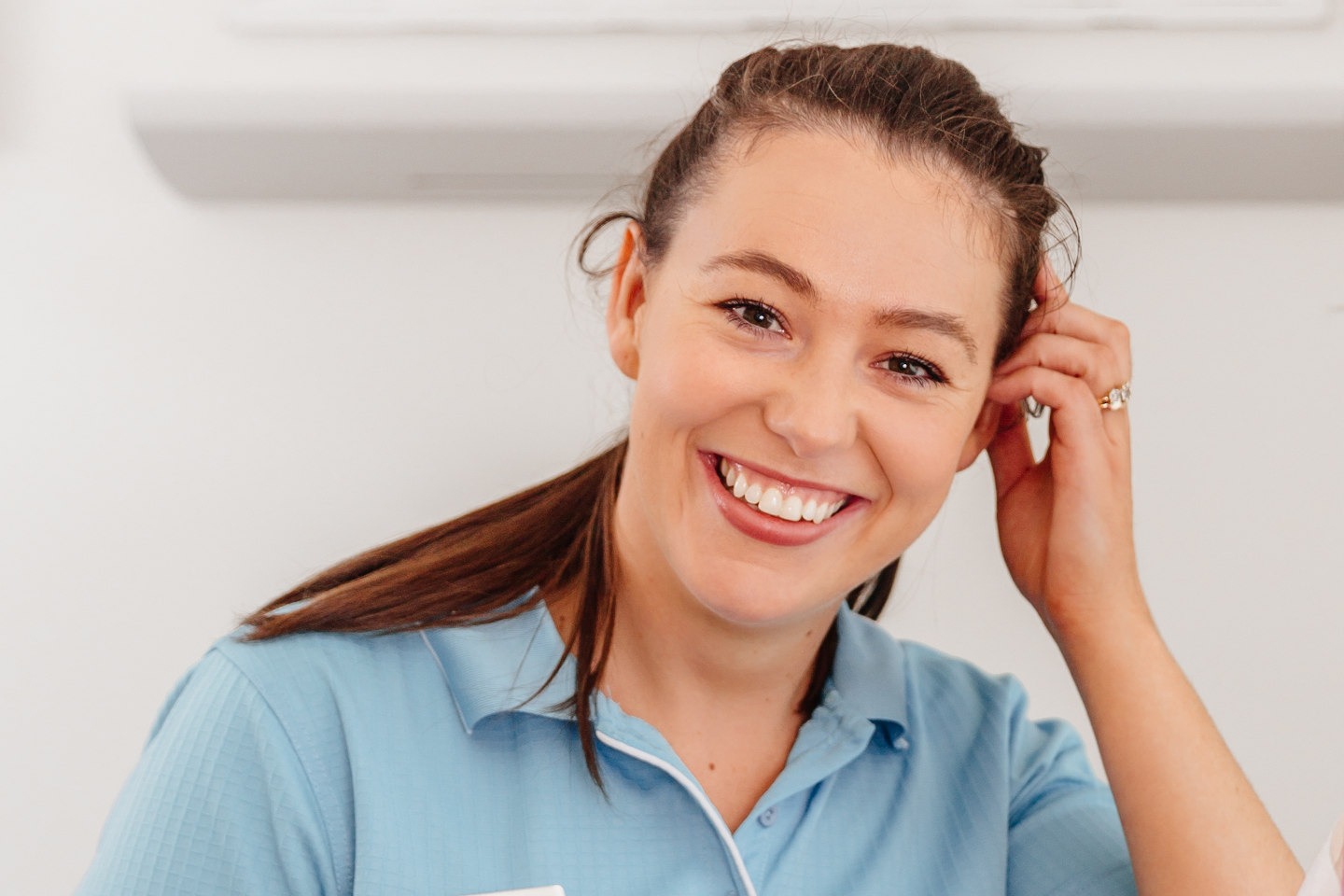 How We Go The Extra Mile
At Community Therapy, we understand our patients benefit from care and compassion – not just healthcare. For each person we see, we do our best to develop meaningful relationships with our clients.
Here are five ways we illustrate our commitment to the best care:
When dealing with critical documentation, processes, and compliance, we have high attention to detail
Understanding the needs of our clients is important. We take the time to cover an onboarding process to ensure we are an appropriate provider and client's preferences are respected when we come to their home
Our clinical solutions are appropriate for each case and are based on evidence-led research. All of our clinicians are university-trained
We are not just service providers; we consider ourselves part of a team, a holistic group made up of the family, carers, or our healthcare partners
All our clinicians are chosen for their high level of education, experience, and love for working in the disability and aged care sector. With this comes an empathetic and supportive approach to each case they deal with
Are You Eligible To Work With Us?
Community Therapy supports older adults and people living with disabilities.
We operate under many different healthcare schemes and partner with many different organisations. Please contact us if you are an NDIS participant, NDIS coordinator, homecare package provider, DVA provider, STRC client, residential facility, rehab at home provider or a private-paying individual.
Contact Community Therapy Today
Whether you choose to engage our Physiotherapy, Occupational Therapy, or Dietetics services, we will allocate a clinician with extensive experience in the areas that would benefit the client the most.
We have a large team of skilled clinicians, with many living only a short drive from Islington.
Give us a call to discuss finding the right fit for your situation or client.