Dora Creek Physio, Dietetics & Occupational Therapy
Community Therapy is a family-owned, home-visiting allied health company committed to serving those living in Dora Creek and surrounding suburbs around Lake Macquarie.
Our excellent Physiotherapists, Dietitians and Occupational Therapists are mobile, which means they visit clients where they live. This has multiple benefits. Importantly, we assess the environment and prescribe suitable rehabilitation, assistive technology or items to support independence and safety.
If you are an NDIS participant, are a home care provider or work in the aged care sector – or are an individual looking for our specialised at home allied health services – we can assist with following services.
Mobile Healthcare in Dora Creek
Services
Physiotherapy
Our Physiotherapists work one-on-one with clients to help them maximise their physical health.
Community Therapy, an NDIS registered entity (SAI Global certified), provides mobile Physiotherapy services in Dora Creek to:
Adults over 18
People living with a physical or neurological disability
Those recovering from surgery and after hospitalisation
Home care providers and residential aged care facilities
Our exercise programs are individualised and based on the latest scientific evidence. Our excellent therapists work with clients to increase mobility, functional capacity and reduce or eliminate pain.
Occupational Therapy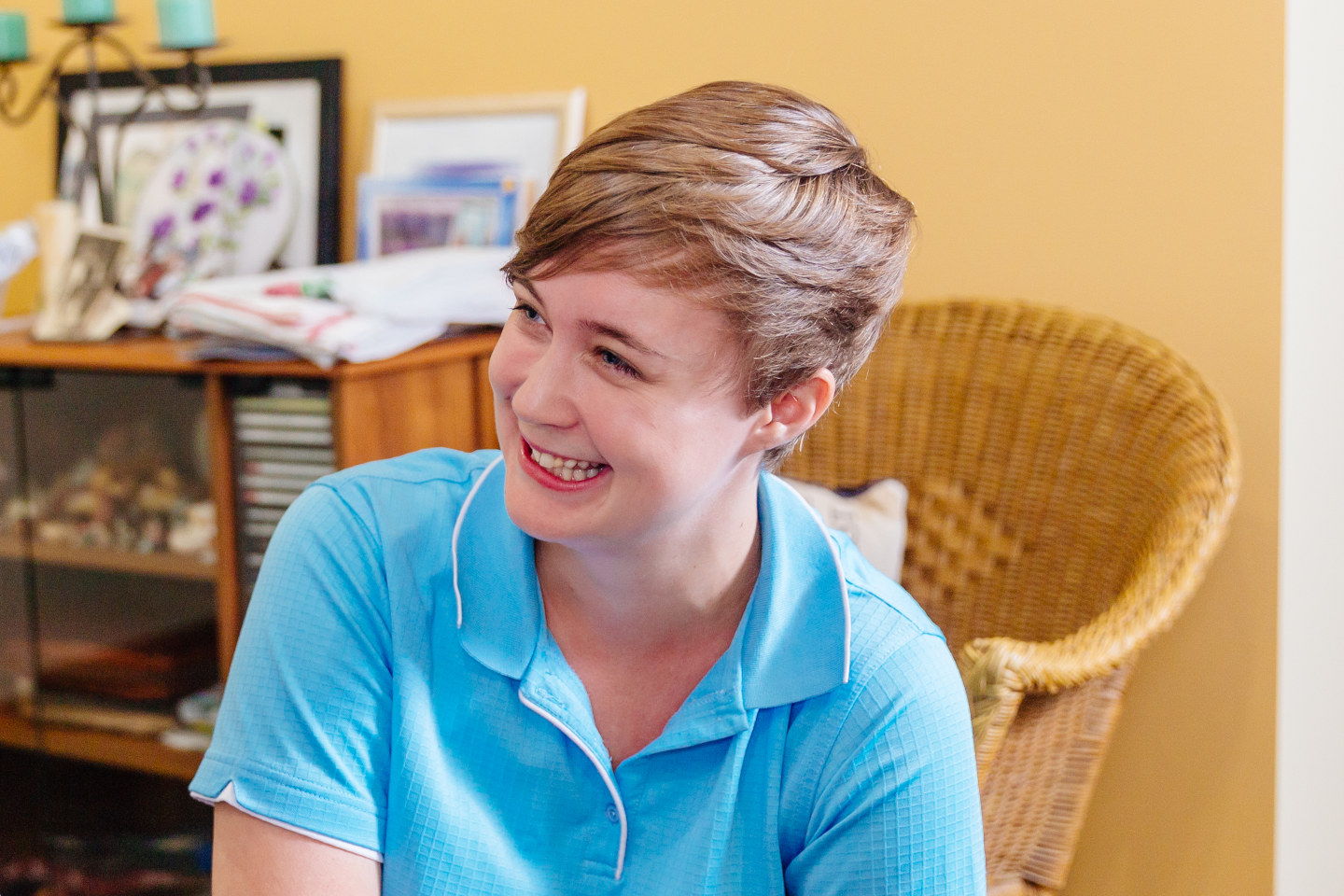 Our clients in Dora Creek rely on the exceptional care, compassion and experience of our Occupational Therapists. They offer assistance in obtaining equipment, home modifications and therapy to improve functional capacity.
Who can we help? We partner with a range of service providers (NDIS, home care package program, Commonwealth Home Support Programme, Life Time Care and Support, Rehab at Home), and private individuals.
Dietetics
We help people achieve their health and wellbeing goals. From weight loss to weight gain, to the management of complex conditions such as diabetes.
Our Dietitians are skilled in caring for older adults and people living with disabilities. They provide face to face consultations at people's homes and also can provide services viz telehealth where appropriate.
NDIS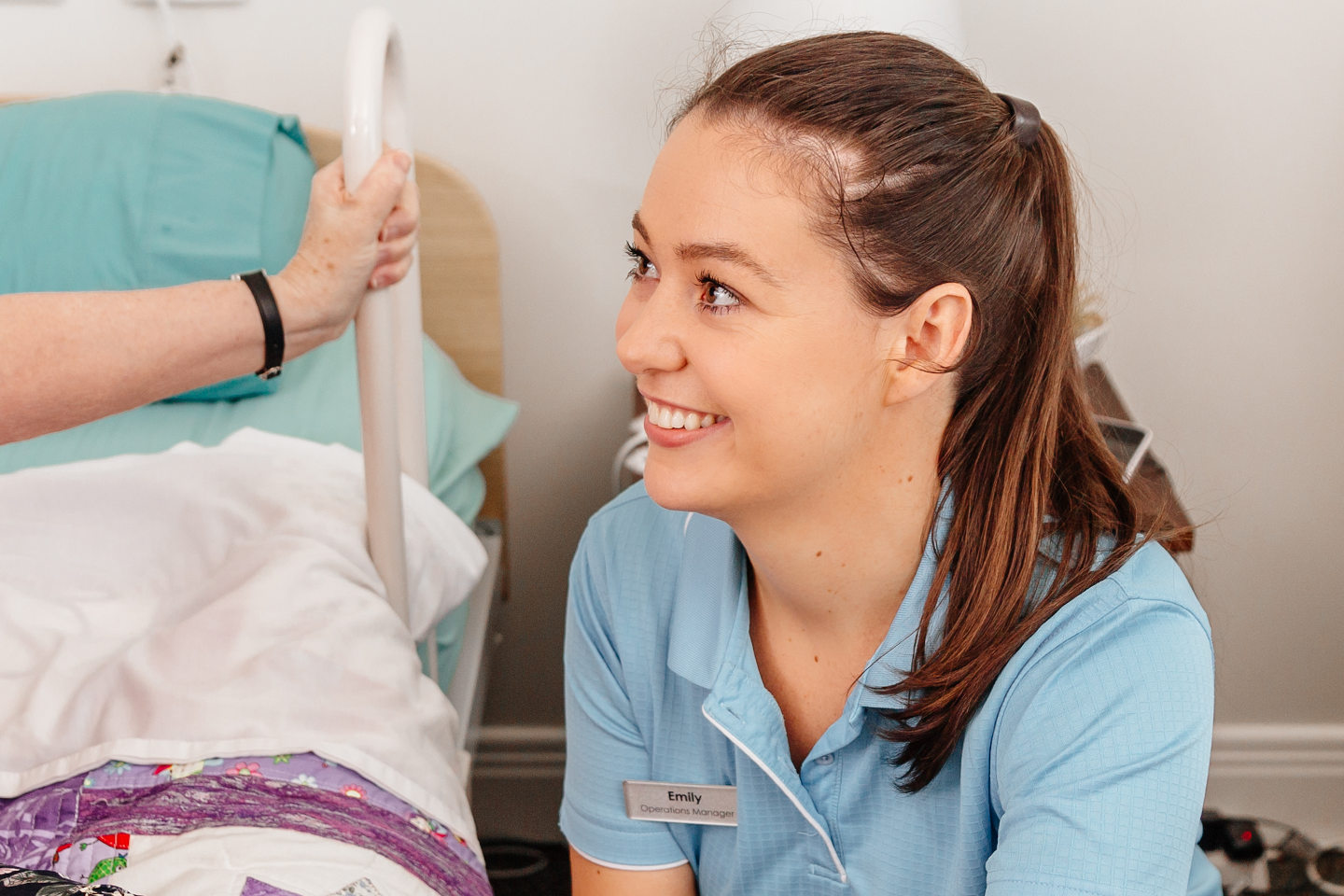 Community Therapy is NDIS registered. We offer a range of services, including NDIS plans/reviews, assistive technology requests and managing home modifications. We help manage appointments, provide progress reports and help with any NDIS plan reviews, reassessments and goal setting.
We help our participants live a better quality of life in an environment they choose. This is why we advocate for consumer-directed care and shared decision making.
Community Therapy is an NDIS registered provider and in 2019, we proudly had our NDIS-processes verified by SAI Global. This is in line with our vision of being recognized as an expert provider by our disability community.
Why Community Therapy?
What is notable about our Physiotherapists, Dietitians and Occupational Therapists?
We match each clinician with a client so that they can access the therapist with the expertise that is in line with their exact needs
We ensure our therapists attend ongoing education to be able to use this knowledge and cutting edge skills in the field.
Our therapists are mobile – they visit clients in their homes or place of care at the time they choose
We assess every client as an individual. Our intervention path is taken from there. We pair them with an appropriate therapist for their circumstances.
We assess their environmental and therapy needs, and we work with them to achieve goals that will make a tangible difference to their quality of life and engagement with society.
Community Therapy and Dora Creek
At Community Therapy, we consider ourselves to be an integral part of the Dora Creek community. We work hard through our partnerships to improve the health and wellbeing of the people that require healthcare to heal, rehabilitate, or minimise frailty.
If you're looking for a local, family-owned and operated service to assist, Community Therapy is here for you to consider for your allied health care.
Please contact us here.