Rehabilitation Services
We have been involved with post-operative rehabilitation and rehabilitation at home since the inception of the company in 2016.
We partner with many private health insurers so that consumers can access our Physiotherapy, Occupational Therapy and Dietetics services in the home.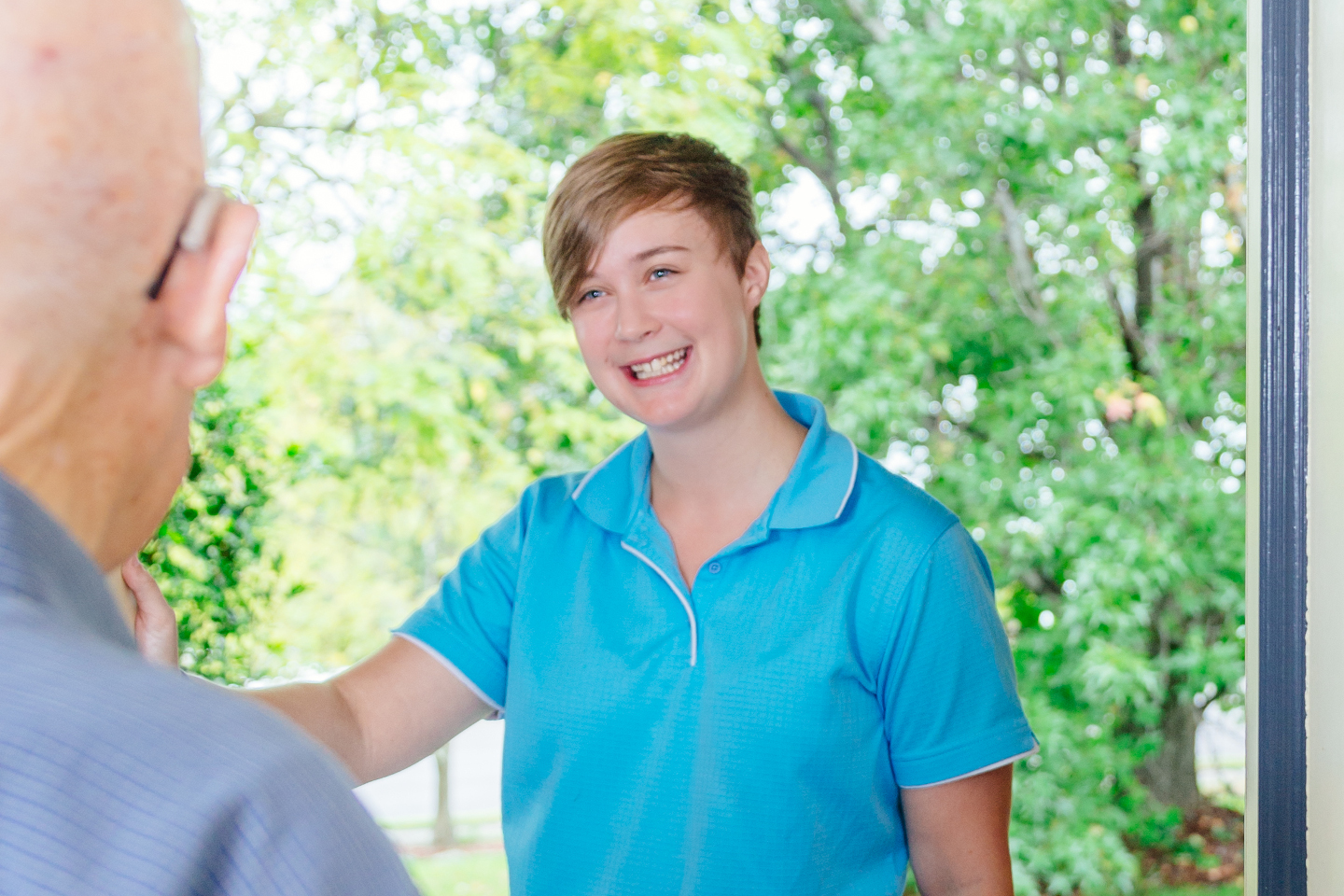 Surgeries We Are Experienced With
We have experience with almost all types of surgeries and post-operative rehabilitation in the home. The most common types of rehabilitation in the home that we support are total hip replacements and total knee replacements.
Who Can Access Post Surgery Rehab?
Our rehabilitation at home service is available to all people.
In most cases, our services are paid for by the client's private health insurer. However, we also provide service for privately paying clients or those who have access through Medicare, a Home Care Package or the NDIS.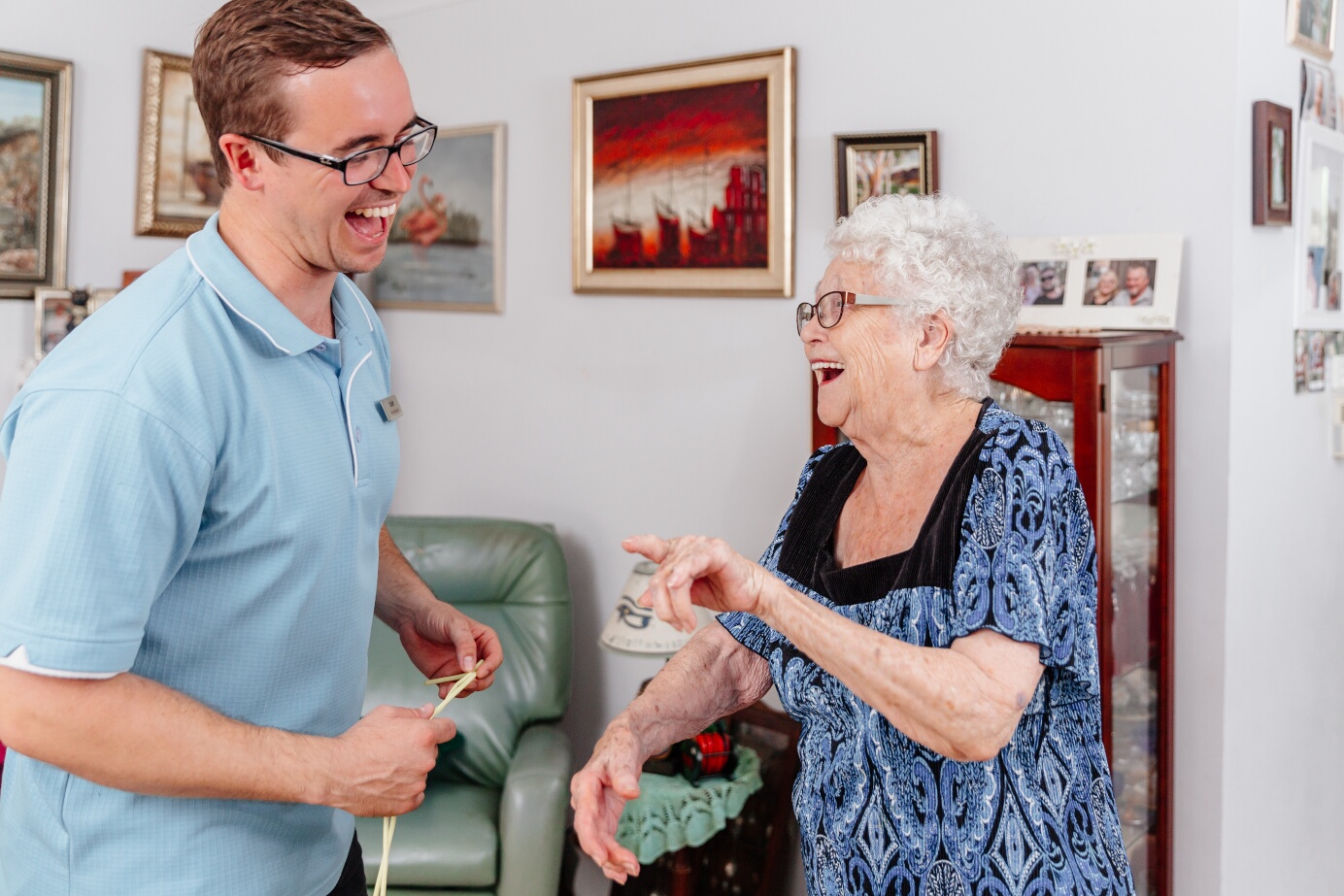 Sub-services & Additional Supports
Typically our Physiotherapists will provide weekly or twice-weekly visits when a client is undergoing rehabilitation at home. These visits will involve:
Exercise therapy
Manual therapy
Prescription of any necessary equipment
Occupational Therapists will be involved in environmental assessments and equipment prescription. This relates to safe entry and exit to the home and safe use of the bathroom, for example.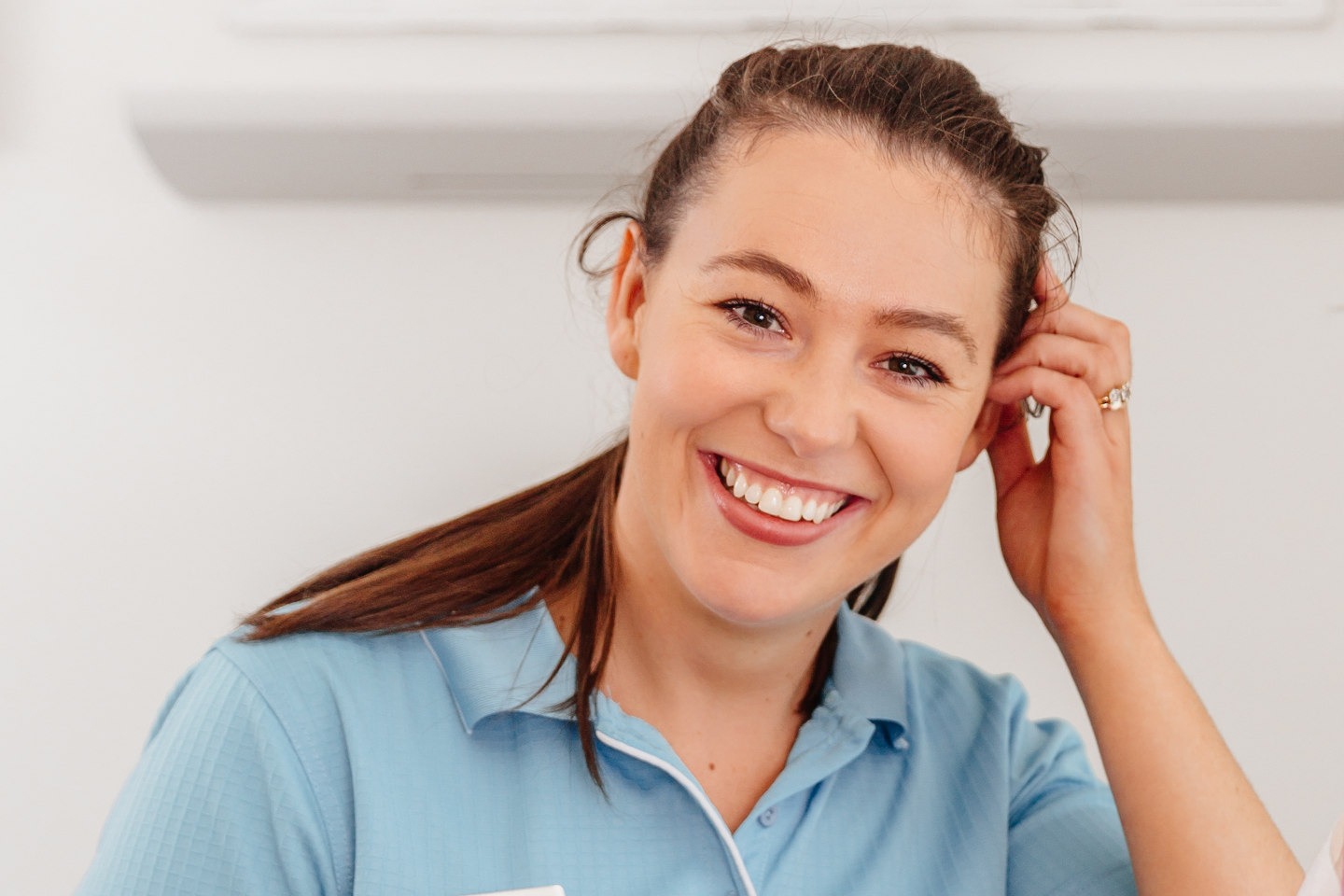 Funding Schemes
In most cases people access our services through their private health insurance. However, people also receive post-operative rehab at home through other schemes, including:
Medicare Care Plan issued by their GP
Department of Veterans Affairs
Commonwealth Home Support Programs
Starting Rehabilitation with Community Therapy
If someone has just had surgery we will need a copy of their discharge plan. (This will be provided to the patient by the hospital where the surgery was performed.)
This, together with a completed referral form (found on our referrals webpage), is all we need and from there we will get in touch to organise the process together.
Initial Consultation
At our initial consultation, we will discuss the surgery and the surgical team's recommendations.
We will then do an assessment to measure:
Current pain levels
Joint range of motion
Mobility
Strength
Balance
From there we will work together to create a care plan that includes specific goals and timelines.
An ideal outcome from a rehabilitation at home program is the client becoming pain-free while also achieving a return to near-normal mobility levels.
Rehabilitation Programs
Most post-surgical rehabilitation programs go for six weeks however some will extend to eight weeks.
Typically, our Physiotherapy team are engaged twice a week and will visit someone at home to:
Develop and refine a graded exercise program
Deliver hands-on therapy to decrease pain
Support improvements in joint range of motion
An Occupational Therapist will also arrange an initial assessment and will follow up to trial and prescribe any necessary equipment or modifications.
We work hard to ensure that our clients are well on the way to achieving functional goals such as walking long distances, playing sports or returning to work if applicable.
Multidisciplinary Approach
Multidisciplinary care is a critical component of quality health care. A holistic clinician will always be ready to identify care needs that may be better suited to other health professionals.
For example, a Physiotherapist may visit a client's home and identify that the client is struggling to access their bathroom, toilet, or shower independently, and is of subsequent high falls risk.
The Physiotherapist will discuss this with the client and recommend an Occupational Therapy consultation so that the environment can be properly assessed and improved.
Referrals to Community Therapy
Most referrals for rehabilitation come from a client's private health insurer.
We also receive referrals directly from public and private hospitals, General Practitioners and from the client themselves.
Read a Success Story
We recently provided rehabilitation at home for a client who had just undergone their third total knee replacement. Previous surgeries had been unsuccessful because of a number of contributing factors.
At the end of a six week rehabilitation program with our Physiotherapist, the client reported that they had no pain, and their knee felt the best it had been since having their first surgery.
The client was able to start returning to independent activities such as moving around the community and going shopping.
This was the result of a strong surgical team in combination with outstanding clinical care from our Physiotherapist.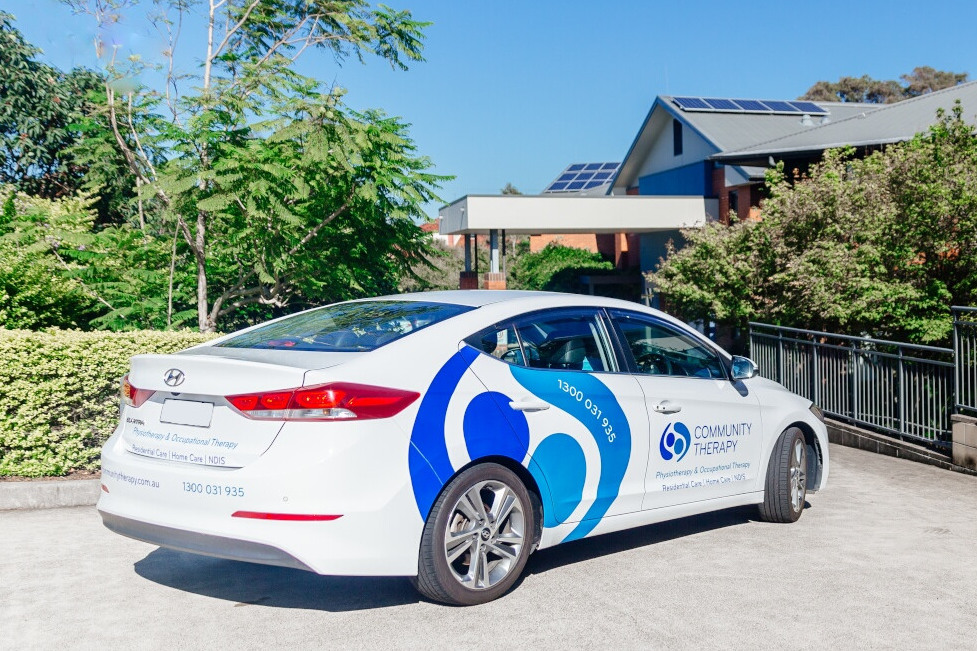 Contact Community Therapy
The most important thing to recognise is that we are experienced in providing rehabilitation at home.
Our diverse team of Physiotherapists and Occupational Therapists have a broad range of experience, enabling us to provide the right clinician – with the right clinical experience – for each of our clients.