Pelican Physio, OT & Dietetics
Our excellent mobile Physiotherapy, Dietetics and Occupational Therapy services have been offered to the residents of Pelican, NSW since 2016.
Community Therapy is a locally-owned (founded in Belmont) and operated mobile allied health care provider.
We are proud to employ experienced therapists who are appropriate to serve the disability and aged care sectors, we are able to help in most cases, from general services to complex post-hospitalisation care. We primarily deliver our services to NDIS participants, home care package clients and rehab at home clients.
Our primary services are Physiotherapy, Occupational Therapy & Dietetics. As a multidisciplinary team with an emphasis on education and patient-directed care, Community Therapy is well placed to help the community of Pelican.
Mobile Healthcare in Pelican, NSW
Our Services
Physiotherapy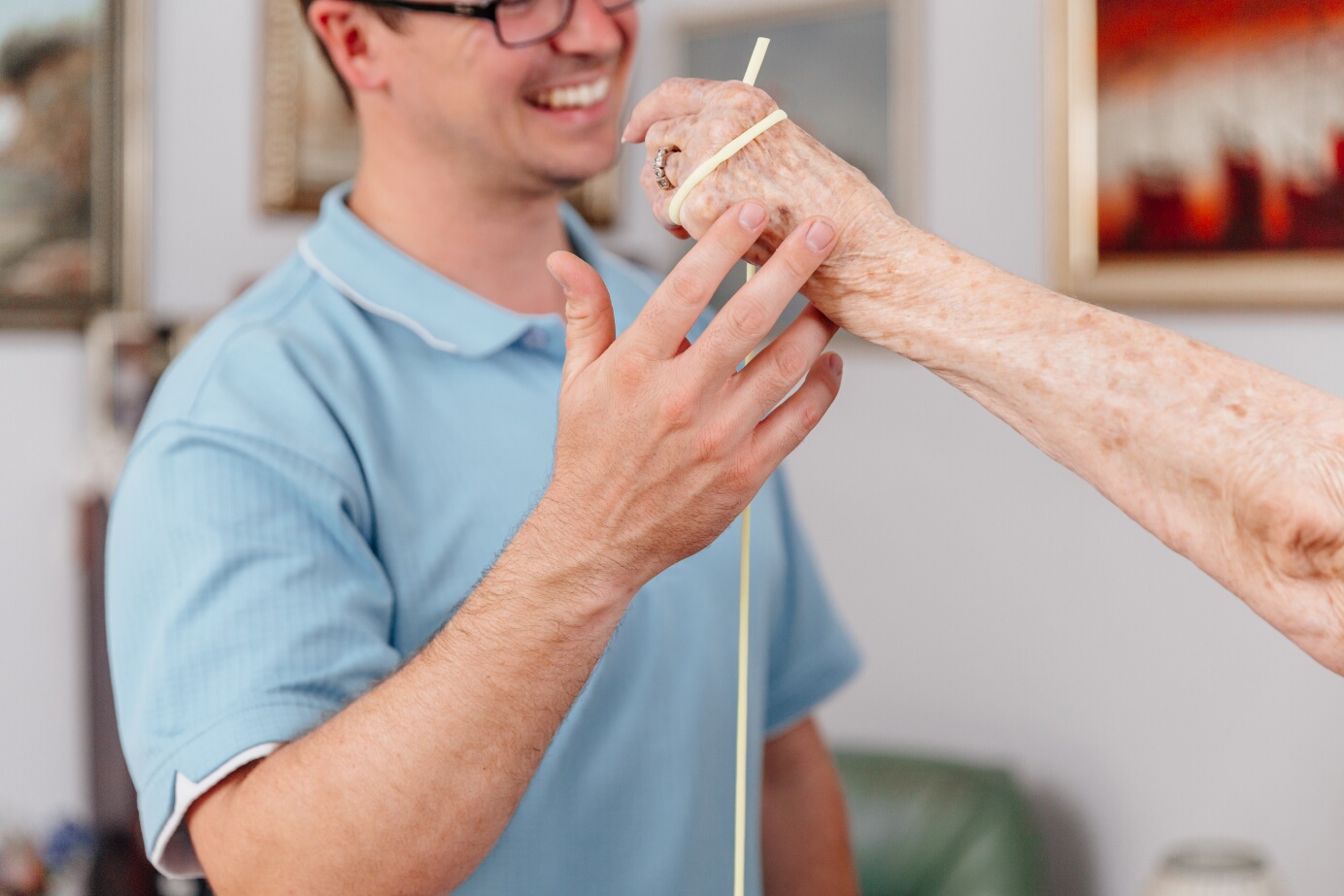 What our physios do: We primarily deliver rehabilitation to adults living with a physical or neurological disability to improve their physical function and capacity.
How they do it: with evidence-based Physiotherapy programs provided in their home or places or care.
How this helps our clients:
Decease or manage pain
Improves strength, mobility, and balance
Address areas of weakness
Identify risks, such as those who are of high falls risk
Move better, live better
Occupational Therapy
What our OTs do: Our OTs perform a wide variety of duties. We are primarily helping people with mobility, independence and daily living skills. We offer assistive equipment prescription, equipment reviews, environmental modifications and building modifications.
How they do it: with therapy developing fine and gross motor skills, assessments and management of assistive equipment.
How this helps our clients: the interventions have a positive impact on our clients' confidence and independence. Our OTs adopt a holistic approach, meaning we will identify any facets of living we believe could be better managed (such as footwear, pharmaceutical and vision).
NDIS Participants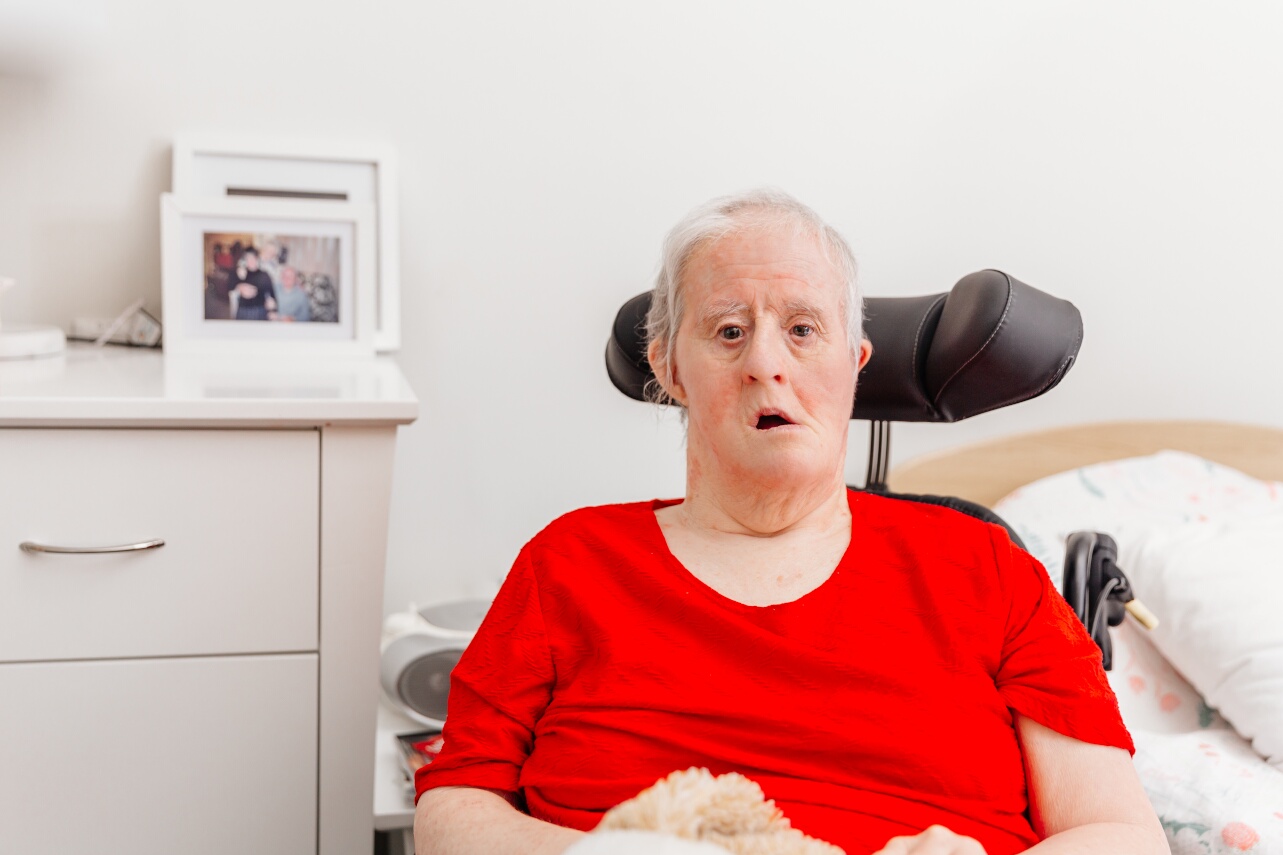 What we do: We are a registered NDIS provider that offers several services under the NDIS, including Physiotherapy, OT, assistive technology, assessments and home modifications.
We help people live independently at home through building physical capacity, skills and by making the home environment safer and conducive to healthy living
We are a NDIS registered provider
Our NDIS processes have been audited by SAI global
We offer Physiotherapy, Occupational Therapy & Dietetics
We work synergistically with coordinators in the area to deliver the highest standards of care
All of our work and NDIS goals are listed in the NDIS plan. Allowing us to track the progress towards our NDIS participant's meaningful goals.
Why Community Therapy?
Our wonderful clinicians are chosen for their passion & dedication of service to the community.
Empathy is a foundational component of the therapy we deliver. We have found our caring and compassionate approach to be essential to help the community members achieve their goals. We form meaningful relationships to understand who our clients really are, what motivates them, and subsequently how to serve them best to achieve their health care goals.
Being a mobile service, we are able to deliver healthcare wherever it is needed. We pride ourselves on our excellent communication skills and organise all scheduling, reassessments and other requirements on behalf of our clients. We pride ourselves on our communication and all stakeholders are kept informed.
We also deliver quality contract healthcare. We partner with aged care providers to manage their services, integrating our therapists in their teams. Due to a proven record of brokered services, we are well placed to offer 1:1 support for those in Pelican.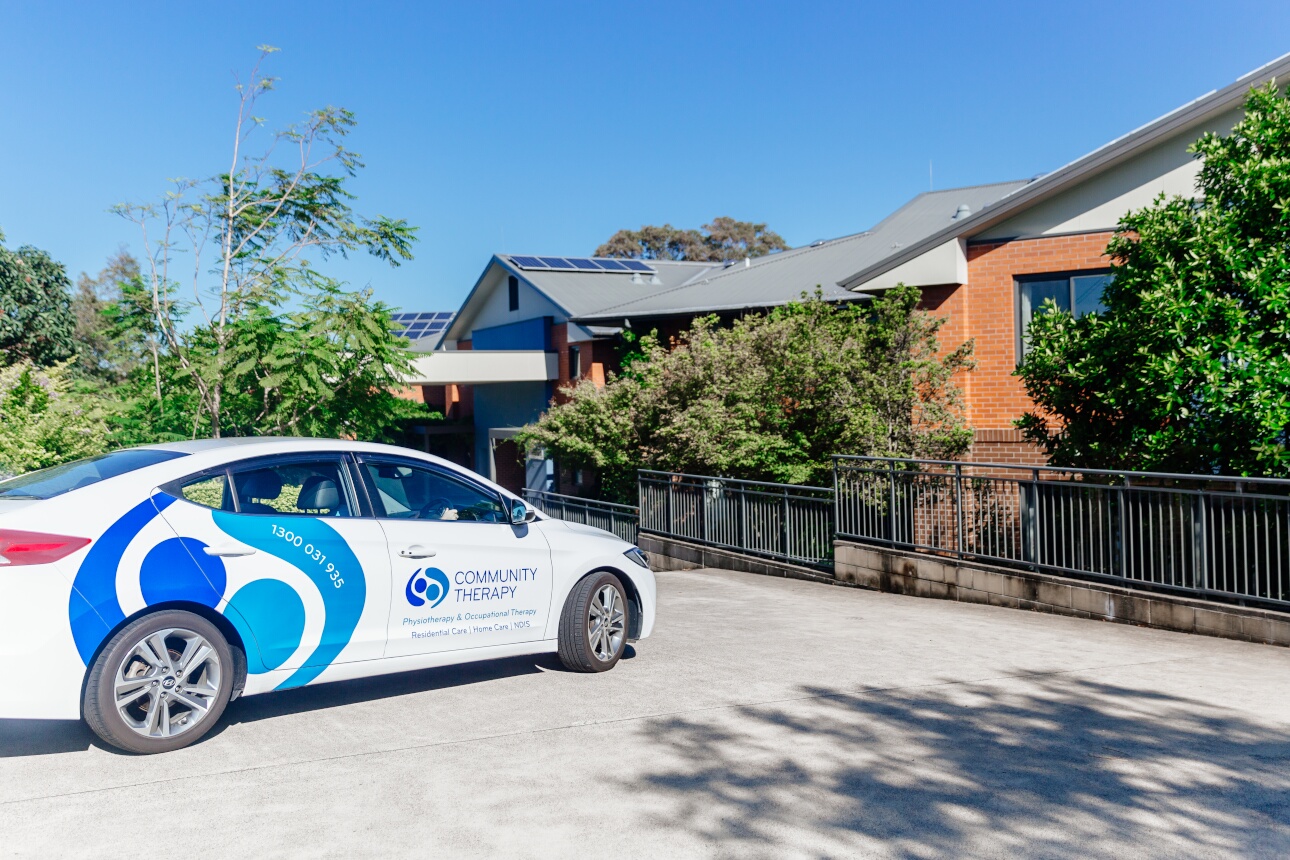 Let Community Therapy Help You!
We are a trusted Dietetics, Physiotherapy and Occupational Therapy provider of home-visiting services at Pelican. Our role is to support, empower and enable our clients to live healthier, happier, meaningful lives, with less pain, and achieving greater independence.
Crucially, we ensure all our work adheres to the NDIS practice standards as well as Aged Care standards. We'd love the opportunity to discuss our individual approach in caring for our clients and the quality of service we have provided to the community since 2016.
We welcome referrals, so fill in the form provided so we can reach out to you today, or please use our contact page.