Physiotherapy & Occupational Therapy  Merewether
Community Therapy is a mobile allied health provider and a registered NDIS Provider serving the suburb of Merewhether and all of Newcastle.
We have years of experience across the aged care and disability sector and are also skilled at working with other community allied health initiatives such as rehab to the home programs.
Our mobile Physiotherapists, Dietitians and Occupational Therapists visit all manner of venues – from private homes to aged care facilities – to undertake assessments and offer a range of services.
We are locally based and family-owned and pride ourselves on outstanding clinical care delivered in a personal manner. We strive to form meaningful relationships and make positive changes for the people we serve.
Who we work with: We invite you to get in touch with us if you are an NDIS participant, homecare package client, or are recovering from surgery at home or living at an aged care facility. We also accept private referrals.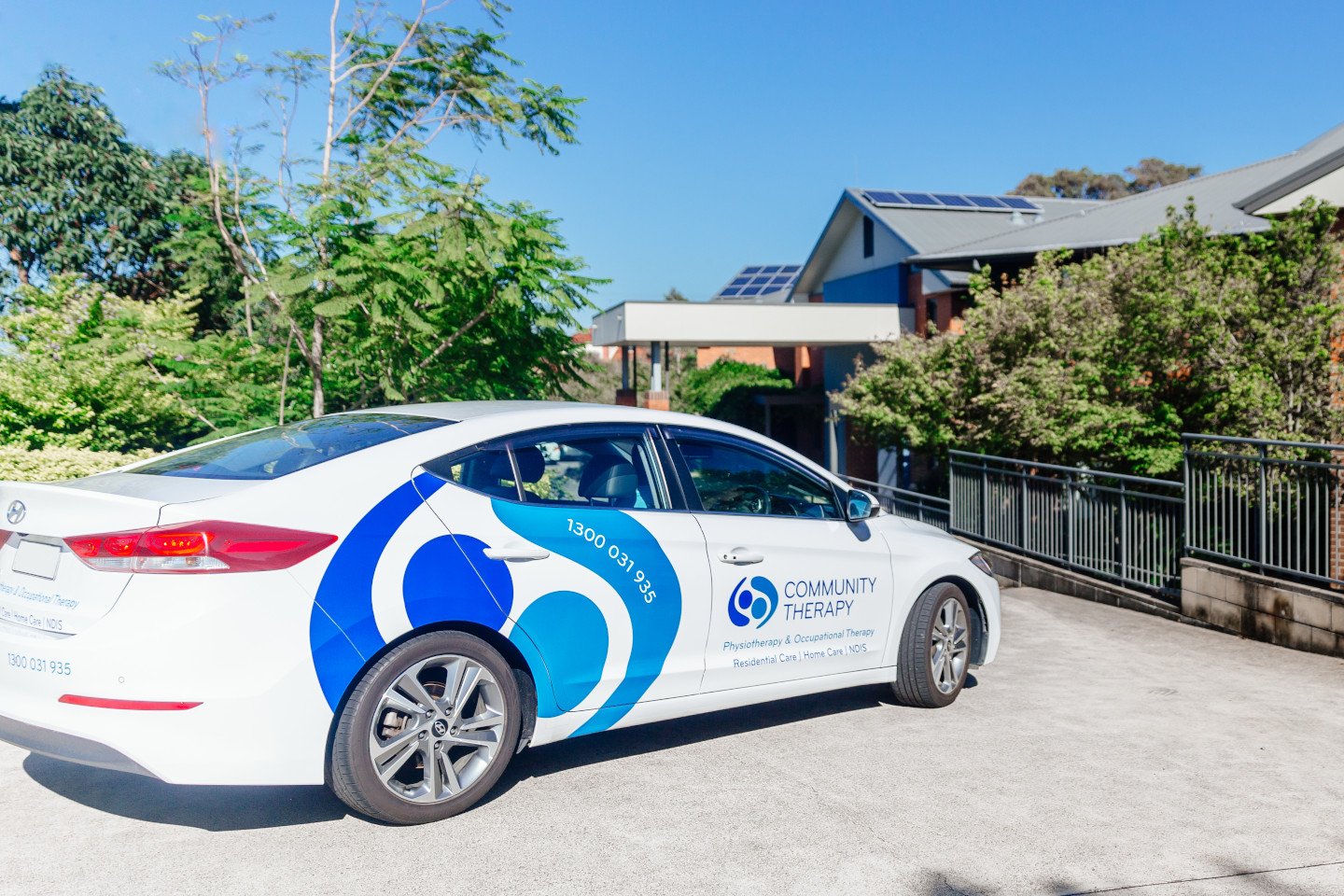 Services We Offer In Merewether
Community Therapy's clinicians are mobile in Merewether – plus all areas of the Hunter, NSW.
Physiotherapy
Our goal: To help those we work with to improve their physical capacity so they can live their best lives.
The clients we support come to Community Therapy with a range of challenges they would like to overcome. Our programs can help decrease pain or improve mobility, balance, and strength to prevent the risk of falls.
Occupational Therapy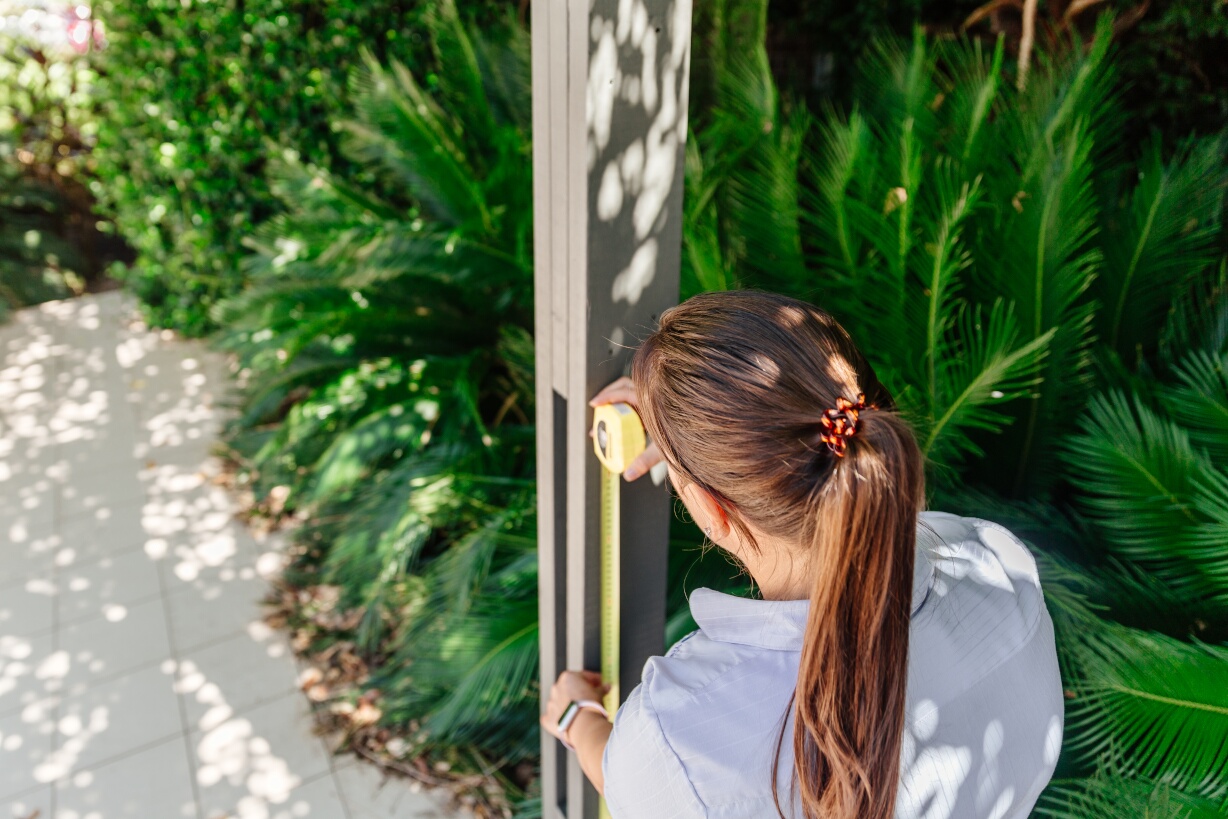 Our goal: To help our clients live more independently and productively by assisting them in mastering practical daily skills.
Maintaining fine and gross motor skills can help people live more independent lives, and improve their quality of life. Community Therapy has vast experience in reviews and assessments, home/building modifications and equipment prescriptions.
Dietetics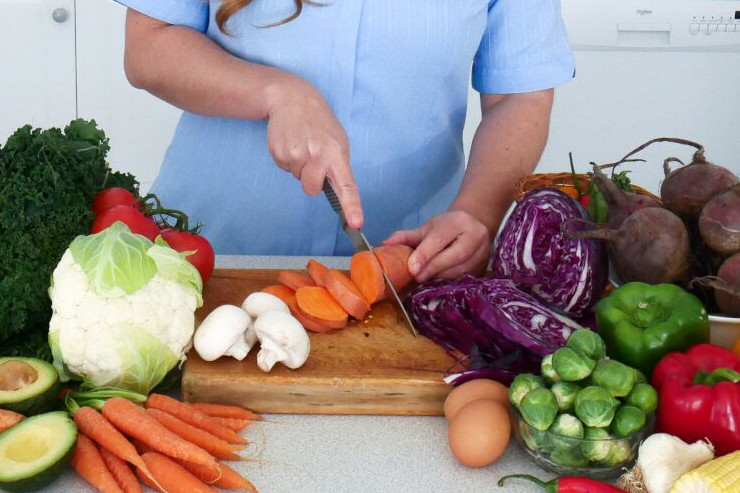 Our goal: Is to improve quality of life, prevent diet related disease and reduce health risks associated with malnutrition.
Human nutrition is a complex area and many clients find it difficult to identify and access evidence-based nutrition information. Community Therapy aims to empower clients with high quality education that builds on their current level of knowledge.
We provide evidence-based resources to increase access to medically safe dietary information and support nutrition-related practical skills such as cooking, meal preparation, shopping and self-feeding. We may also provide evidence-based nutrition interventions such as Medical Nutrition Therapy.
Home Care Clients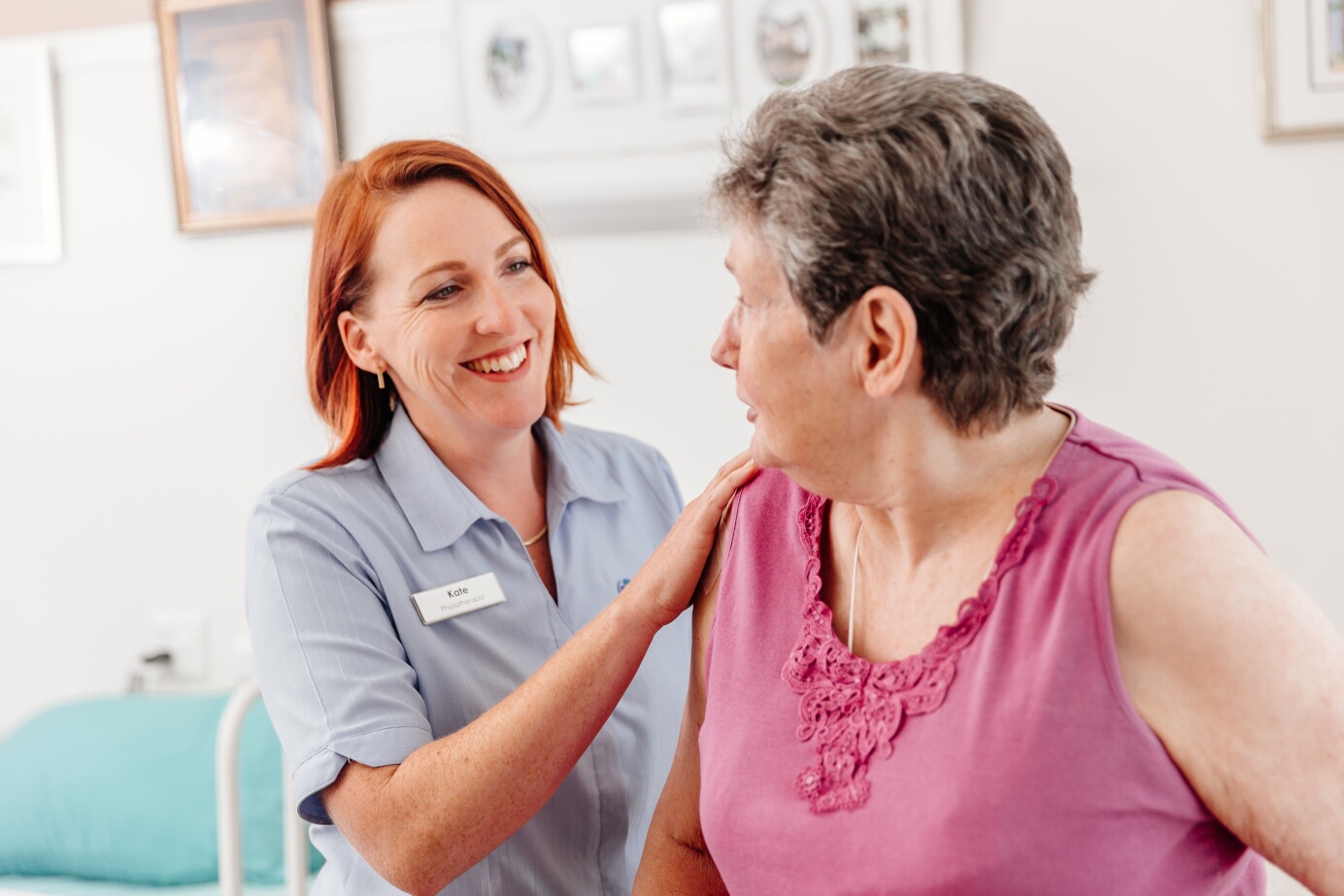 We know what a difference being able to remain living in their home for longer means for the people we work with.
Thanks to our mobile clinicians in Merewether, it's very convenient.
We have vast experience working with most home care providers and commonwealth home support program providers in the Hunter.
Along with Physiotherapy, Dietetics and Occupational Therapy, we offer:
manual handling training for home care staff
inservices on care needs related to allied health
People We've Helped in Merewether
We've recently had a wonderful experience helping a lovely 77-year-old woman in Merewether.

She contacted our team because she was experiencing knee pain and was feeling concerned about her falls risk. 
During our initial consultation at her home, our Physiotherapist discovered that the client loved attending the Merewether Baths, but recently she had stopped going because she wasn't feeling confident with her mobility.
It is always important to identify a meaningful goal for someone to aim for if possible. This is because people typically achieve better healthcare outcomes when aiming to achieve something important for them.
To decrease her knee pain and her falls risk and also work towards being able to attend Merewether Baths independently again, we developed an exercise program with a focus on building strength, mobility and balance.
Over several months, our client was able to successfully achieve her goals of decreased pain and falls risk and now, she attends the Merewether Baths on her own, whenever she wants to! This is such a positive and meaningful outcome. It's wonderful to see her enjoying her newfound strength and freedom.
NDIS Participants
NDIS Dietetic, Physiotherapy and Occupational Therapy services in Merewether can be accessed thanks to the support of Community Therapy.
We accept new referrals, and will prioritise those that are urgent. Typically we see new participants within 10 business days.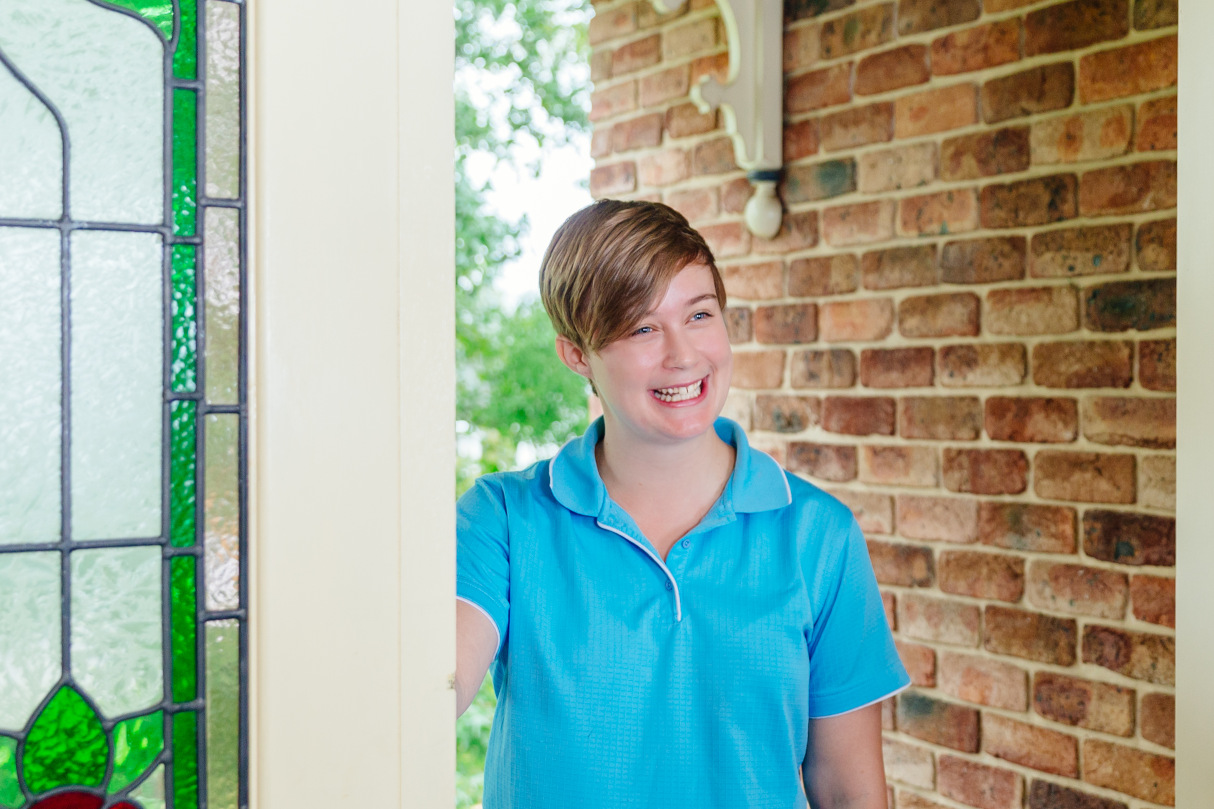 The Community Therapy Promise
When you choose to work with Community Therapy, you can rest assured that we have done everything to ensure that our therapists can offer the best care and therapy. Our values are based on:
Caring – empathy and compassion are core to what we do.
Expertise – our clinicians are graduates that continue with education to offer up-to-date skills and programs based on evidence.
Integrity – we treat each client as an individual and work hard to help them achieve their unique personal goals, at their own pace.
Above all, we are part of the Merewether community with some team members living in Merewether – and are here to offer the best Allied Health services to the residents.
Contact Community Therapy Today
Our excellent Dietitians, Occupational Therapists and Physiotherapists have vast experience working with the elderly and those with a range of chronic conditions, and neurological or physical challenges.
We'd love the opportunity to chat with you to see how we can assist you. Please contact us here.