For the past year Community Therapy has been helping a young man with complex mental health diagnoses who is also a NDIS participant. He recognised that he needed support after experiencing a general decline in his mental health.
Learning from an initial assessment
This client was an existing NDIS participant, and had been diagnosed with:
Bipolar affective disorder
Severe anxiety
Post-traumatic stress disorder (PTSD)
He was referred to Community Therapy by his NDIS coordinator of supports. When we began working with him, he was living on his own and had recently lost his job because of the decline in his mental health.
Our initial appointment included a functional assessment as well as a discussion about his goals to determine how we could help him. Our Occupational Therapist used the World Health Organisation Disability Assessment Schedule (WHODAS) which is a questionnaire tool to support the identification and measurement of disability levels.
Establishing meaningful personal goals
The client was struggling with motivation and was unable to engage in any sort of meaningful activities.
The primary short-term goal he identified was to create more structure in his daily life. He was not currently able to complete daily activities such as housework or self-care tasks.
He also identified two longer-term goals:
To gain employment
To increase his overall independence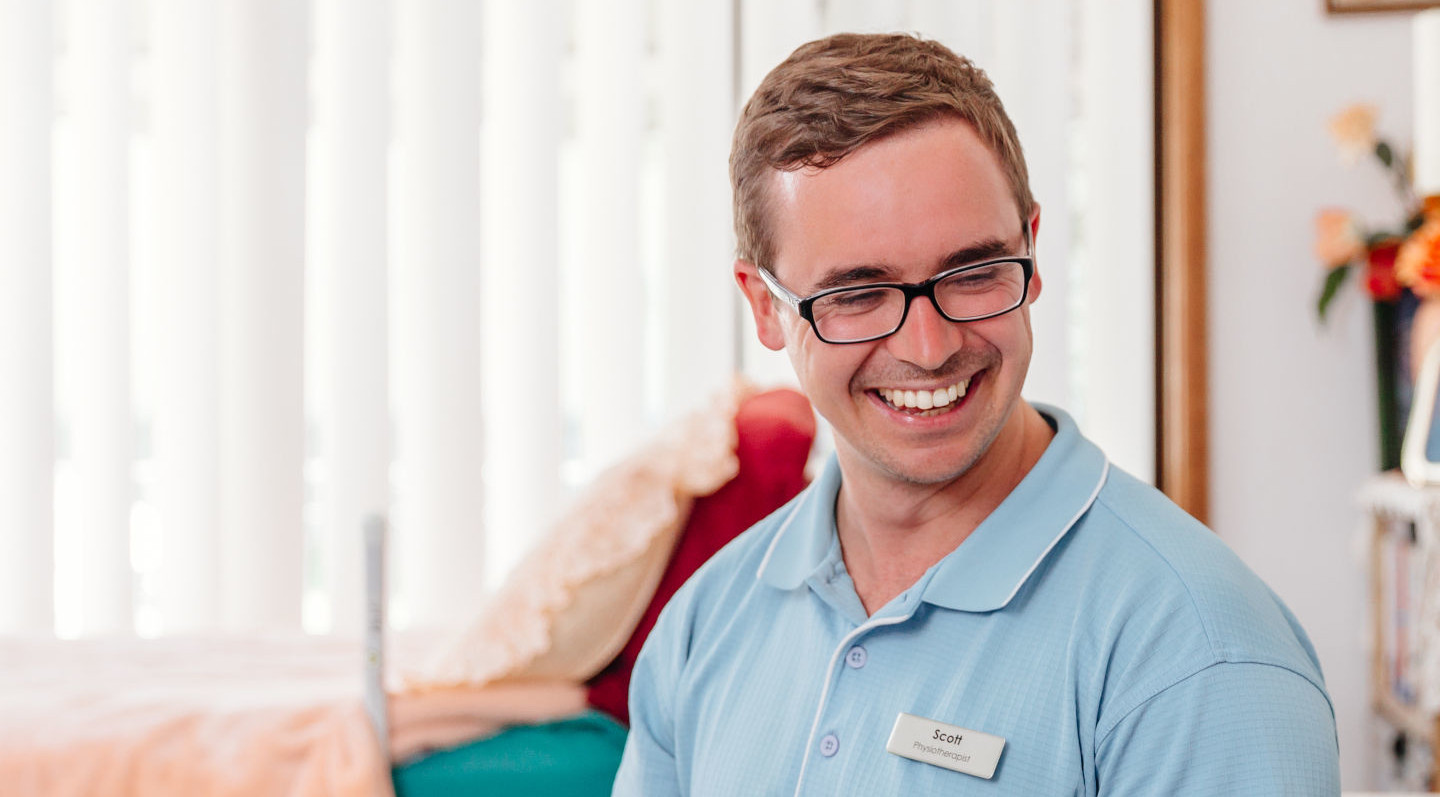 Recommended interventions
We commenced with fortnightly one-hour Occupational Therapy sessions with the client.
Our initial focus was on helping him to establish healthy routines.
We worked with him to create a weekly schedule. The routine included tasks around the home and enabled him to work on small changes without becoming overwhelmed.
Next, we worked with him to identify some leisure activities that appealed to him. Initially, he wasn't engaging in anything and was spending all of his time at home so we helped him to find an activity that would suit him.
The client had also identified that he was not sleeping very well. We discussed a range of strategies to help and supported him to improve his sleep hygiene.
Achieving wonderful long-term goals
His mental health started improving and as a result he became able to independently perform daily tasks. He started finding more meaning in his life and began engaging in more activities.
He started volunteer work at a local soup kitchen. This was a fortnightly commitment that gave him the opportunity to contribute, and also to build on his employability.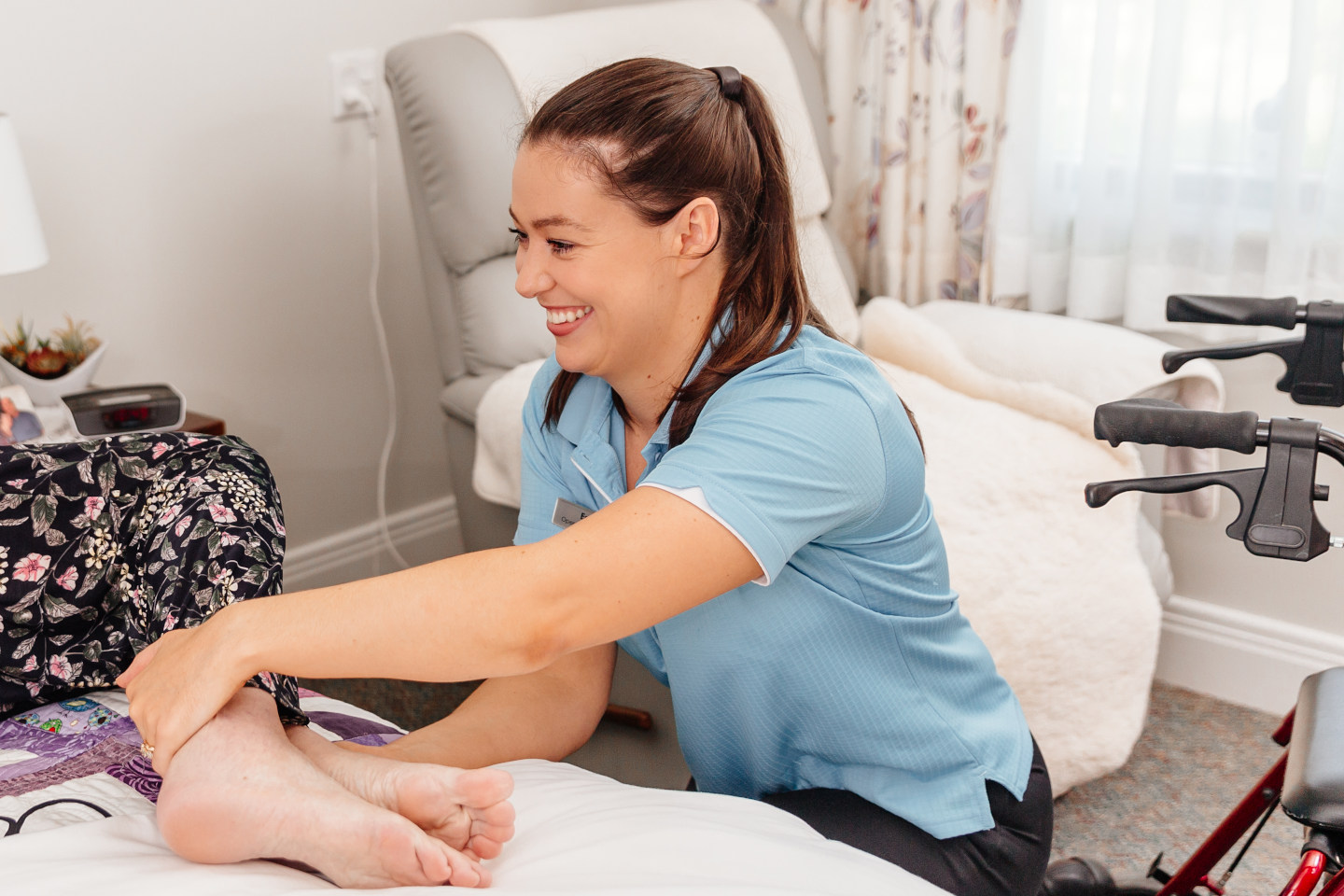 As he felt his mental health stabilising, we collaborated with Castle Personnel Disability Service to secure employment for him. They helped create a resume with him and looked at suitable areas of employment. Community Therapy attended these sessions with him to provide support through this process.
The client is now in stable employment, working 25 hours a week. It is going very well for him and he is enjoying his role.
Reflecting on success
This client has progressed very well. Across the twelve months Community Therapy have been working with him he has significantly increased his independence and his quality of life.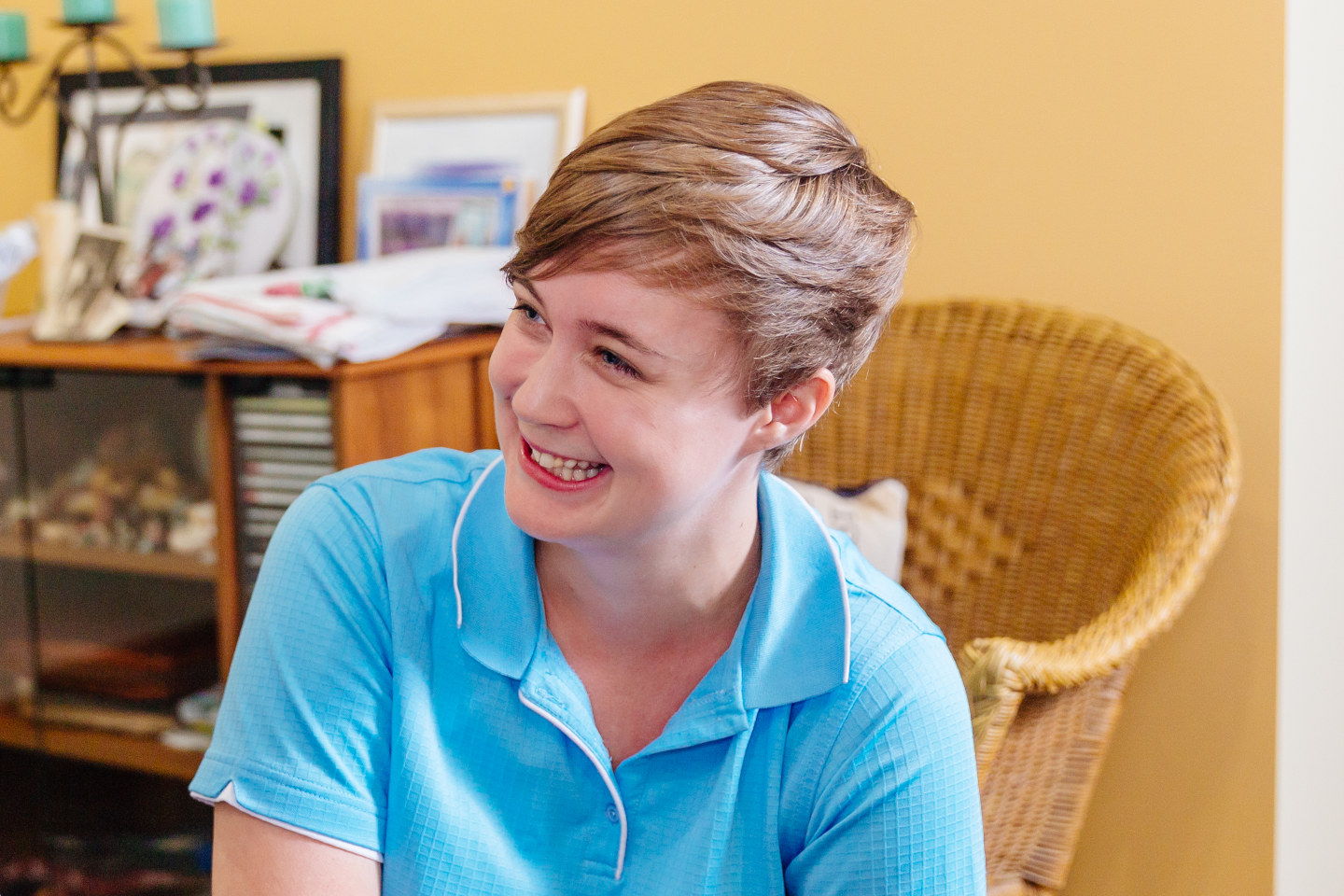 How can Community Therapy help you?
As you have read in this article, Community Therapy joins people on their journey, to help them achieve their personal goals. This is just one of the hundreds of success stories we have – but equally important as them all.
Community Therapy provides mobile healthcare to all people living in Newcastle, the Hunter Valley, Port Stephens and the Central coast.
We are an NDIS registered provider
We provide Physio, OT and Dietetics
You are able to phone us and ask questions before committing to anything
We are proud to serve the disability sector
Please navigate to our contact page for any questions you may have.