Introduction
Community Therapy has been providing Manual Handling Training for the life of the company. Several of our senior Physiotherapists and Occupational Therapists are highly skilled in terms of their ability to provide manual handling training.
We usually provide manual handling training to the staff of organisations that we partner with. The includes residential aged care facilities, home care providers or NDIS-related organisations. To be more specific, we typically deliver this training to the care staff however also provide education to general service staff (kitchen, laundry, maintenance, clerical).
Objective
This training will help staff move correctly in their work environment, as well as help move with the people that they're caring for (i.e. residents, clients), and being able to safely use pieces of equipment like slide sheets and lifters appropriately.
Community Therapy's Manual Handling Training Encompasses:
Theory Presentation Content
Rights and Responsibilities
Causation/Relationship of Injury
What is a Manual Task
Protecting your body
Practical and adaptable lifting techniques
Workplace Specific Manual Handling Techniques
Preventing shoulder injuries
Preventing overuse injuries to the elbows, wrists and hands
General prevention strategies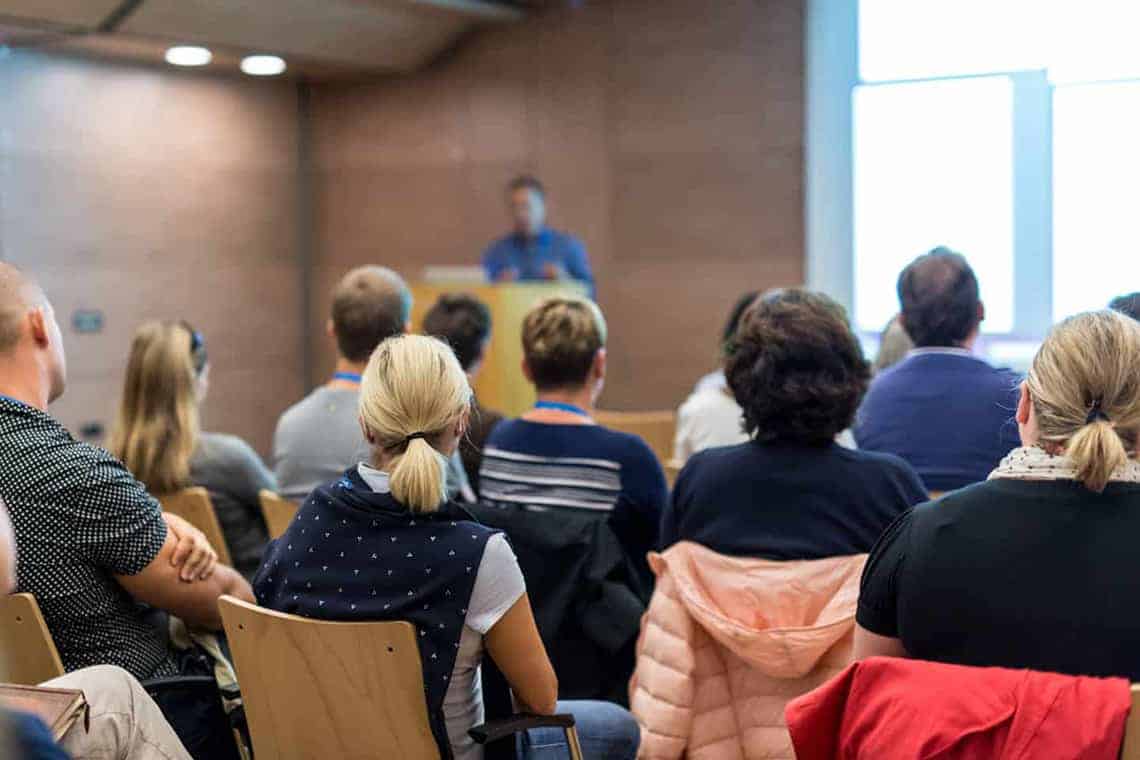 Outcomes
Identify the link between the way in which they perform their daily working tasks and the physical effect it will have on their body.
Identify the most appropriate movement patterns for bending, leaning and reaching tasks.
Identify which bending, lifting and reaching movement patterns are likely to have detrimental effects on the body
Identify specific techniques for use in tasks associated with the Aged and Community Care Service Industry.
Understand the rights and responsibilities of injury management
How Long does the Course go for?
It depends on the requirements of the organisation requesting the service. This largely depends on:
The amount of staff completing the training
If both theory and manual components are required
Community Therapy can assist with organising the training. We also possess our own portable Audio/Visual equipment and can perform this anywhere appropriate.
Theoretical Component
The theory component of manual handling is similar in nature to a lecture.
We are able to present these at facilities or other venues, we usually present to anywhere from 5 to 100 people.
Length = 90 minutes
Practical Component
We have found the best way to perform the practical component of the training is in groups of 6.
Length = 60 – 90 minutes per group of 6
Documentation Provided After the Training
The evidence of documentation of completion of Manual Handling Training compliance records can be handled in two ways:
Some organisations have their own documentation and competencies that we complete on their behalf, alternatively –
Community Therapy has our own suite of manual handling competencies that we can complete for the provider
Booking Manual Handling Training
Please navigate to our contact page to start the process.
Please firstly consider what combination of theoretical and practical components are required.
It would also be helpful if you can tell us
How many staff require training
When you would like the training delivered
Deadlines
How manual handling training is currently managed
If previous training has been successful
If you are achieving 100% competency ongoing on a year to year basis at present
From this information, we can form a plan of dates and times that we can have sessions allocated. From this point, the provider would book their staff in for those sessions.
We are flexible and can deliver this at a range of locations, we also have access to the halls of our partner organisations.
Once we have been engaged for manual handling training, we also provide ongoing services to help the provider adhere to continuing competencies. We work with organisations to develop better systems to ensure they are compliant and remain up to date.
Positive Outcomes from Manual Handling Training
There are several positive outcomes that indicate a positive result.
Training and continuing education is a great incentive for staff retention, satisfaction & performance. Front line staff crave professional development. Staff should feel that they're trained appropriately for their role.
Manual handling training allows employers and organisations to meet their requirements with work health and safety legislation and well as Aged Care Standards and NDIS standards.