Who Can Access Telehealth
Community Therapy is set up for telehealth video consultations.
We are able to conduct a range of consultations for older adults, people living with disabilities and people living with chronic diseases. This includes:
NDIS Participants
Homecare Package Consumers
Private Paying Clients (Medicare Rebates expected shortly)
Private Health Insurance rebates from April 14 2020
How to book our telehealth services: Please phone us or use our referrals page to get in touch, we will set up the telehealth appointment and send all the information you will require.
Physiotherapy
exercise program delivery
we are focusing on increasing the physical activity of older adults, people living with disabilities and people living with chronic disease whilst they are self isolating
falls prevention programs
acute and chronic pain assessment and treatment by instructing self managed manual therapy techniques, graded exercise programs, cognitive behavioural therapy and motivational interviewing
assess, prescribe and deliver assistive equipment like walkers and braces
Occupational Therapy
NDIS functional assessments
NDIS skill development
NDIS low cost, low risk equipment assessment, prescription and delivery
complex equipment will usually require a face to face consultation
Environmental assessment
will require a smartphone so the clinician can be shown the whole environment
Manual handling and transfers assessment
Comprehensive care needs assessment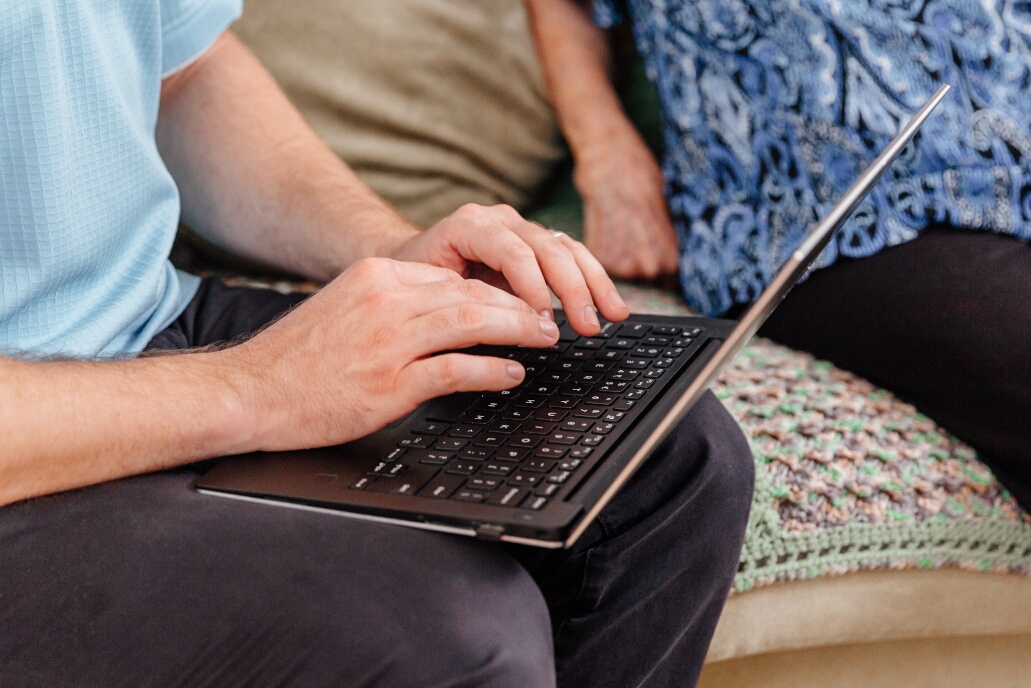 Effective & Private Communication
Community Therapy has access to our own videoconferencing software through Google Meet.
This program is free to use. The program requires a stable internet connection and microphone, using a webcam is optional. In the event a client is unable to use Google Meet, we will set up an alternative.
Telehealth Processes in Place
We continue to be able to serve the individuals, aged care facilities, support coordinators, private health and other organisations we partner with.
We are a systemised business, we are able to digitally process:
Consent forms
NDIS service agreements
Clinical documentation