Hydrotherapy Physiotherapy
Hydrotherapy is a form of therapy that a Physiotherapist will use to help someone achieve their goals. Typically, it is a form of therapy to help with pain management, strength or endurance in a more tolerant or tolerable environment for that person.
Most people find a warm aquatic environment therapeutic. With less gravity on the body, people are able to tolerate more movement.
Community Therapy usually combines hydrotherapy with land-based exercises as well, so that over time the person's strength and balance and endurance improves on the land as well as in the water.
Who is Eligible for Hydrotherapy Services?
Community Therapy offers hydrotherapy under a number of funding services, including –
NDIS
Home Care Package
Commonwealth Support Programs
Lifetime Care & Support
DVA
Private health insurers
Medicare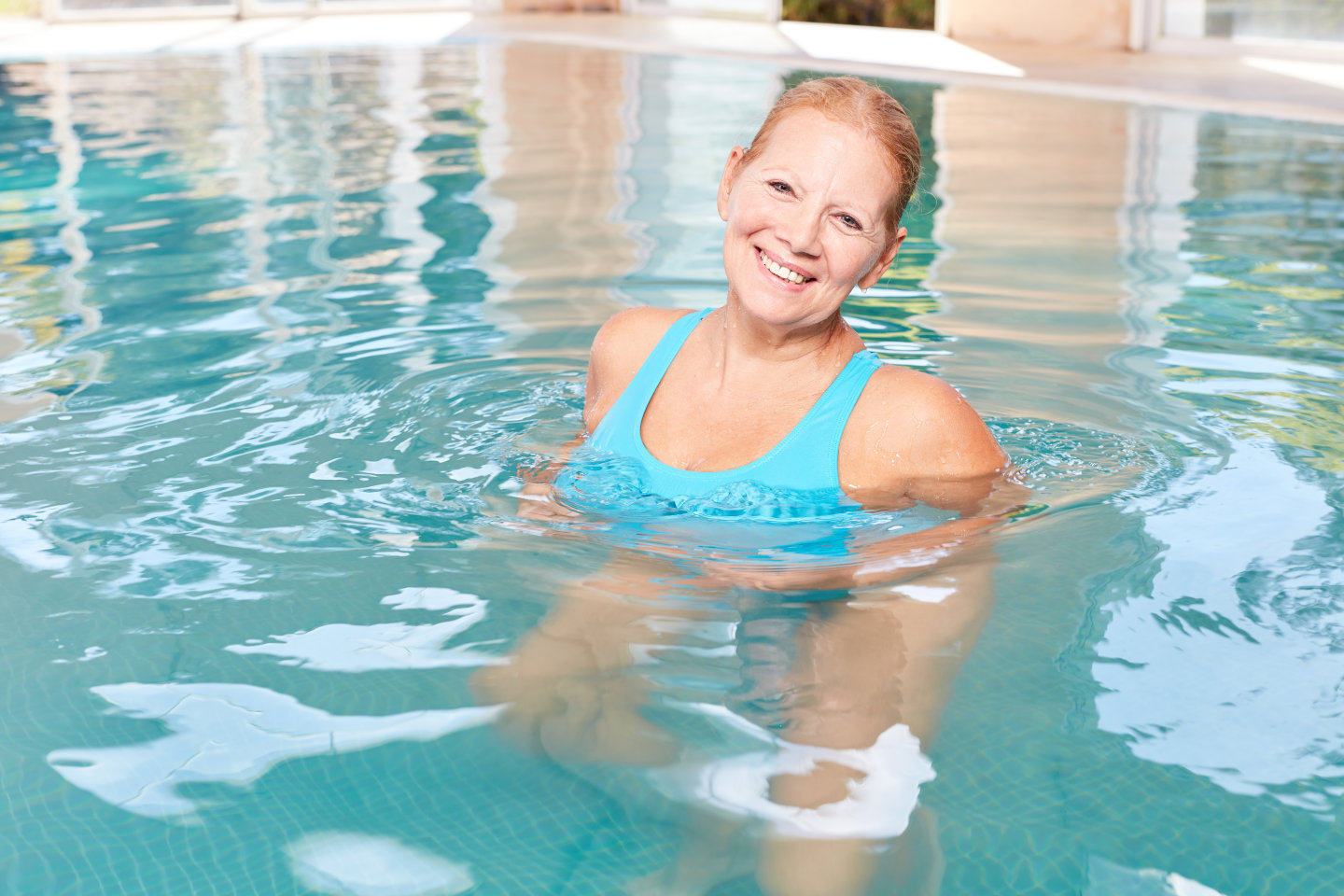 When is Hydrotherapy Clinically Appropriate?
Hydrotherapy is commonly used for a person with post-surgery rehabilitation, such as following a total knee or hip replacement, and this is because most people find that they can do more movements and exercises in the warm water.
Hydrotherapy can also be useful for people living with disabilities or chronic joint conditions like arthritis as they can find that the buoyancy of the water allows them to be more independent with their movement and helps build skills and capacity over time that translate into the land-based environment.
What are the benefits of Hydrotherapy?
The overarching benefits are pain management and the capacity for more movement.
There are many other secondary benefits, such as:
Increased metabolic rate
Stimulation of blood supply
Weight management through increased exercise
Hydrotherapy and its effects are well documented, hydrotherapy is endorsed by the Physiotherapy community in general.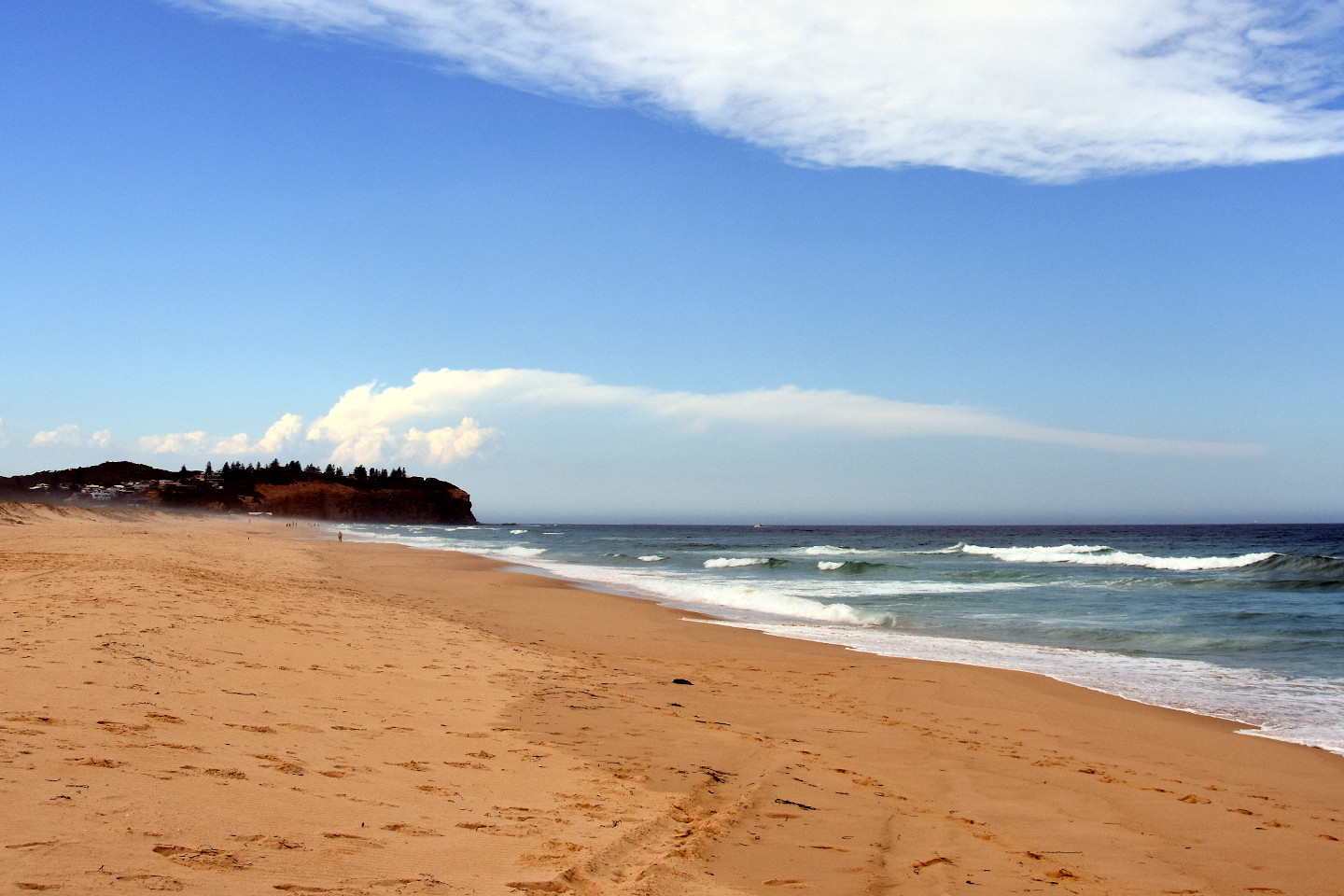 How Our Hydrotherapy Services Work
Hydrotherapy Pre-Risk Screening
The first step of being suitable for hydrotherapy is to complete a Physiotherapy Hydrotherapy screen, this questionnaire can be over the phone/video conference or during an in-person initial assessment with Community Therapy.
There are several conditions and medications that would be either a precaution or a contraindication for hydrotherapy. People may also need approval from their GP or their specialists, however this is typically not the case.
Community Therapy will book the appointment time with a hydrotherapy pool closest to the person's house after ensuring it's a suitable date and time for the client.
Accessing Pools in the Community
Community Therapy is able to liaise with most pools in the region. We typically use:
Charlestown pool
Valentine pool
Caughlins, Warners Bay
Port Stephens public pool
The University of Newcastle, Forum Pool
YMCA swim school Tuggerah
Mingara Hydrotherapy
Toukley Aquatic Centre
Woy Woy Hydrotherapy Pool
Public areas (ocean baths, beaches etc – when goals are related to these areas)
We will organise payment of the pool facilities, this cost will be forwarded to the client on the invoice. We are able to help plan for budgeting of hydrotherapy and how this relates to the participant's healthcare plan and level of funding.
Community Therapy is unable to provide patient transport, our clients are to access the pool in their own way. This may be independently with a family member, public transport, taxi or from a carer.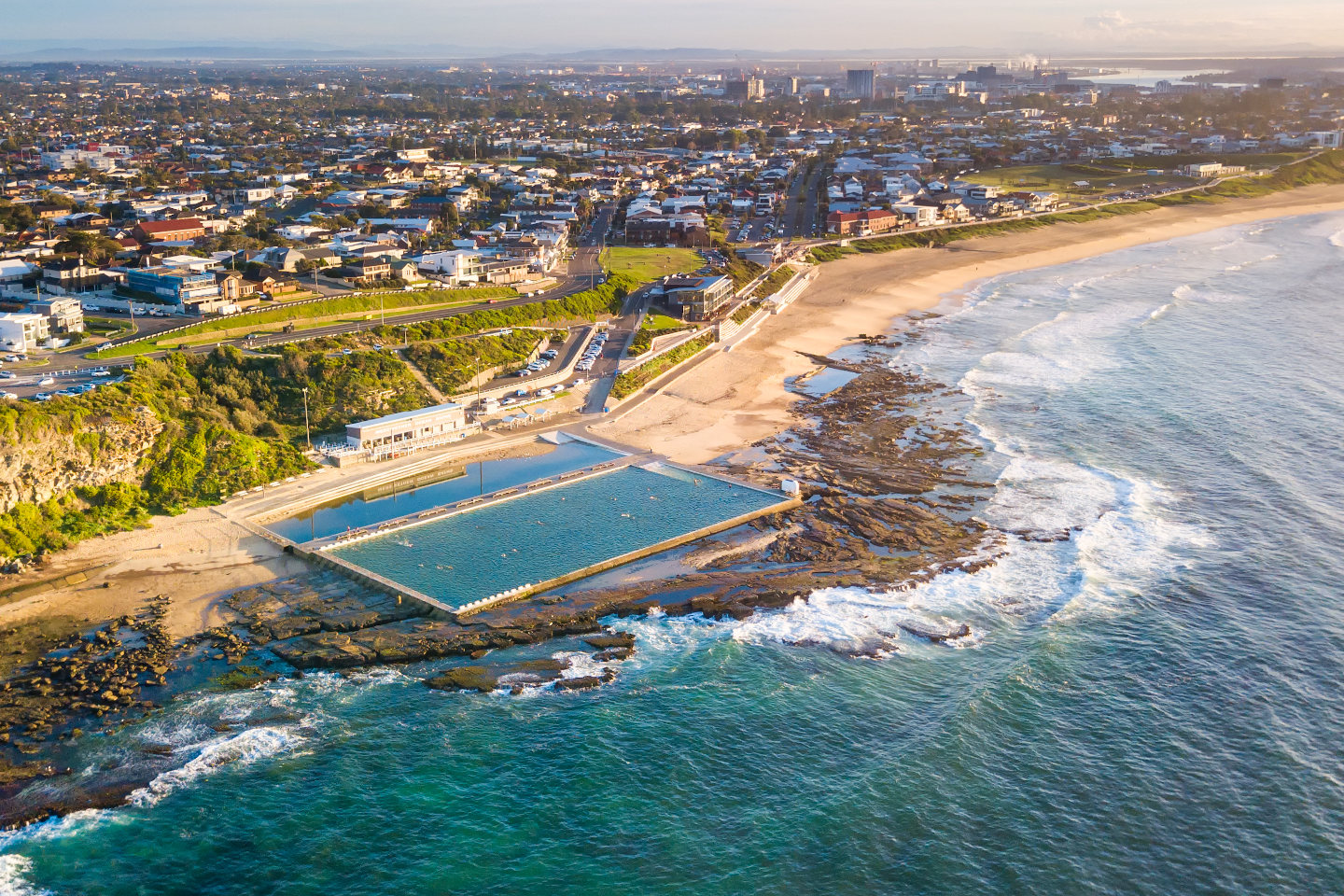 Hydrotherapy – Initial Assessment
Typically, whilst in the pool, we're assessing for the person's safety in terms of:
Accessing the facilities
Entering the pool
Exiting the pool
The ability to perform exercises dependently or independently
Supervision
Assistive equipment or flotation devices for safeguarding
On almost all occasions, a Physiotherapist from Community Therapy will enter the water to conduct the initial assessment. In a case where we wouldn't is when the person is highly independent, mobile and does not pose as a safety risk.
After the initial hydrotherapy session, we formalise the exercise plan to be conducted for the foreseeable future which includes:
Amount of sessions, both in the pool and on land
Prescribed exercises
What supports are required
Goal setting
Reviews
Cost
For NDIS participants this service agreement will be stipulated into the NDIS plan.
For homecare and private clients, we will ask for verbal consent to the plan and this information will be reflected in clinical notes.
Ongoing Hydrotherapy with Community Therapy
Most hydrotherapy sessions will be one to one between the client and our Physiotherapist.
We are able to serve someone that requires close support when performing exercises, or when the person's condition is quite complex and would benefit from regular supervision and assistance from a Physiotherapist.
Those cases tend to be more complex neurological conditions, such as multiple sclerosis, Parkinson's disease, as well as acute surgical and rehabilitation cases.
There are other cases where the Physiotherapist will not attend the pool. For example, we may schedule monthly Physiotherapy sessions to review the program, review outcome measures of strength, balance and endurance. We would then make modifications or upgrades to the program to ensure the person continues to be challenged by their program, thus improving their capacity.